Ordering a barn door unfinished and finishing it yourself to match a specific color in your home can be a super fun DIY project! However, making sure you finish your door correctly is crucial for the lifetime of your barn door and how the end result will turn out! So, today we are going to talk about a few tips for finishing your barn door so it turns out exactly the way you want it!
Make sure to prepare your space!
Make sure you have everything you need before your barn door arrives. You'll want to finish your barn door as soon as you receive it so it doesn't absorb any additional moisture that could cause it to warp or crack. You'll also want to finish your door in a controlled temperature space to avoid any warping or cracking while your finishing your door!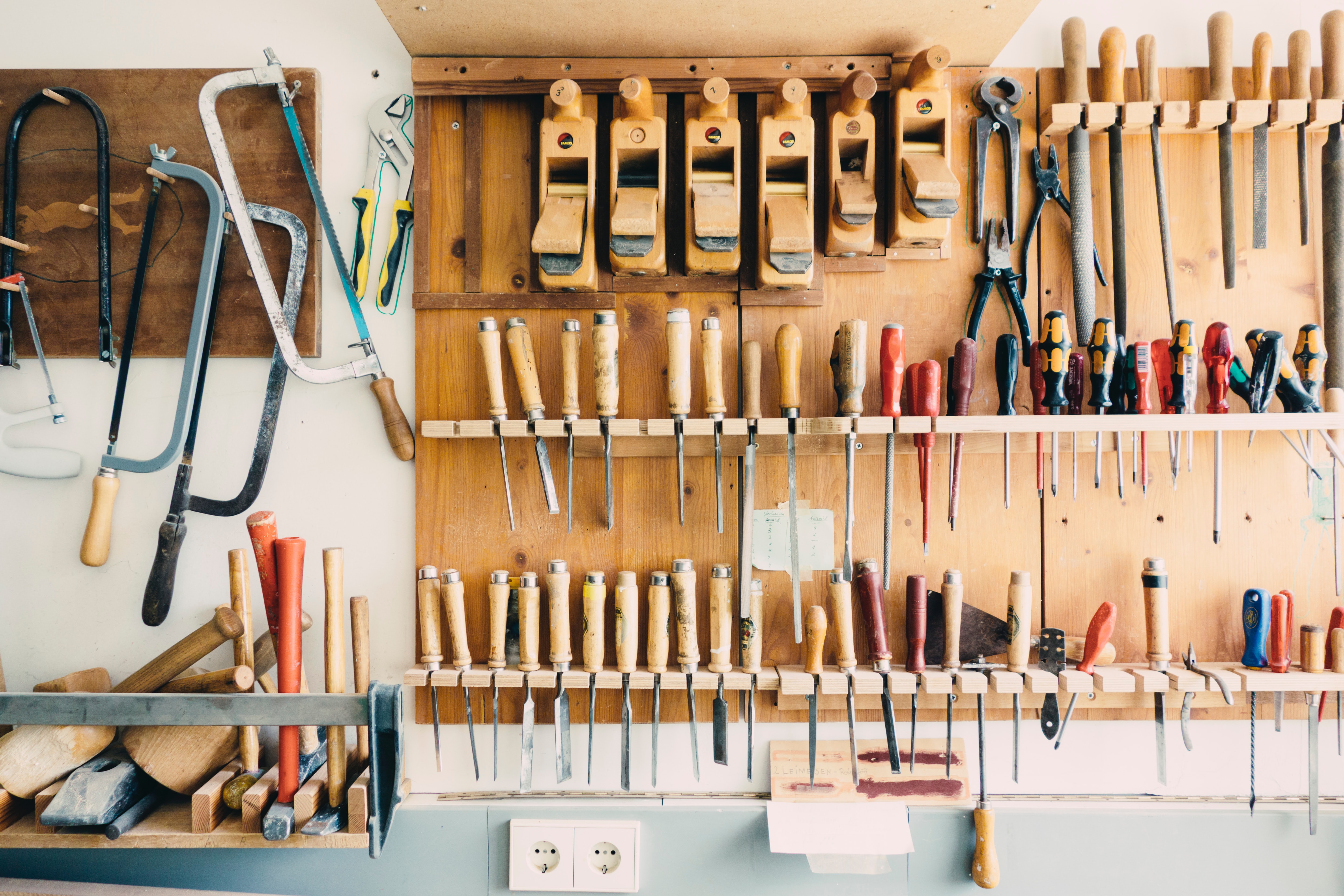 Inspect your door!
Next you'll want to inspect the door for any damage or areas that need sanding. If any areas on your door need sanding, sand it down and make sure to blow off any excess dust that accumulates on the door. You'll want a nice and clean surface before you apply your stain or paint.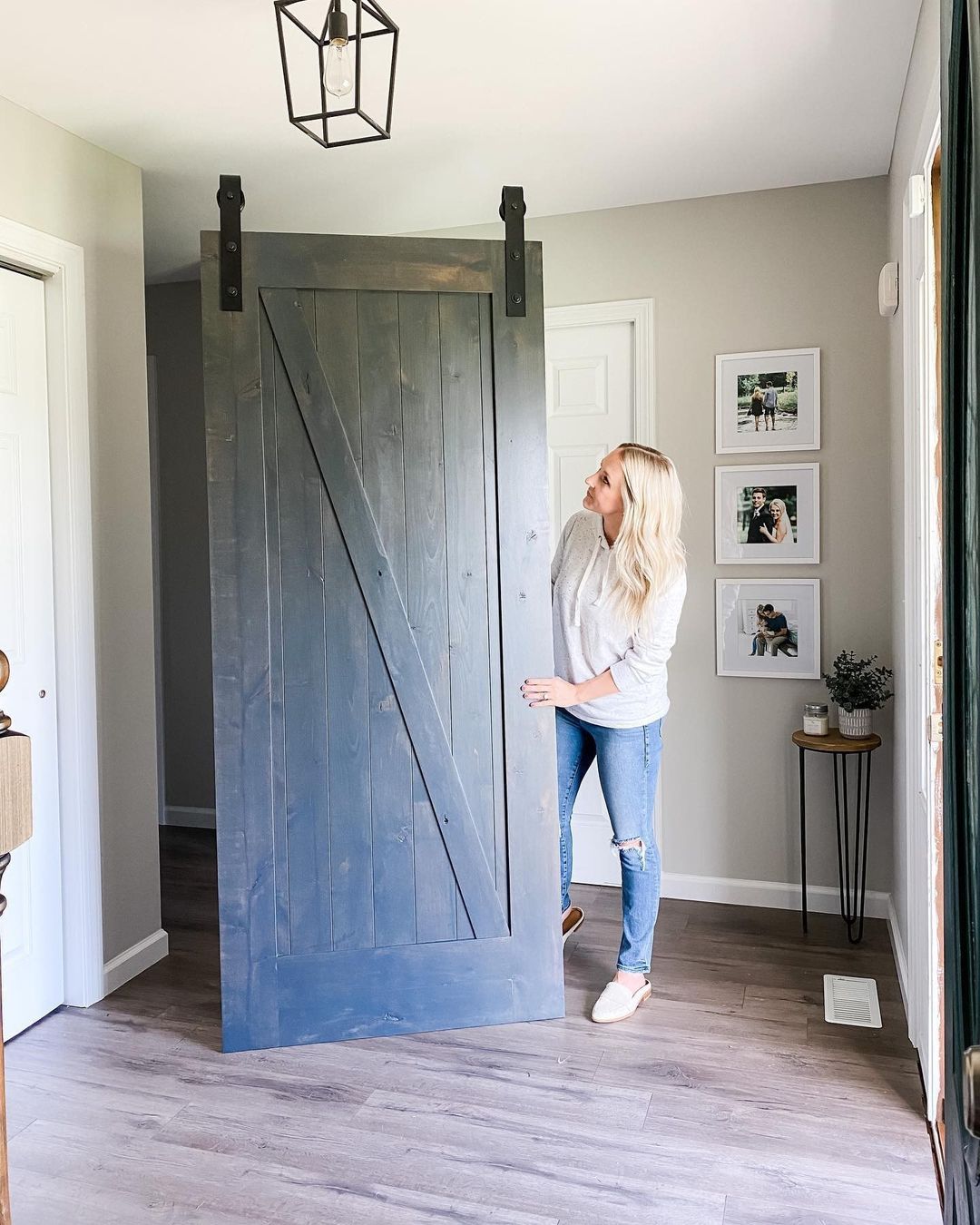 Give your finish time to dry!
You don't want to apply any additional layers of finish before the first layer has dried. If you apply another layer of stain or paint before the first layer has dried, you could rub off the first layer in some spots leaving your finish uneven.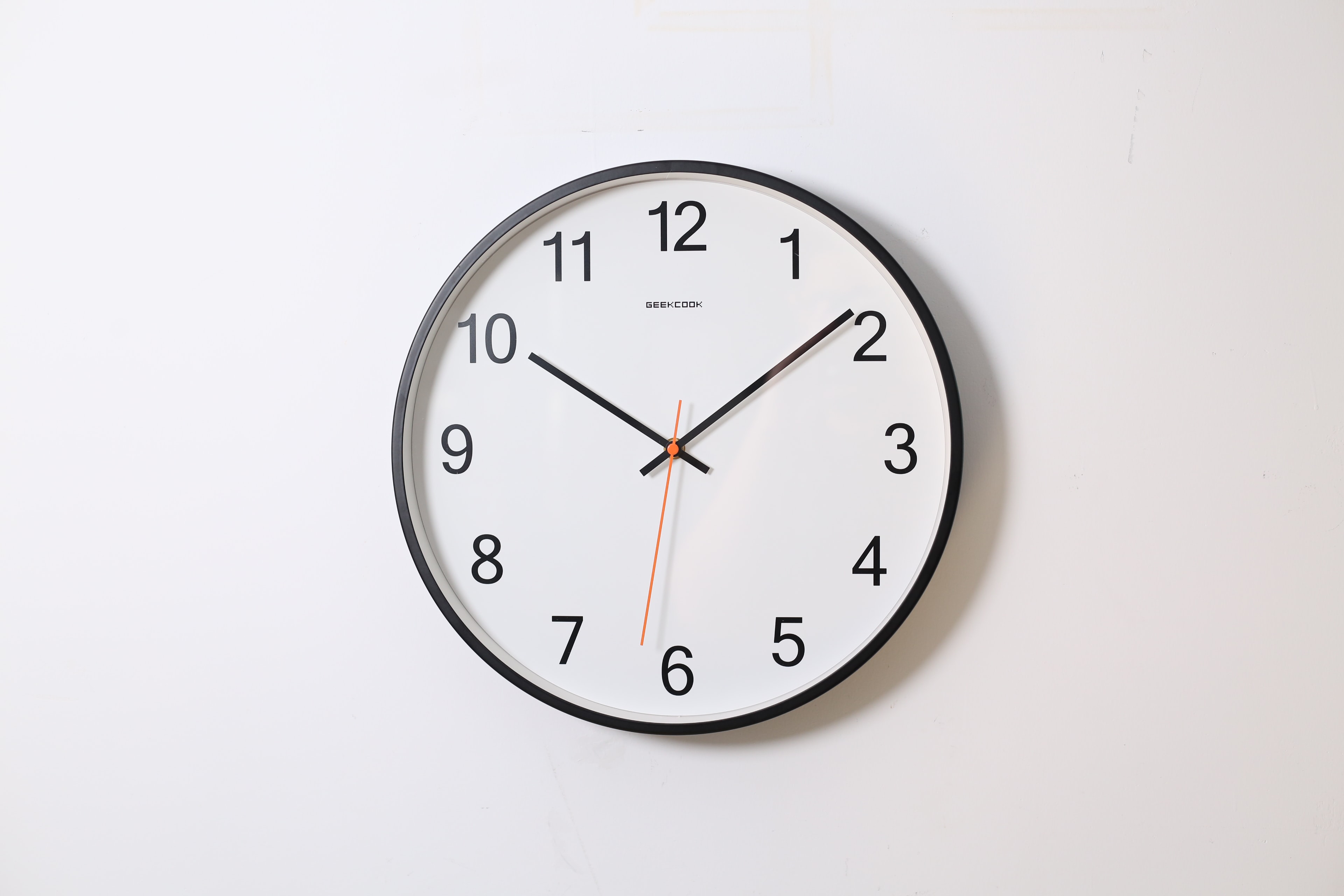 Pay attention to the edges of the door!
The top, bottom, and side edges of the door are crucial areas that need to be finished and sealed properly. These areas are the most at risk of cracking and warping because they are totally exposed and come in contact with the floor and the barn door track. Give those areas just a little more time and love than the others!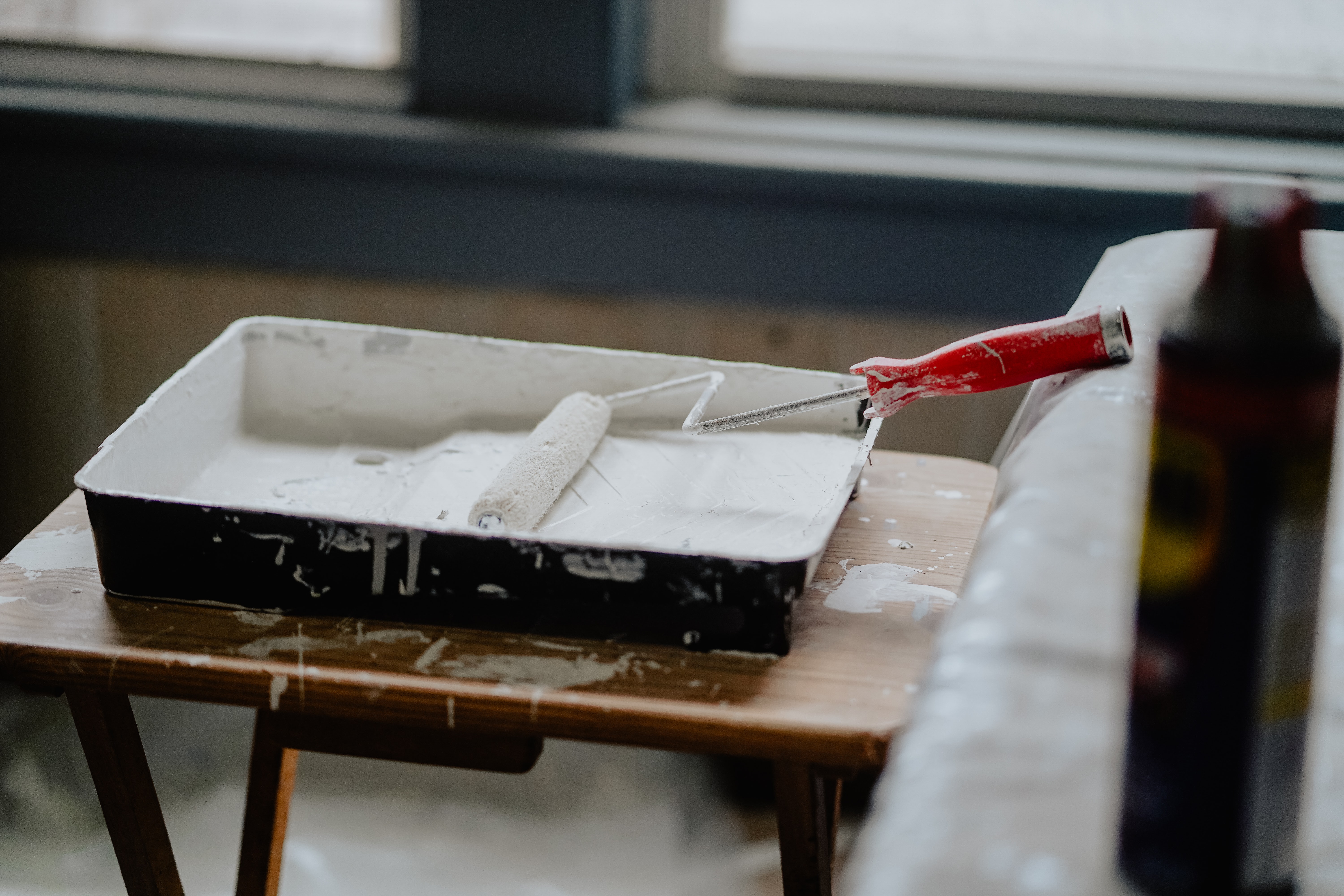 Seal your finish!
Make sure to seal your finish with a top coat. Unsealed doors are more likely to absorb moisture in the air which will result in warping and cracking.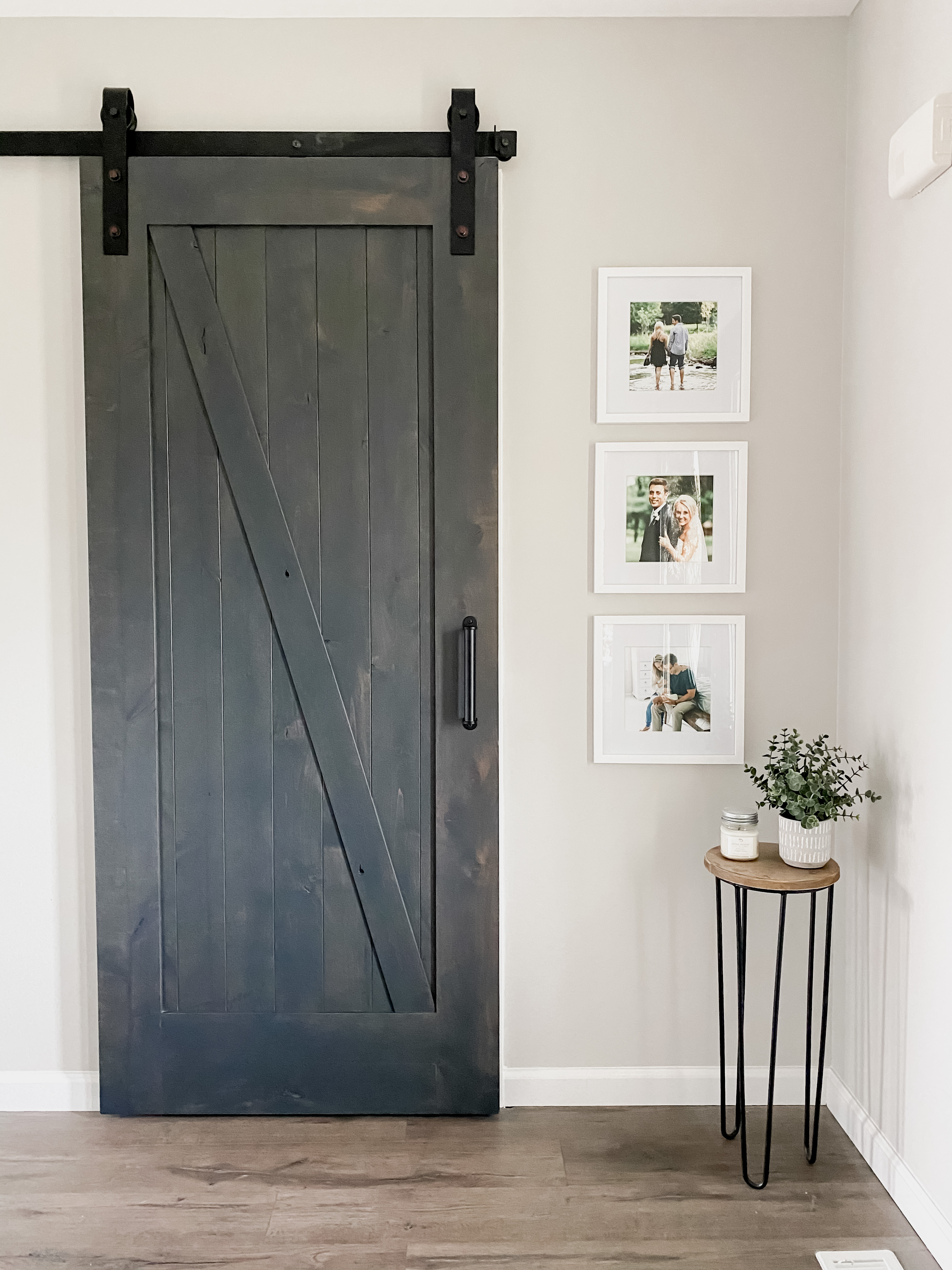 Clean your Door!
Lastly, don't forget to clean your door once it's dry. Cleaning your door will give it a finishing glow, leaving it clean and ready to be hung inside the home!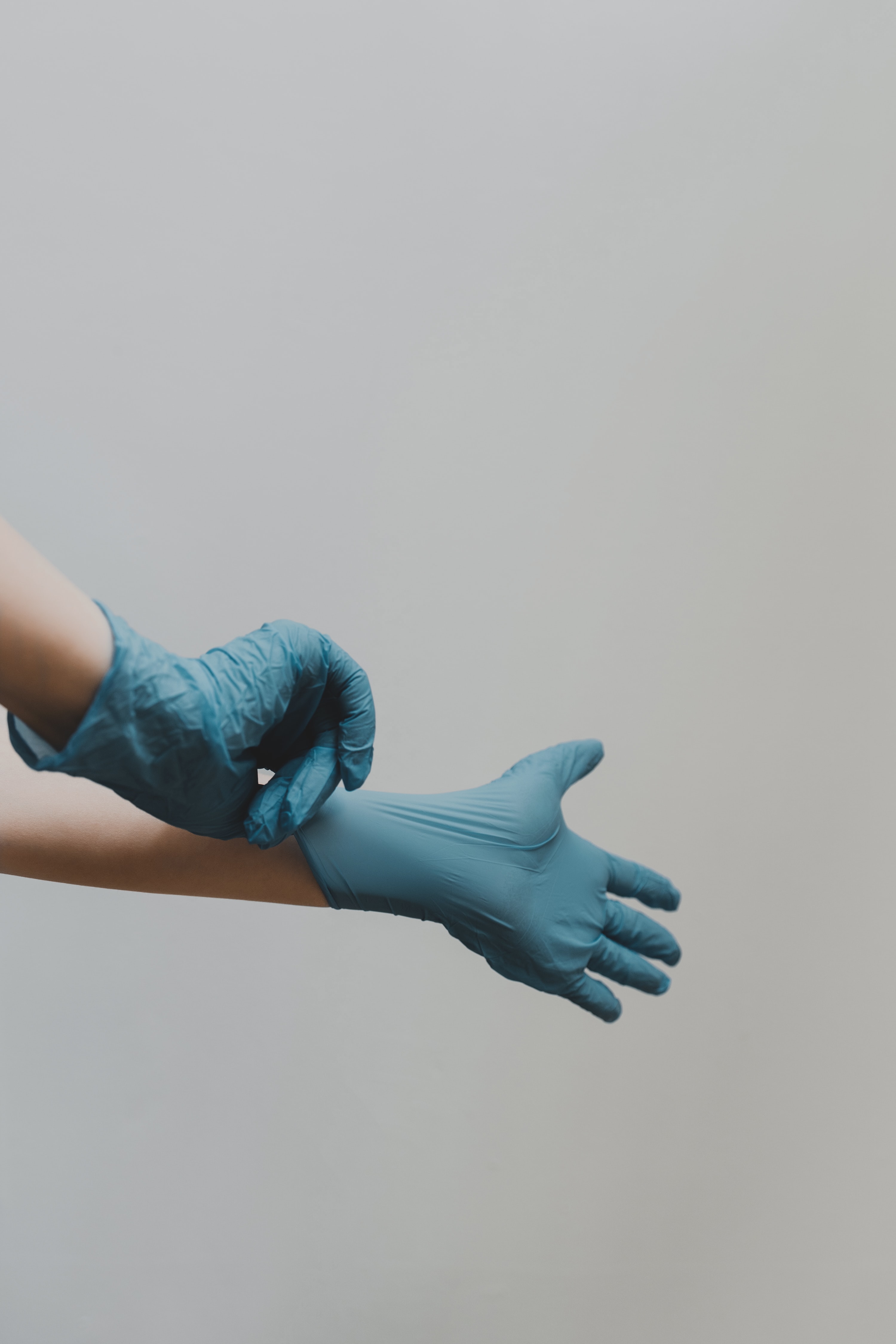 If you've ordered one of our doors unfinished and finished it yourself, we would love to see it! Tag us @artisanhardware on Instagram and Facebook in your barn door images!
Click here
to shop our barn doors!