Barn doors don't always come to mind when you think of a pantry door... today we are going to change that! We've put together a list of 5 stunning barn doors made for your pantry!
Chevron Sliding Barn Door - Stylish & Rustic
The Chevron Sliding Barn Door
is a beautiful and rustic styled door that looks stunning with just a clear coat finish! This door is seamlessly used as a pantry door and looks especially fantastic when it's installed as a double barn door. This door has a lot of texture and design making it the perfect focal piece to spice up your kitchen!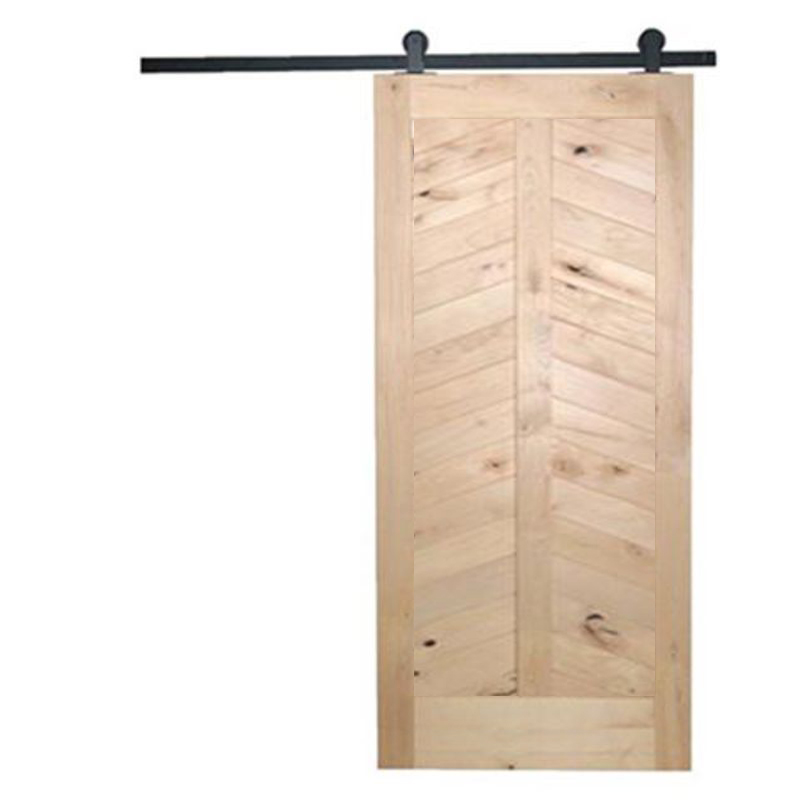 Metal Panel Barn Door - Stunning & Practical
The Metal Panel Barn Door
is a functional piece of art that allows you to use your pantry door as a magnet board. You can put up reminders, recipes, meal schedules, pictures, etc to make your kitchen more functional and organized. The Metal Panel Barn Door has a beautiful wood frame that looks great in any style of kitchen.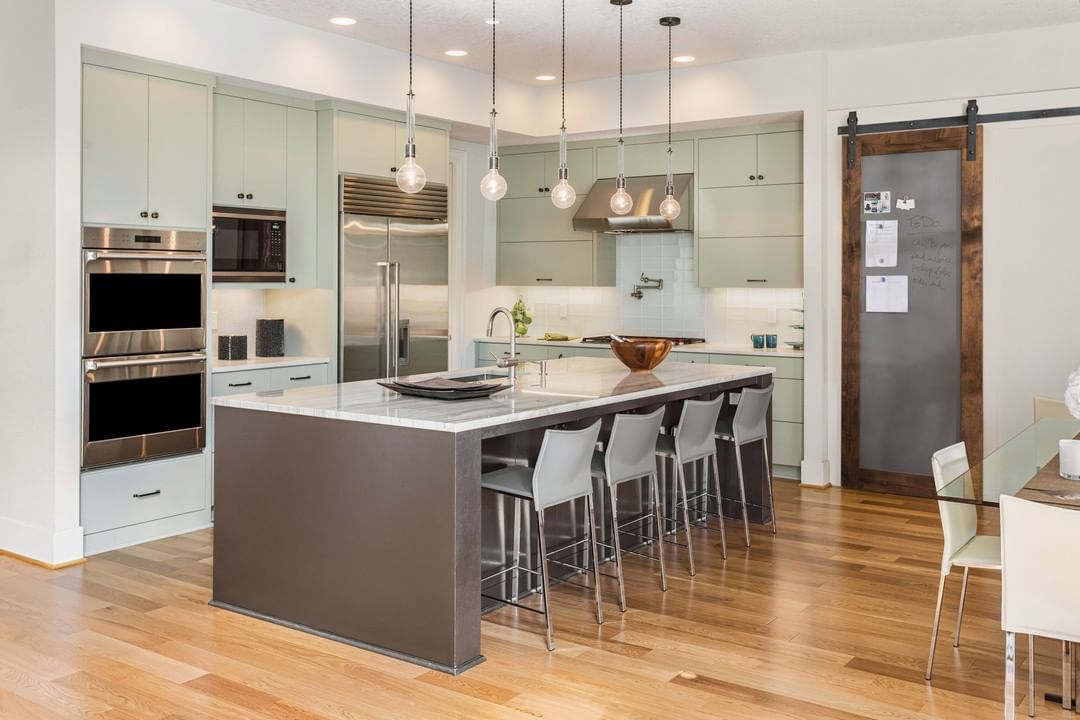 Aztec Barn Door - Modern & Aesthetic
The Aztec Barn Door
is a very unique piece with an aztec design that can be very bold or subtle depending on the finish you pick. Either way this is a stunning pantry door and looks great in a modern or farmhouse modern styled kitchen. This door paired with our
Pinnacle Brass Barn Door Hardware
is absolutely stunning.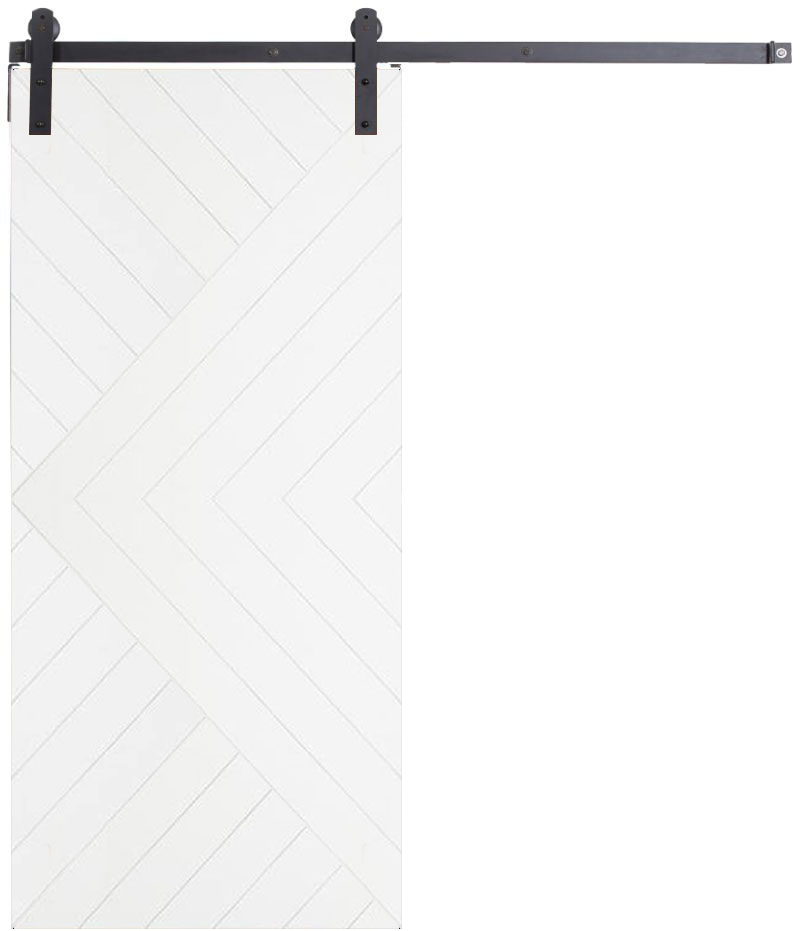 Chalkboard Barn Door - Fun & Functional
The Chalkboard Barn Door
is a super fun door that can keep your kids busy while you're cooking dinner! The Chalkboard Barn Door is a great door for a pantry because you can use it in place of sticky notes and loose paper which will keep your kitchen cleaner and more organized. This door is especially fun for those who enjoy being artistic because this door can literally be your canvas over and over again!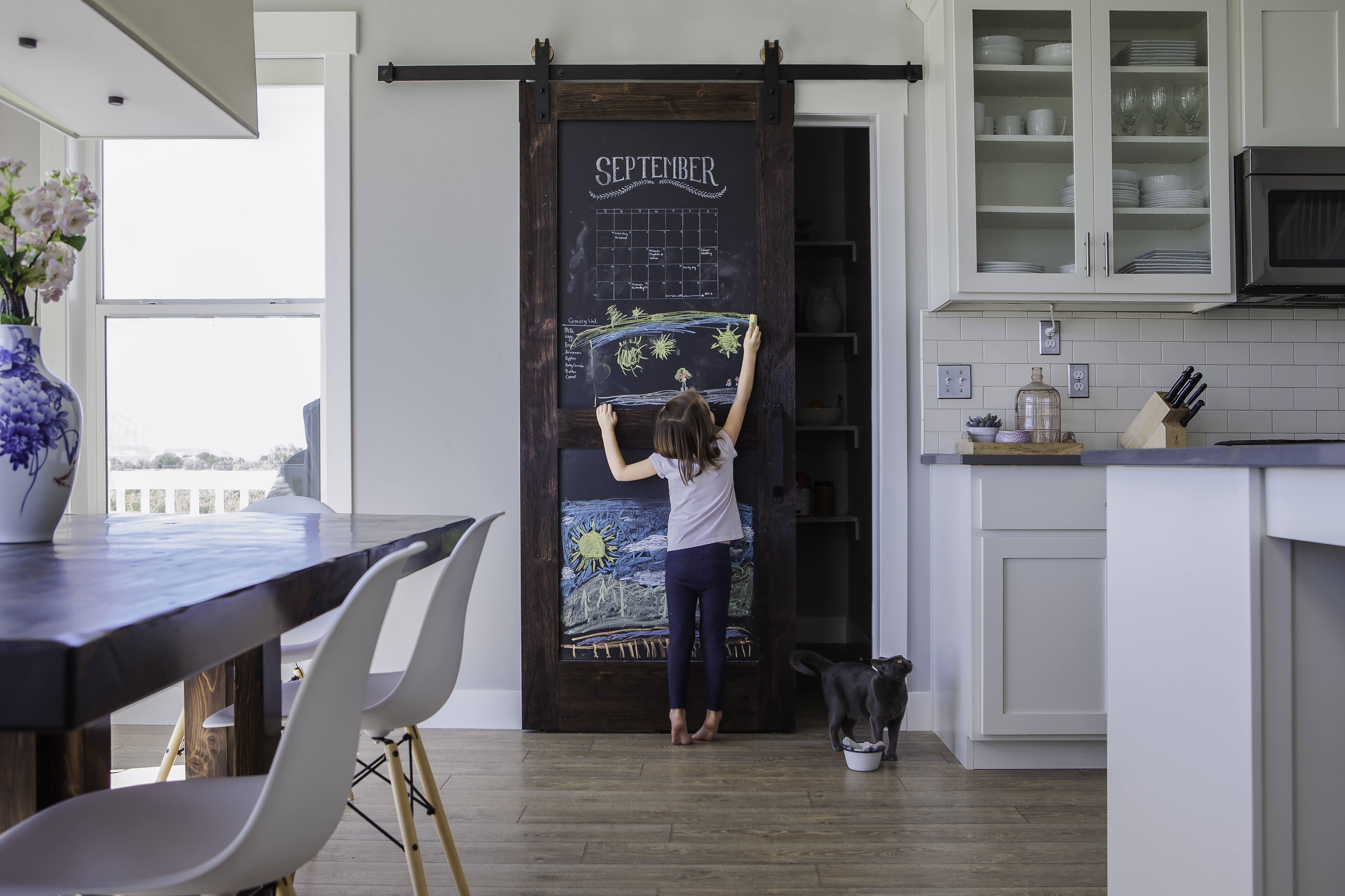 Aries Barn Door - Sweet & Savory
The Aries Barn Door
is both stunning and versatile. This door looks great in any room it's put in. With its X design and beautiful texture it will be the focal point of your kitchen and the conversation starter of your next gathering. The Aries Barn Door is very modern and will bring that unique flare to your kitchen that you've been looking for!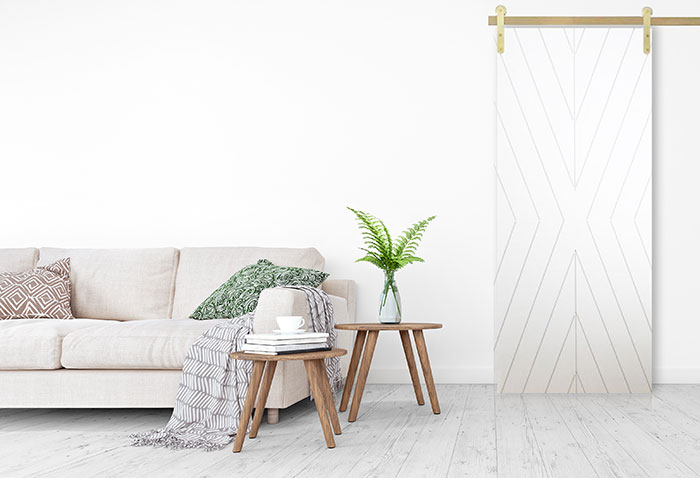 Your kitchen is what you make it, so why not make it stunning! Shop all of our barn doors
here
and let us know if you have any questions or need any help with your order!