Lines have a lot of power in interior design. Depending on the vibe you want your home to have will determine whether you want to feature more vertical or horizontal lines. We love the way horizontal lines create a certain look in your home. An easy way to add some horizontal lines to your home is to install a barn door with horizontal slats.
Horizontal lines create a feeling of stability and restfulness, making them perfect for bedrooms and family rooms. They subtly bring your eye level down which can make a room feel more intimate. These lines can create length and make a room feel longer or make a narrow space appear wider.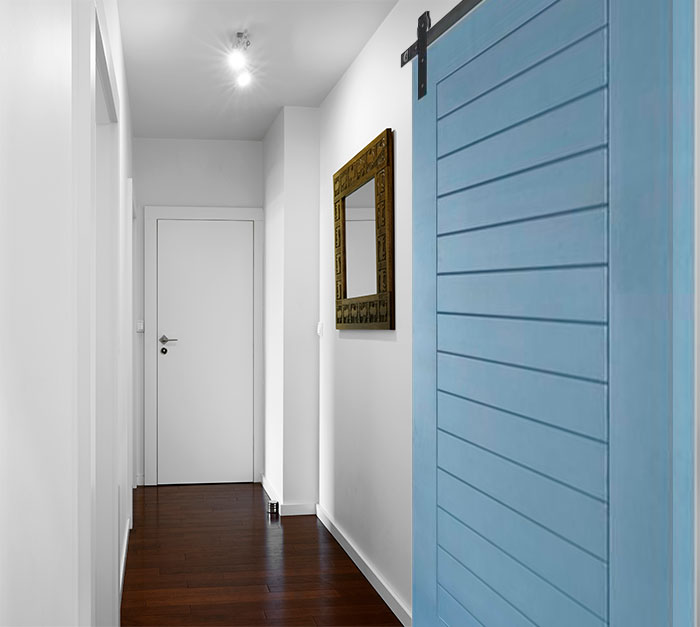 Barn doors with horizontal slats like the
Craftsman Horizontal Barn Door
allow you to benefit from horizontal lines in a subtle way. The lines from the slats do not overwhelm the door, yet they still create the illusion of a wider, more intimate space. This barn door would be perfect in a hallway or as a bedroom closet door.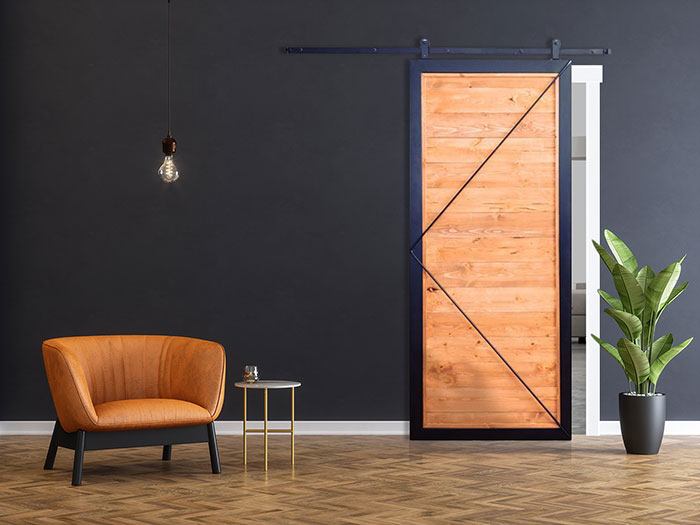 For a more intricate barn door with horizontal slats, check out the
Eclectic Horizontal Panel
. This barn door adds a modern touch to your home while still giving you the opportunity to enjoy the perks of horizontal slats. The Eclectic Horizontal Panel mixes vertical and horizontal lines, giving you the best of both worlds!
There are a lot of benefits that come with adding horizontal lines into your decor. Here at Artisan Hardware, we have plenty of barn doors to help you incorporate these lines into your decor. Check out the rest of our barn door collection
here
.
If you have any questions or need help placing an order,
contact
our service team. They would love to help.