It's hard to balance style and comfort when it comes to your living room. You want a couch that matches the aesthetic of your home but is comfortable enough to curl up and watch tv on. You want a coffee table that you can put your feet on but you don't want it to end up looking scuffed up. We here to say we understand and we have some tips!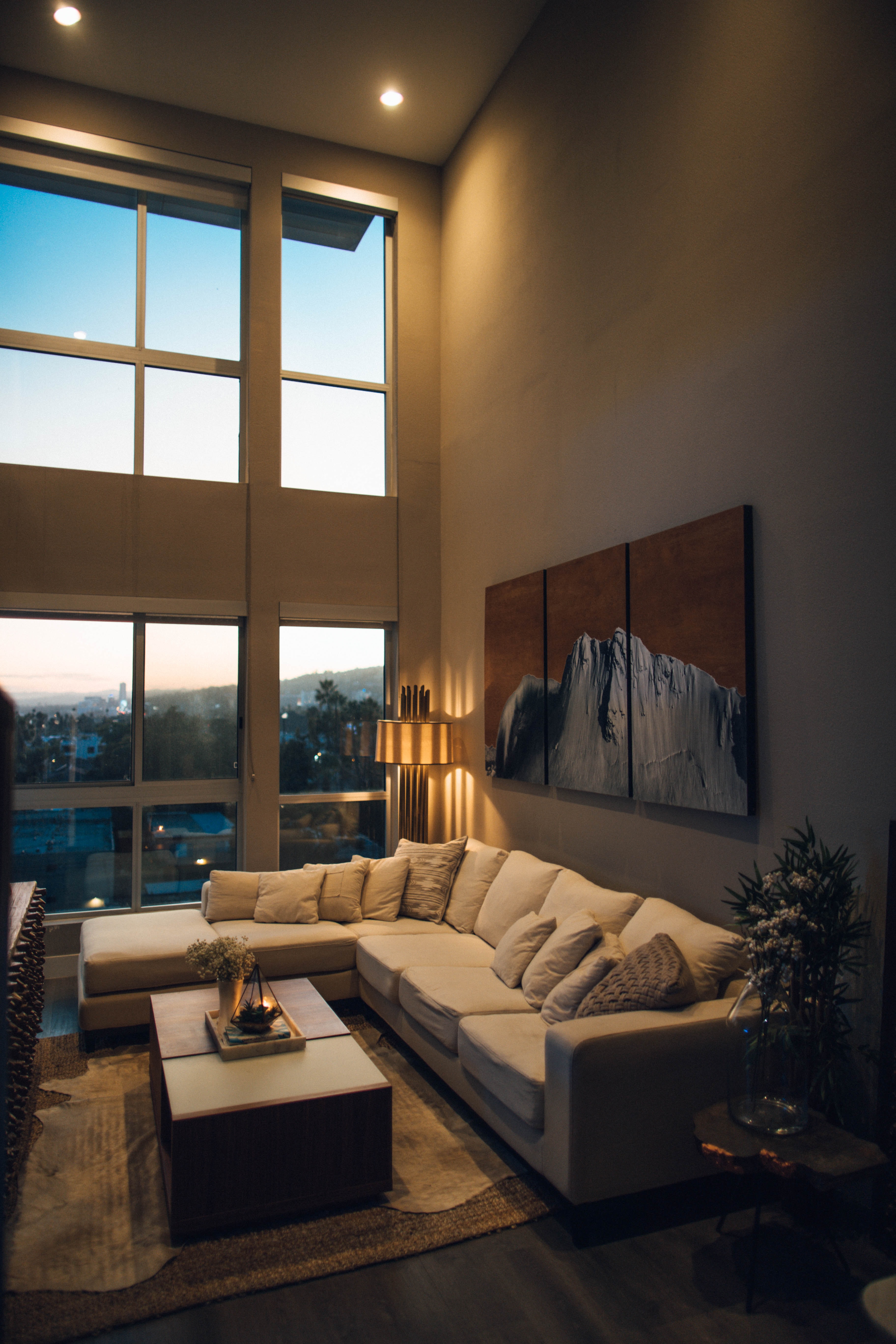 You should feel comfortable enough to relax in your living room. You'll want to be able to plop down and sink into your couch. Our number one tip for picking out a couch is to TAKE YOUR TIME! Don't settle for a couch that is stylish but cheap. If it's cute and cheap, you're likely giving up comfort. Go to a few department stores and try out some couches that match the style you're going for. Chances are you'll find one that is equally comfy and cute!
The right rug can pull the whole room together! A good rug can be pricey, but since you are literally walking all over it, you want to invest in something that is lasting. Once you find a style that you like, be sure to check the reviews to find out how durable it is. You'll feel a lot more comfortable knowing that you don't have to tread carefully on your living room rug.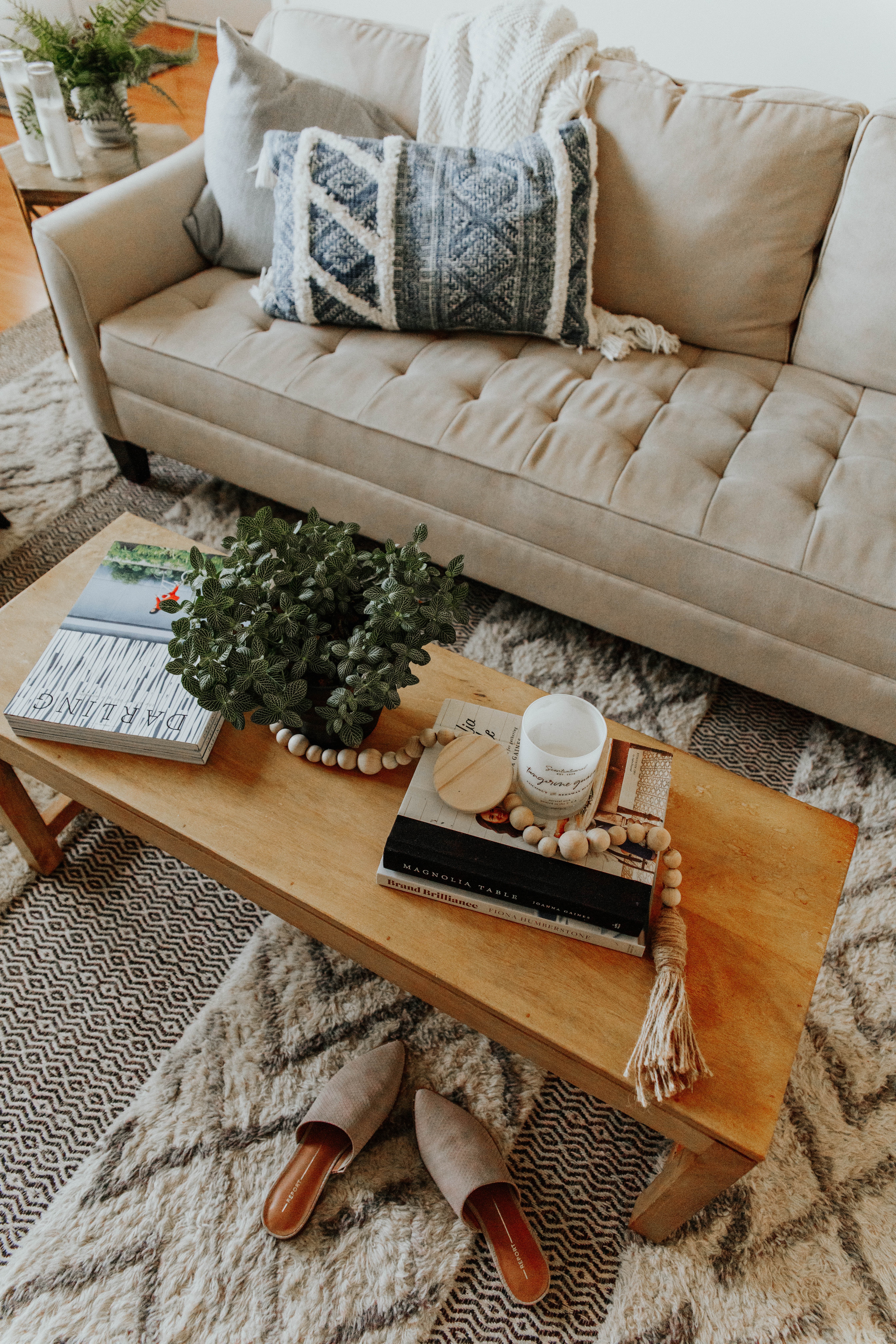 If you like to spread out while you're relaxing, you might want to look into a more durable coffee table. We all know better than to put our feet on the coffee table… but let's just admit it, it happens. Although glass coffee tables can be beautiful, if you're putting your feet on it, it will easily become dirty. Even metal can start to look scuffed up, which is why we often suggest a hardwood table instead.
Finding something that matches your style and provides you with comfort might take a little bit more time, but it's well worth it! You'll be able to rest easy knowing that you have comfortable items that you love!