The holiday season is here and we couldn't be more excited! We are full of holiday cheer and ready to share it with you! We decided to post a question on instagram and Facebook to get everyone's "go-to" holiday gift ideas, so we could create the ultimate holiday gift guide! Here's what we found!
The most common answer was holiday treats! Everybody loves a good holiday treat, this year it might be a little trickier with the pandemic going on. We may want to stick to store bought treats with quality packaging, but even then there are endless options from different breads to cookies to candy! If you're in a bind and not sure what to gift, a holiday treat is always bound to make someone's holiday season brighter!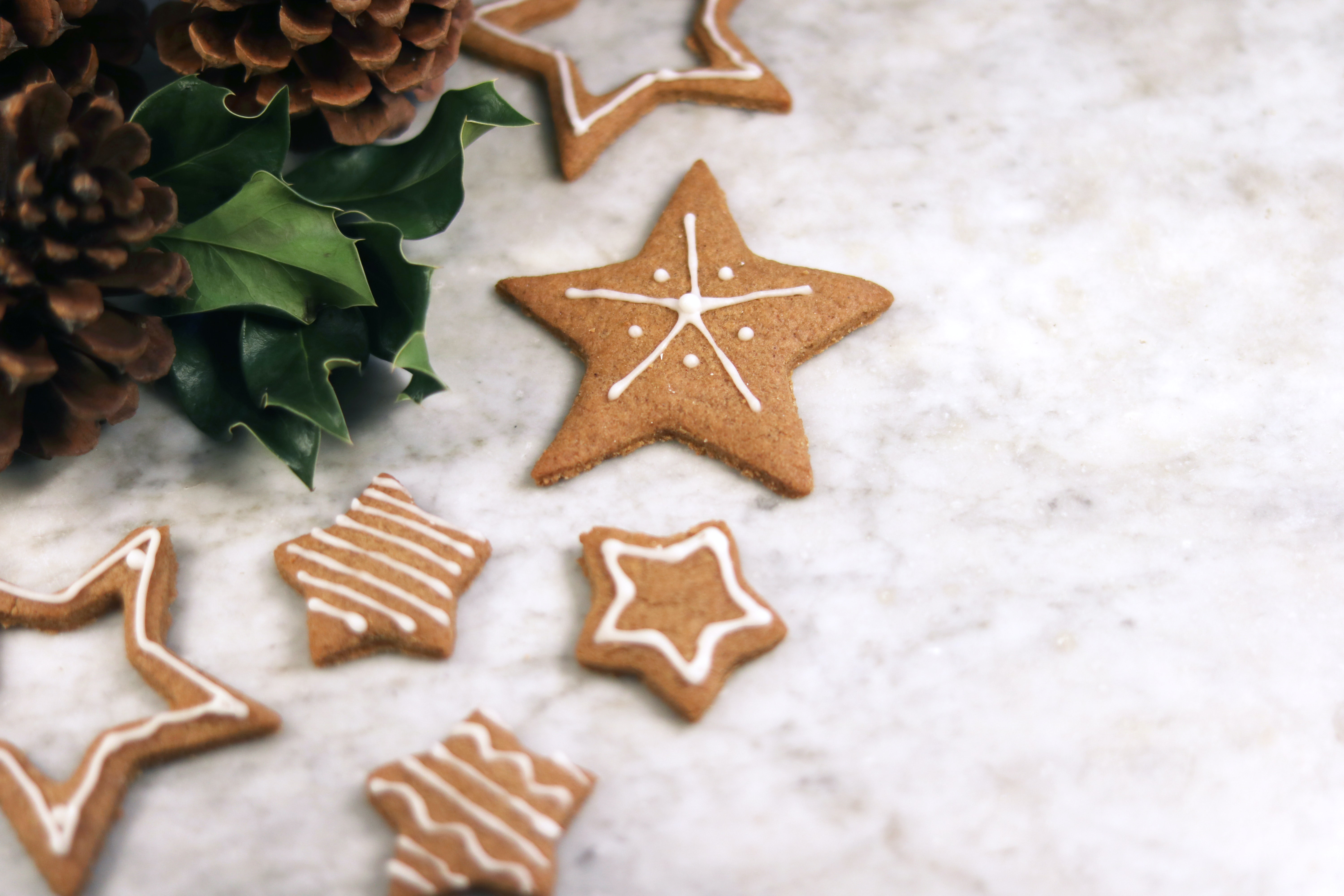 The next answer we received was home decor! This is a great idea because most of us pull out and use the same old holiday decor every year. A meaningful gift can be as simple as a holiday tree ornament or as bold as a
barn door
! This is the perfect gift for making a lasting impact and spreading holiday cheer!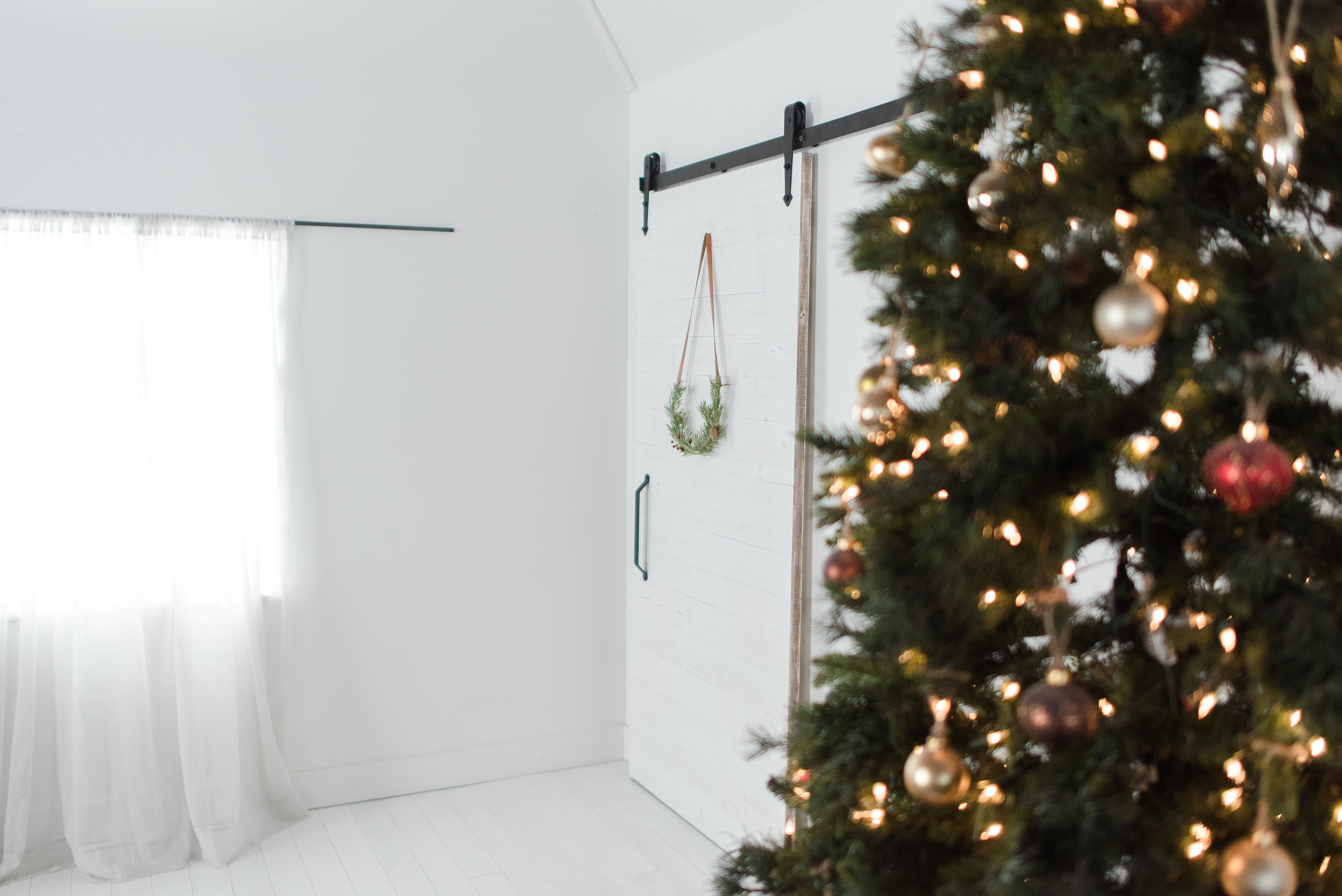 The next answer we received was soap! Holiday scented soap is surprisingly a very popular holiday gift, we can only imagine how popular it will be this year! Soap is a great "go-to" gift because it's practical and everyone loves a good holiday scent!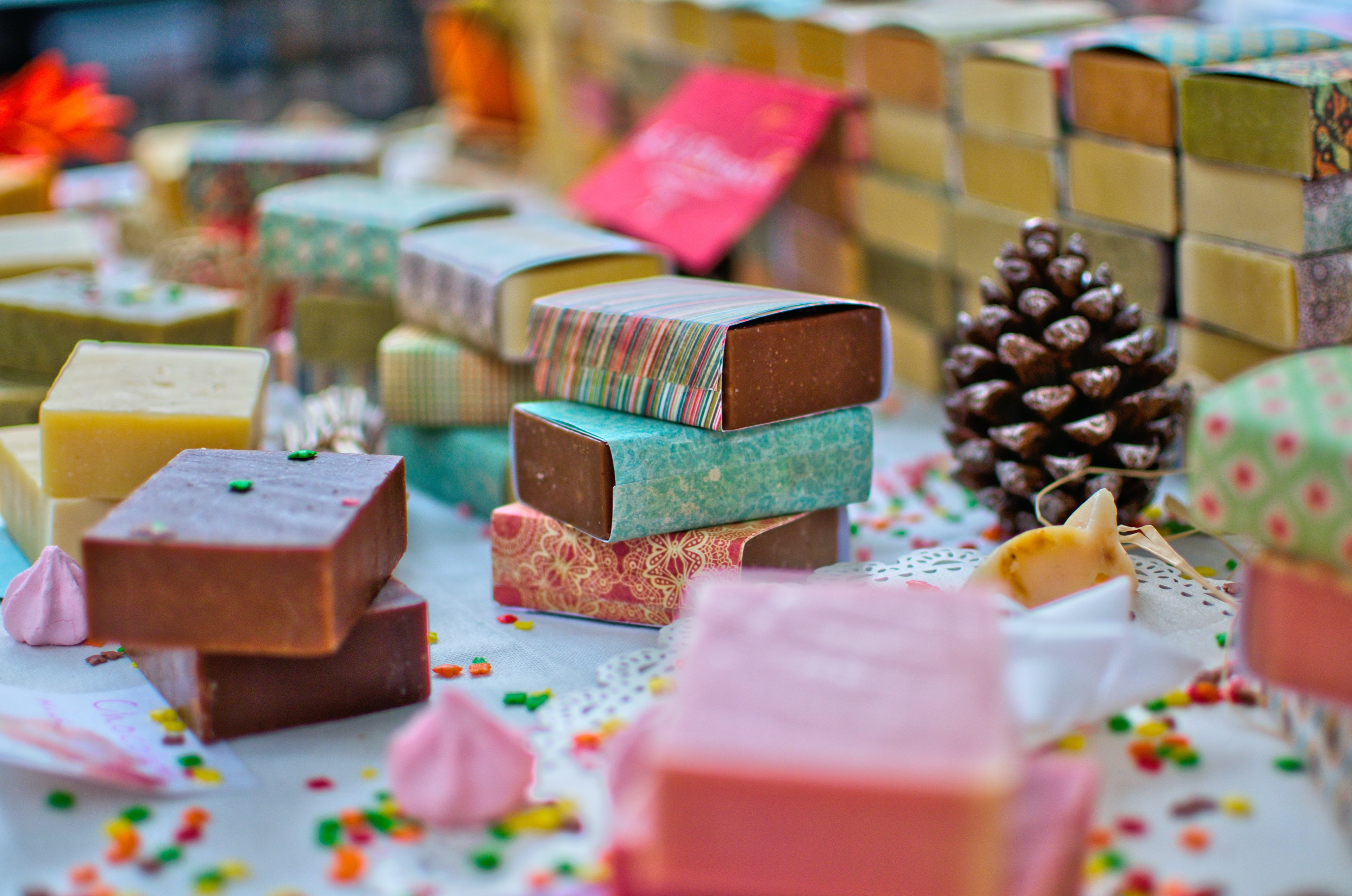 Another fun answer we received was baking kits! This is the perfect gift for your friends and family members that like to bake! Gifting someone the ingredients to bake a holiday treat is almost as good as giving them a treat, it gives the recipient something to do and a yummy treat to share with their household!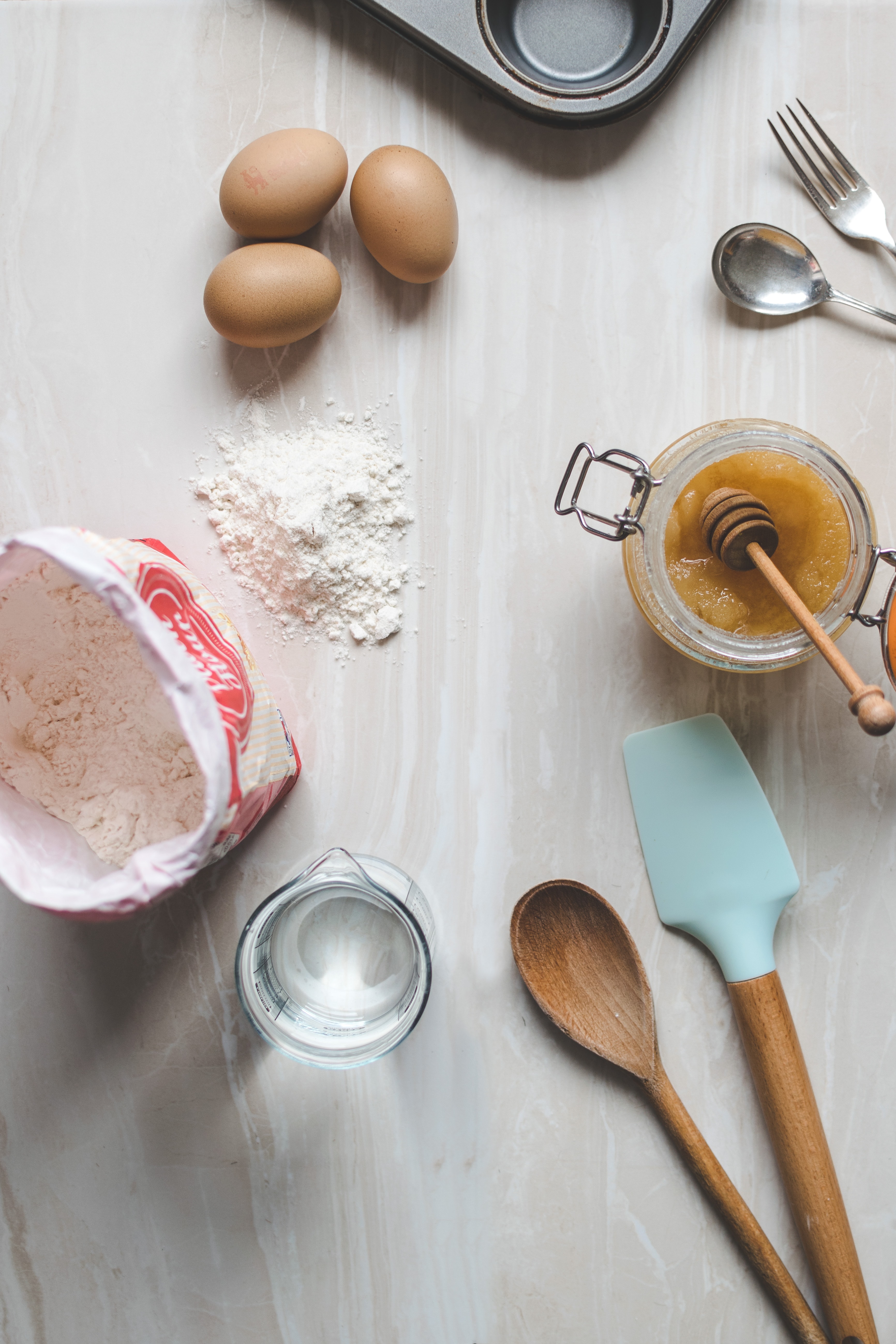 Next we have blankets! Blankets are a great holiday gift especially with the weather cooling down and lots of time to stay inside by fireplace! You can never have too many blankets, we all need a few cute holiday ones to hang on your
decorative ladders
and a few really soft and fuzzy ones to cuddle up with!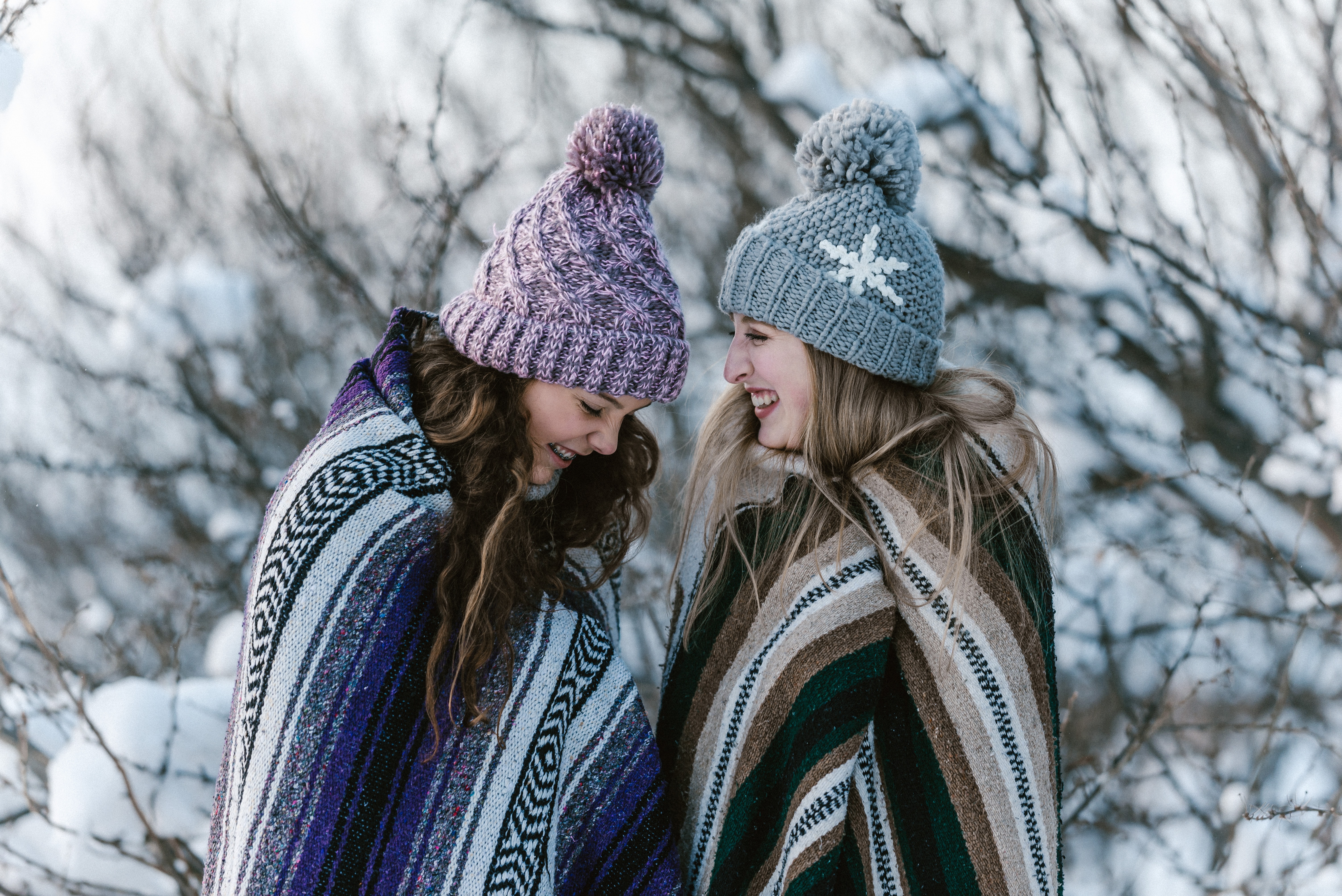 Lastly, we had a few different people answer with mugs and hot cocoa! This is a really fun gift to give to newlyweds or elderly couples! Most of us love hot cocoa especially during the holiday season when it's snowing outside! You can find adorable couple mugs or you can even test your creativity and paint fun holiday mugs that make the perfect gifts!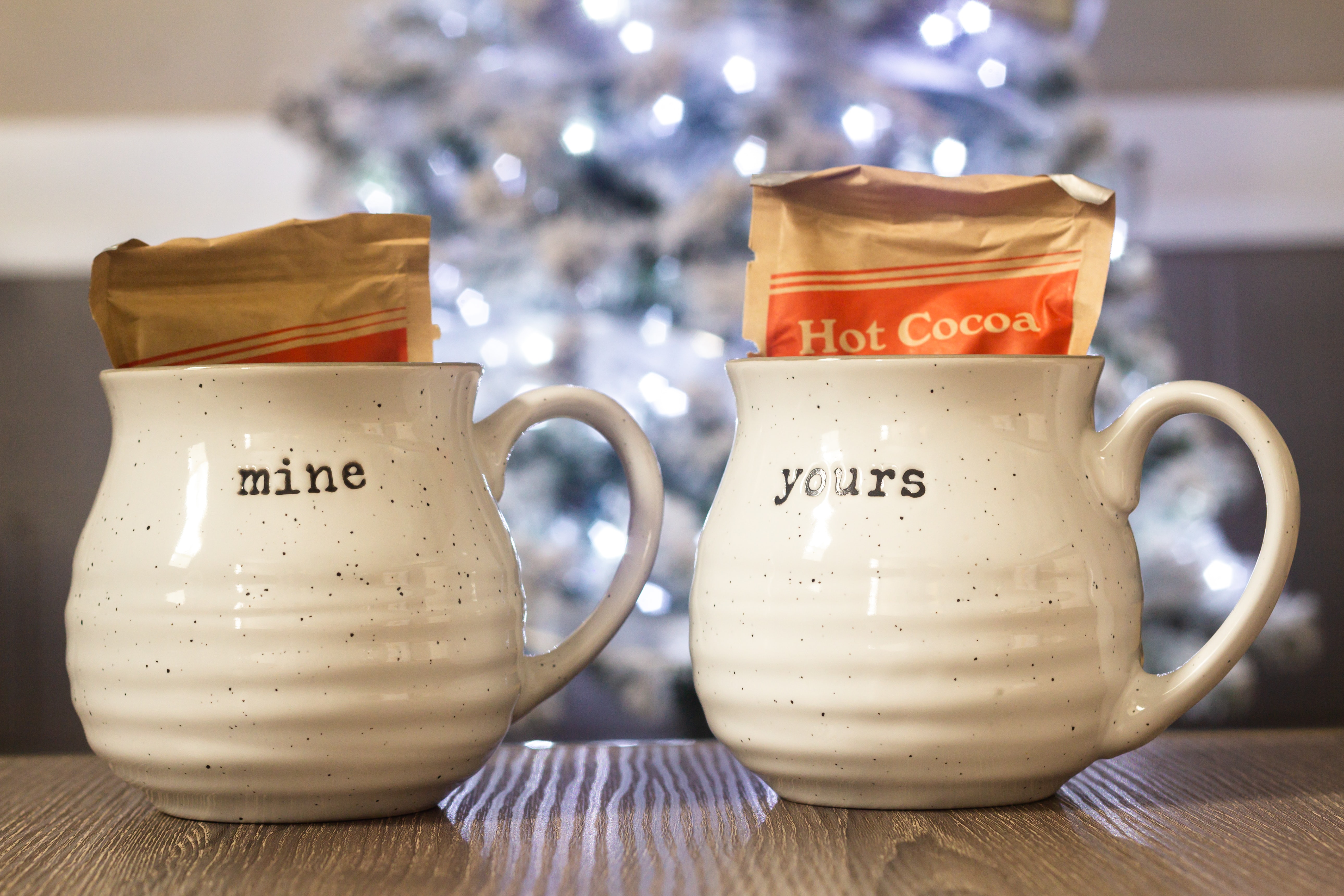 That's it for today, if you have any other ideas let us know on Instagram or Facebook and we will add them to the list! You can find us at artisanhardware !