You never want to sacrifice natural light for style and guess what? You don't have to!
French Barn Doors
offer both style and natural light! With several different glass styles and textures you can customize your own door to allow natural light to flow seamlessly throughout your home! Natural light is often looked past and not recognized as an essential aspect of the home because most homes nowadays have artificial lighting, but today we are going to talk about the many benefits of welcoming natural light in your home!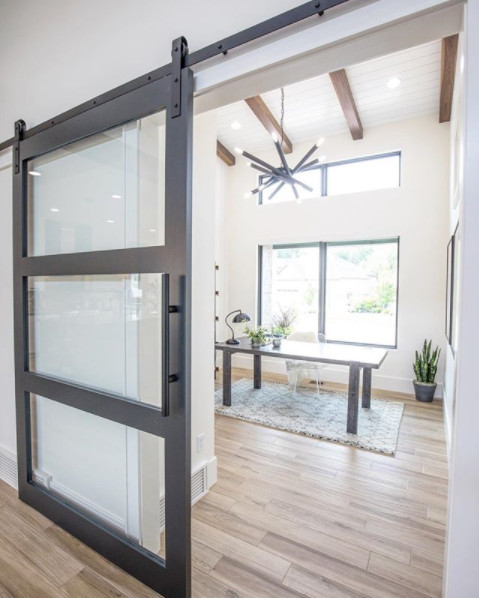 Installing a french door with glass windows will not only brighten up the inside of your home, but also make it feel more welcoming! No one wants to walk into a dark home that hasn't seen the light of day in a while. Homes with very little windows and close to zero entrances for natural light will appear less welcoming to guests than homes that are bathing in the sun!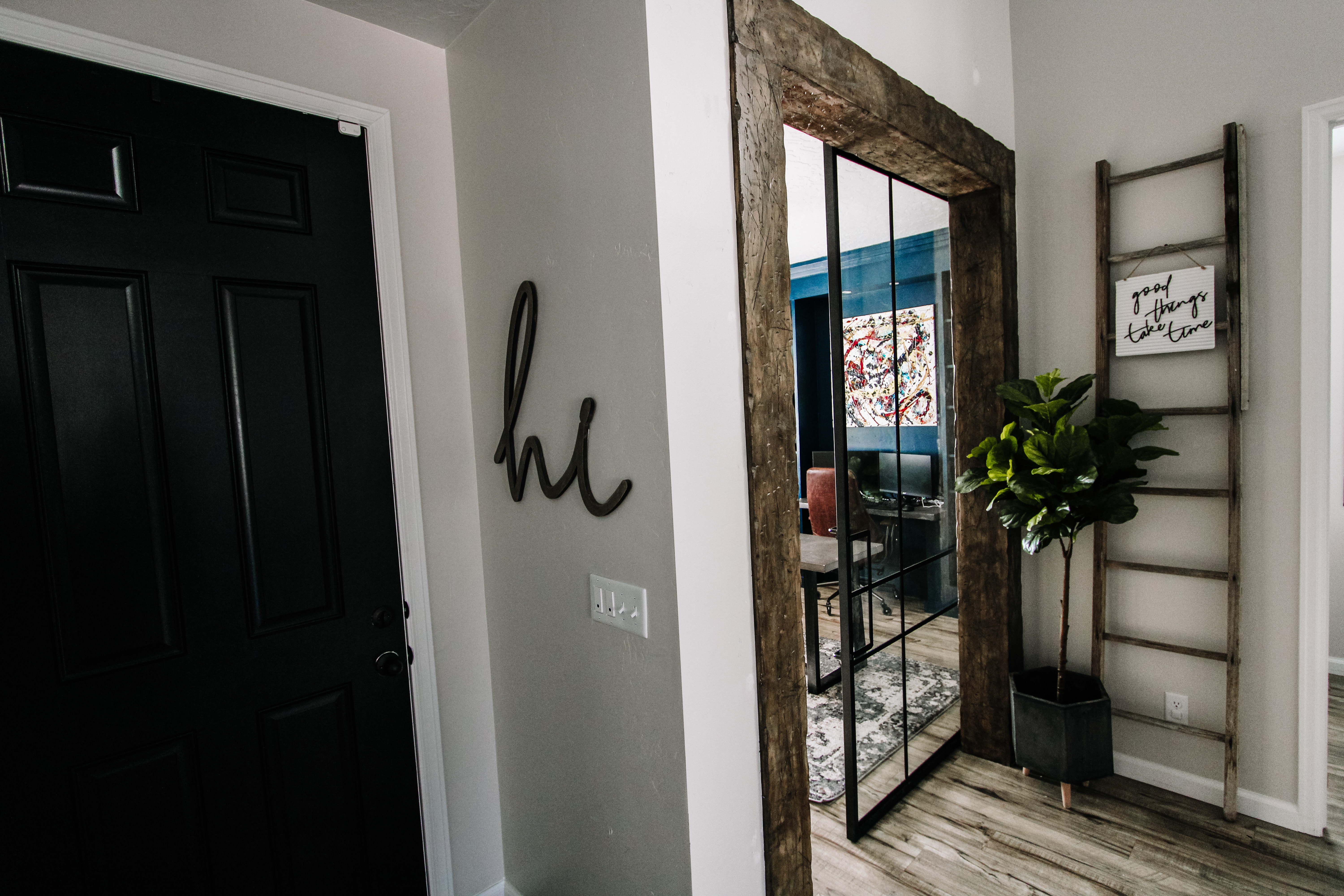 You can also benefit from natural light through your skin! Natural light allows your skin to absorb vitamin D which prevents bone loss and reduces the risk of heart disease. Getting your daily dose of vitamin D is very important for keeping your bones, teeth, and muscles healthy! Now that we are all spending a lot more time inside our homes, having a few different entrances for natural light is crucial!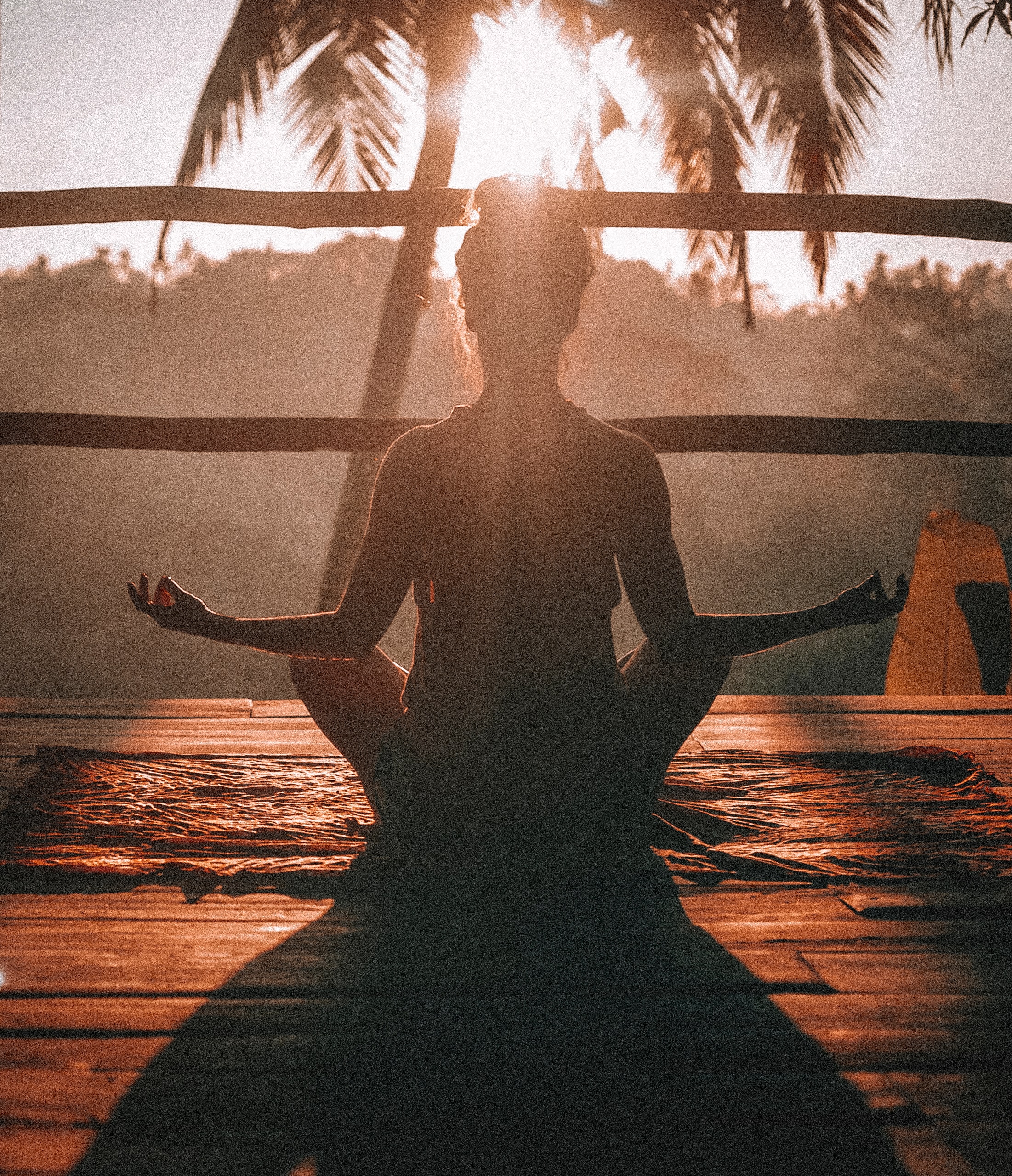 Believe it or not natural light can also affect your mood! Opening a few windows or installing a french door that allows natural light to flow into your home can actually make you happier! Being exposed to natural light in the comfort of your home can positively affect your mental and physical well being!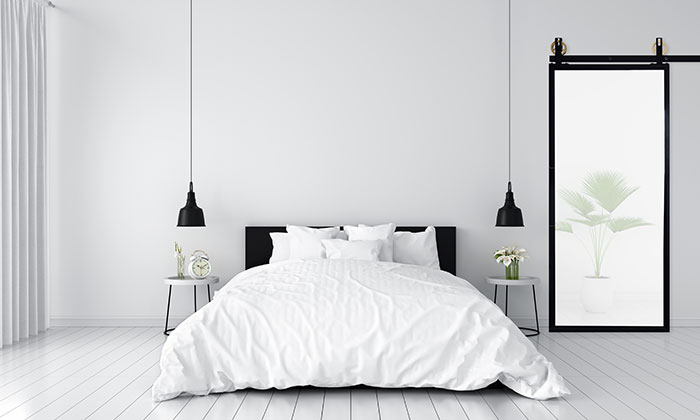 We all know most plants require plenty of sunlight to grow, so in order to obtain and nurture a house plant you must allow natural sunlight into the home! House plants also offer many benefits like cleaning the air inside your home, reducing stress levels, and improving productivity while also acting as great decor pieces! Natural light is the gateway to a happier and more productive home!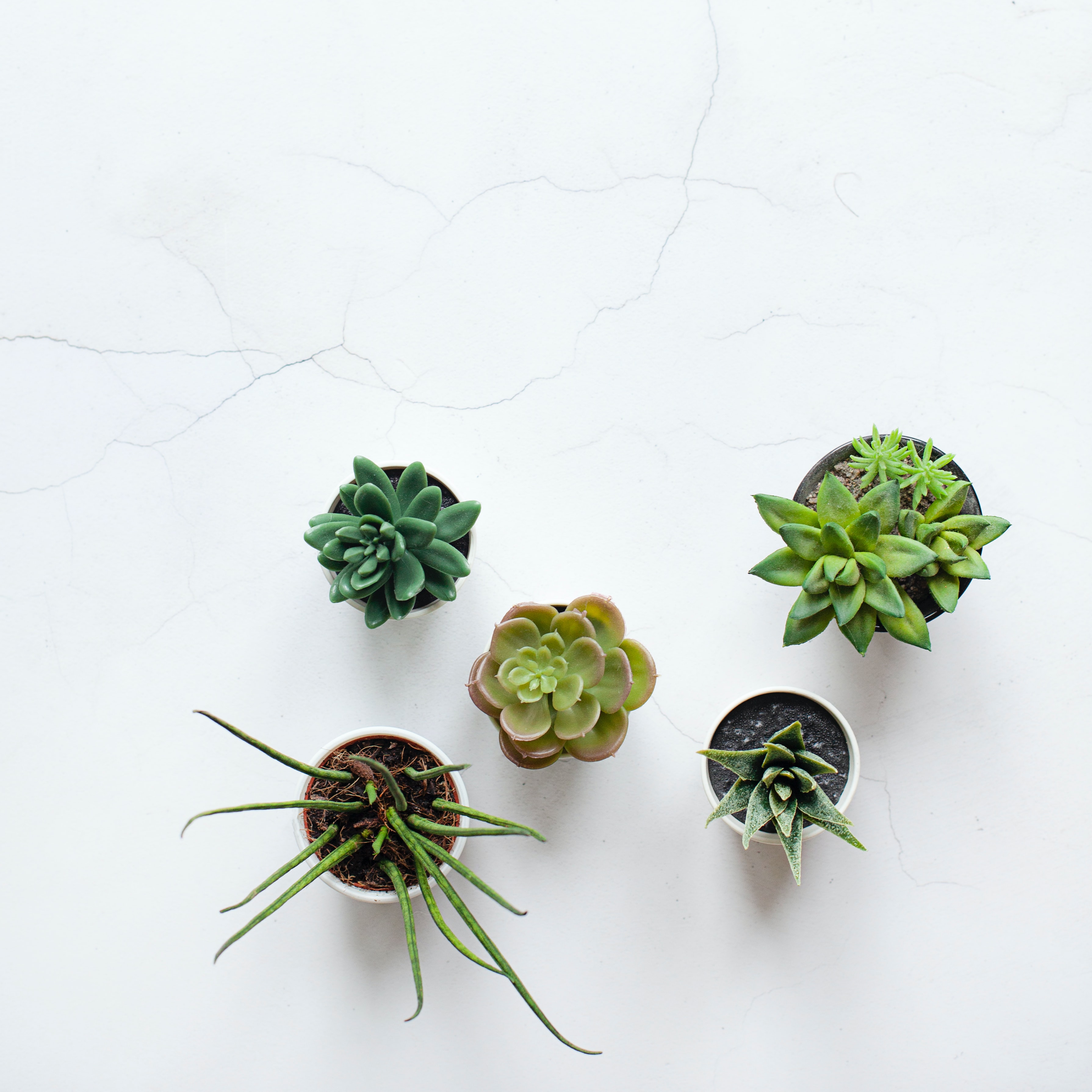 French Barn Doors
with glass windows have become very popular since the French renaissance. More and more homes today have french doors installed for their stunning style and the many ways homeowners can benefit from natural light!
Click here
to shop all of our french doors so you too can benefit from natural light!