Living in a small home is no easy thing. It can be tricky to keep things looking neat and tidy. Somehow items just end up scattered all over the place. There are a few ways that can help keep small spaces organized. We've gathered a few of our favorite ideas. Check it out!
Shoe Racks
Bulky items like shoes need a special place in your home. Shoe racks are a simple way to keep things organized. It's so easy to throw things in a closet and walk away, but there is a better way to use your limited space. There are many different types and sizes of shoe racks. Depending on your collection of footwear will determine what rack you need. If you don't have room on your closet floor for one, there are shoe racks that are made to hang from a door. These are another great space saver and can be used for more than just shoes.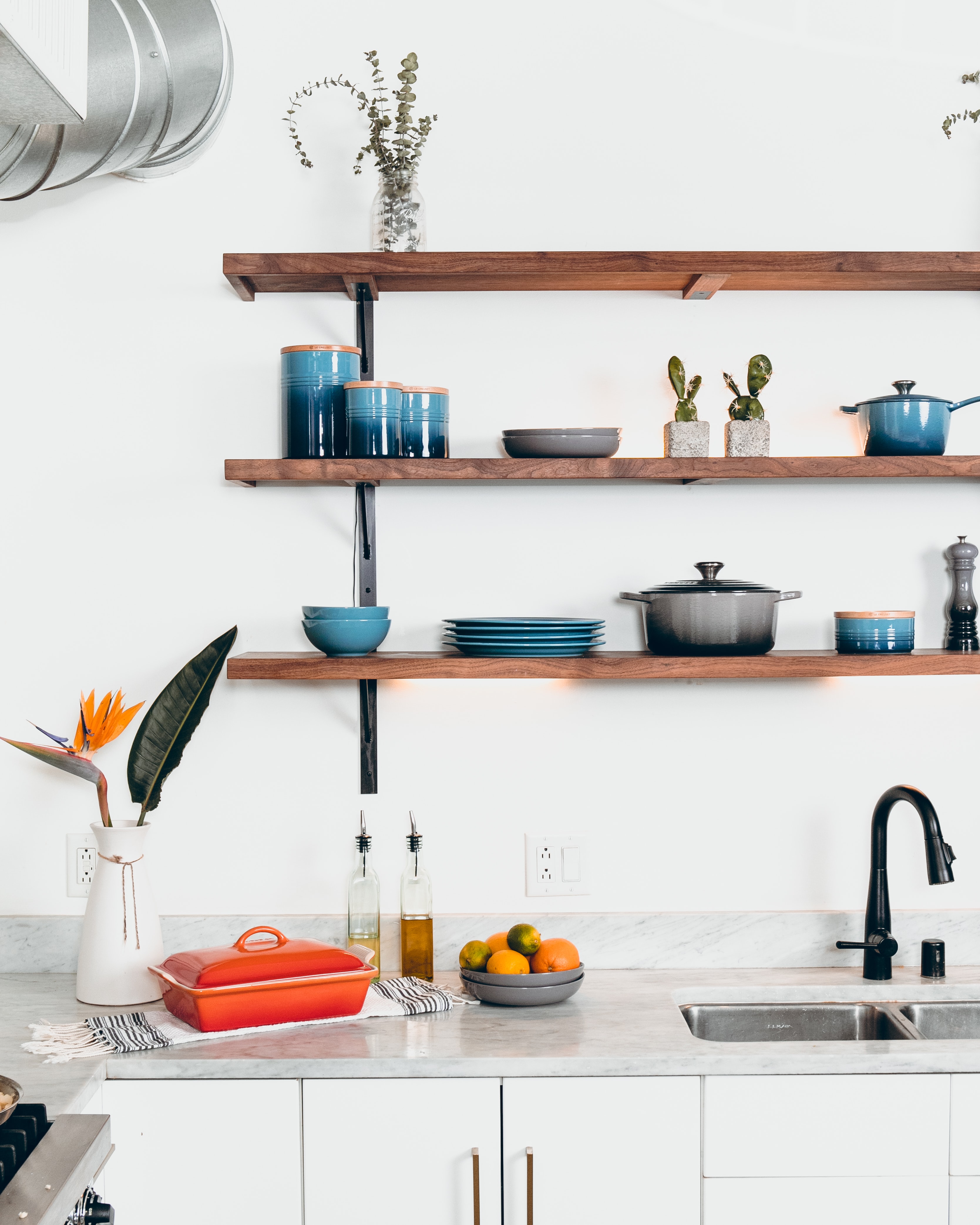 Shelving
Never underestimate the power of more shelving. Certain areas of the home, like kitchens and bathrooms, seem to never have enough space, especially if your home is small to begin with. Shelves keep things up and out of the way, but leaves your items easily accessible when you need them. When it comes to shelves, the more the merrier!
Under the Bed
Your mom might have told you shoving things under the bed isn't cleaning, but what if we told you there was an art to it. There is so much unused potential under the bed! Get yourself a set of bed raisers (cinder blocks work just fine) and take advantage of even more space! Invest in a few containers that can easily be pulled out from under a bed for easy access. Store items here that you do not use every day, but occasionally need. Cover everything with a bed skirt and no one will be any the wiser!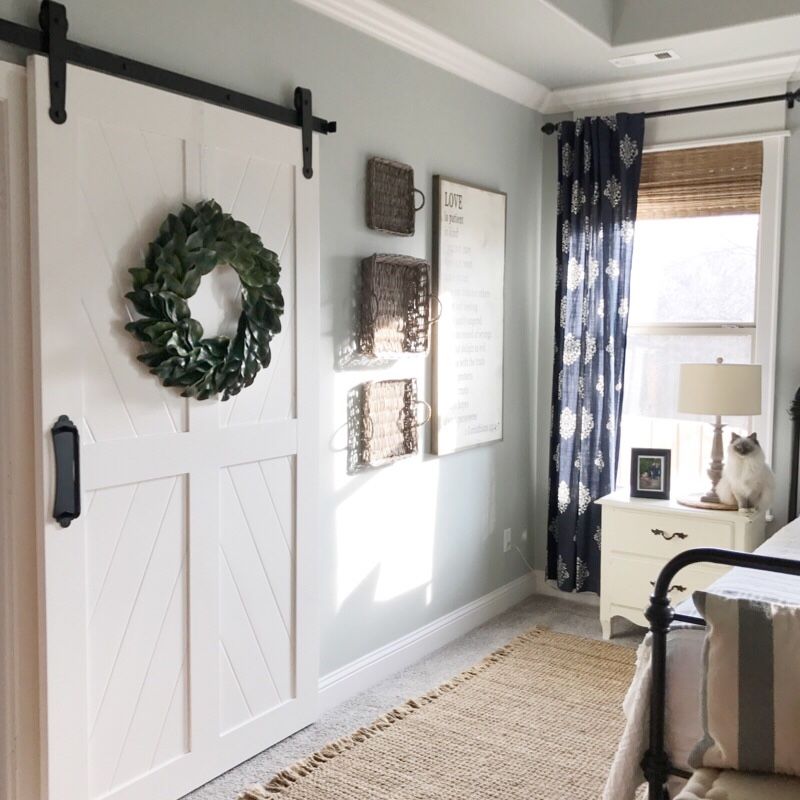 Barn Doors
We've got to put our plug in here! Since barn doors slide, they are a fantastic space saver. Not to mention, we have multifunctional barn doors like the Mirror Barn Door that can save you even more space. Check out our whole collection of barn doors here.
Making the most of a small living space can be a challenge, but there are ways to make the most of it. Keeping things organized and clean can really make a difference! If you would like more ideas, let us know. We are always looking for ways to help you improve your space!