Once you've picked out your barn door and barn door hardware it's time to pick out a handle. Picking the right handle for your barn door can be a little tricky because there's many different options from styles to finishes. To help you pick out the perfect handle for your barn door we're going to dive into a few of our popular styles and which doors they pair well with!
The first style we want to talk about today is our
Standard Pull Handle
, this handle has a very simple and round design thats easy to grip allowing the user to push and pull with ease. This handle is offered in 12 different finishes, however, our black finish is by far the most popular. This is a very traditional styled handle that looks great with any of our traditional or farmhouse styled doors!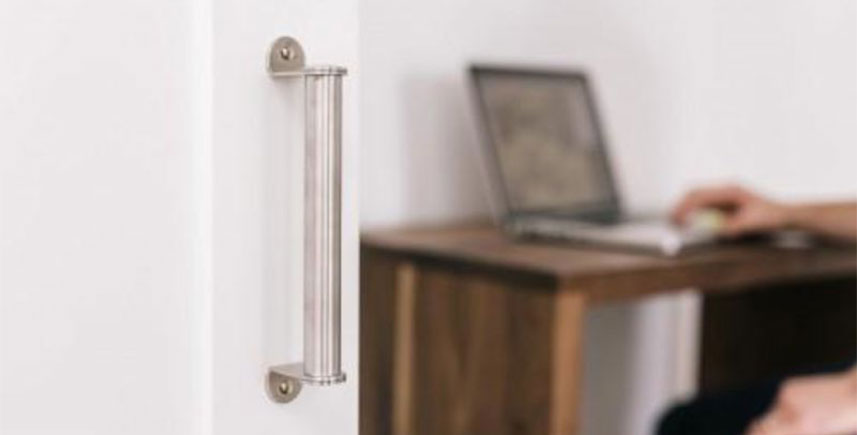 The next style on the list is our
Craftsman Handle
. The Craftsman handle is an industrial styled handle that will add a rugged and durable look to your barn door. This handle is skinny and easy to grip allowing you to easy open and close your barn door. This handle is most commonly ordered in a black finish and paired with one of our industrial styled barn doors like the
Industrial Panel Barn Door
.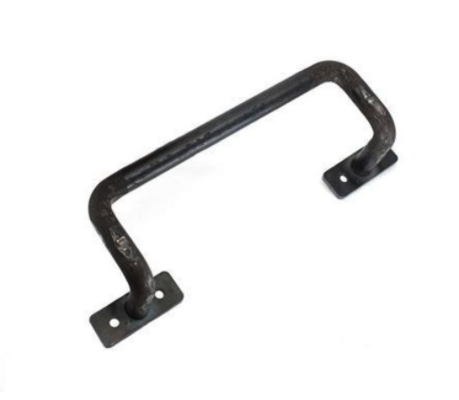 Our
Simple Handle
is next, and as you can see it's both simple and sweet! Our Simple Handle is one of the smaller handles we carry and it's simple design allows it to look great on any barn door in any location. This handle has a farmhouse design thats perfectly suited for any traditional barn door like our
Artisan Brace Sliding Barn Door
or our
X Barn Door.

The next style we want to spotlight is our
Flush Handle
. The Flush Handle is the perfect handle for mastering subtlety. This handle will not take any attention away from your door and it's sleek look will keep your door looking fresh and trendy. Our standard Flush Handle's timeless design will never go out of style and will continue to add a subtle contrast to our barn doors. This handle is offered in 13 different finishes, but it's most commonly purchased in black or white!
The last style that we want to spotlight today is our
Ellipse Handle
. The Ellipse Handle is one of our largest handles perfect for large barn doors. This handle style is simple and modern with its tubular-like design and unique attachment points. This handle perfectly pairs with our modern and mid century style barn doors like our
Midcentury 3 Panel Barn door
and our
Modern Z Barn Door
.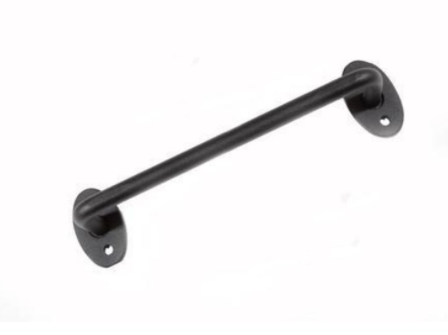 Now that you know a little bit about our popular handle styles, it's time to pick your own! Click
here
to shop all of handles and if you have any additional questions please feel free to contact us!