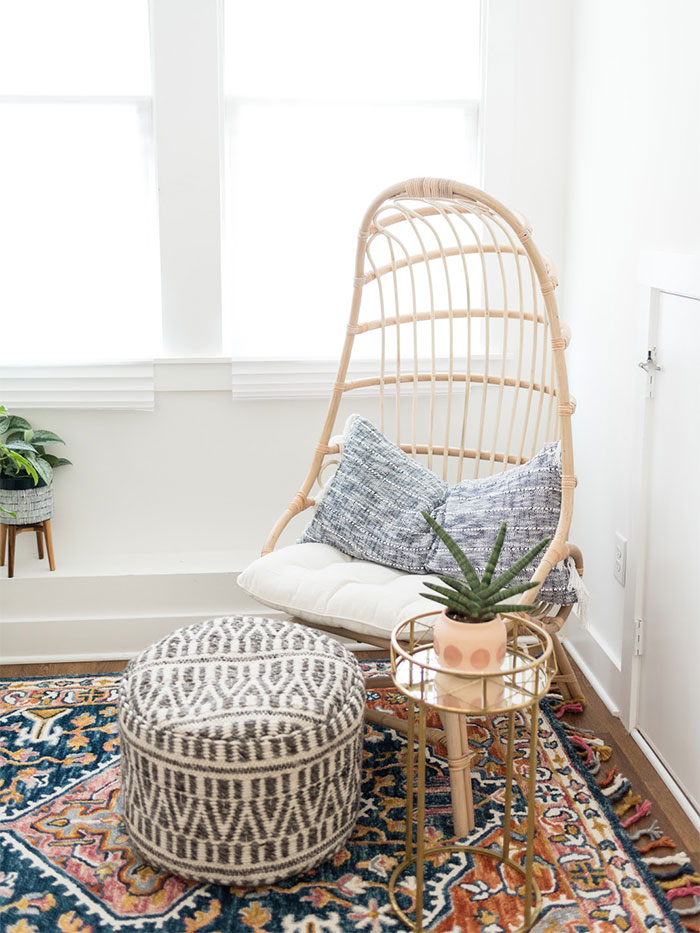 A working color scheme in your home is extremely important. Trying to tie your home together with colors that contradict can make you feel off. Of course, you don't want to use the same color for everything. That can seem a little matchy-matchy. Having a good color palette is a complete game-changer. It can change the whole look and feel of your home!
Putting a complementary color pallet together sounds enticing, but how do you go about it? An easy way to start building your pallet is to take a look around your home and pull colors from rugs or paintings you already own. You can pluck colors you like from these patterned items and work from there.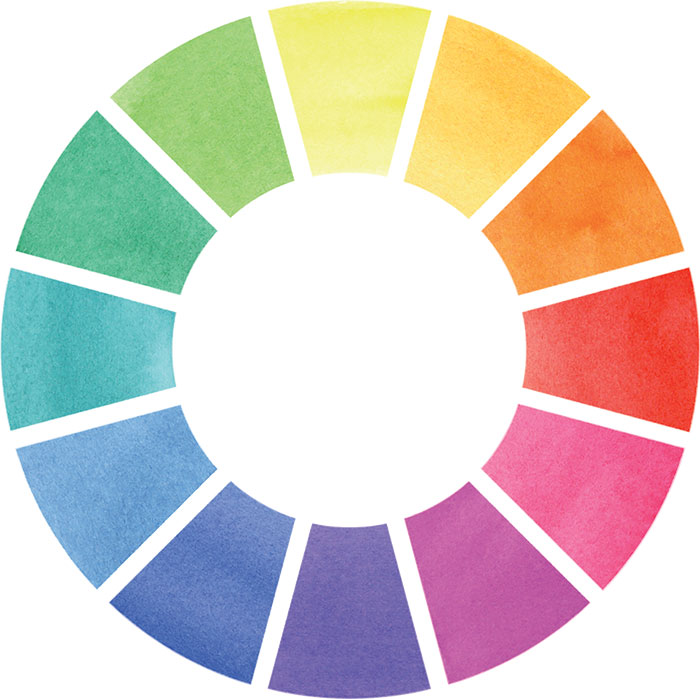 If you're starting from scratch, an easy way to decide on a color scheme is to use the color wheel. The color wheel is arranged by its relationship with other colors. The colors on the left are cooler colors, perfect for bedrooms. The colors on the right are warm and ideal for kitchens and living rooms. Complementary colors are directly across from each other.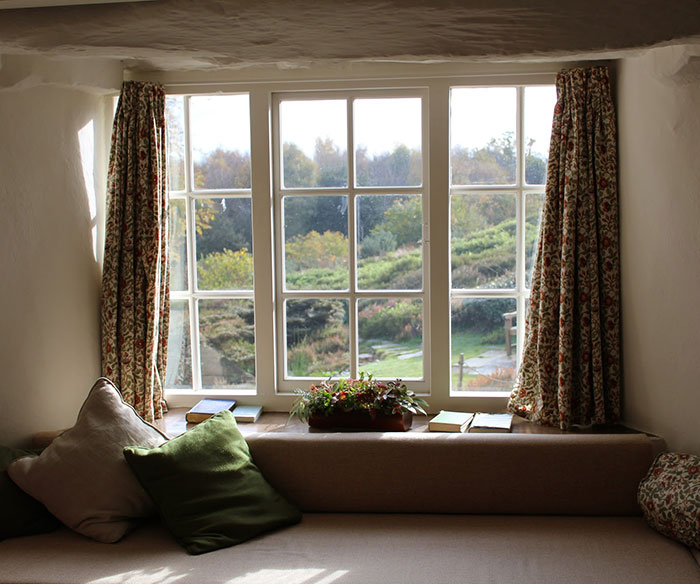 You might not be attached to any particular color or patterned item in your home. Take a look at your surroundings. Pull colors from the view outside your window and surround those colors with neutrals.
If you're still unsure, there is always Pinterest. Find a few pictures of a home you love and match the colors. This is an easy way to get some inspiration and discover more color schemes.