Happy November 2nd! We are kicking off November with warmer tones and tons of contrast. November brings frosty mornings, brisk afternoons, and cold evenings, so our November inspired mood board is all about keeping inside of the home looking and feeling warm, even when it's freezing outside!
Warm neutrals mixed with pops of high contrast here and there is the mood for this November. Inspired by the way different colors can make a space feel more welcome than others and how each color displayed in a space can make you feel a different way. Different shades, hues, tones, and tints can all play a part of how other people feel in your home especially with climate changes. Drawing inspiration from climate and environmental changes can be truly inspiring and help you curate your interior design to feel more warm and welcome!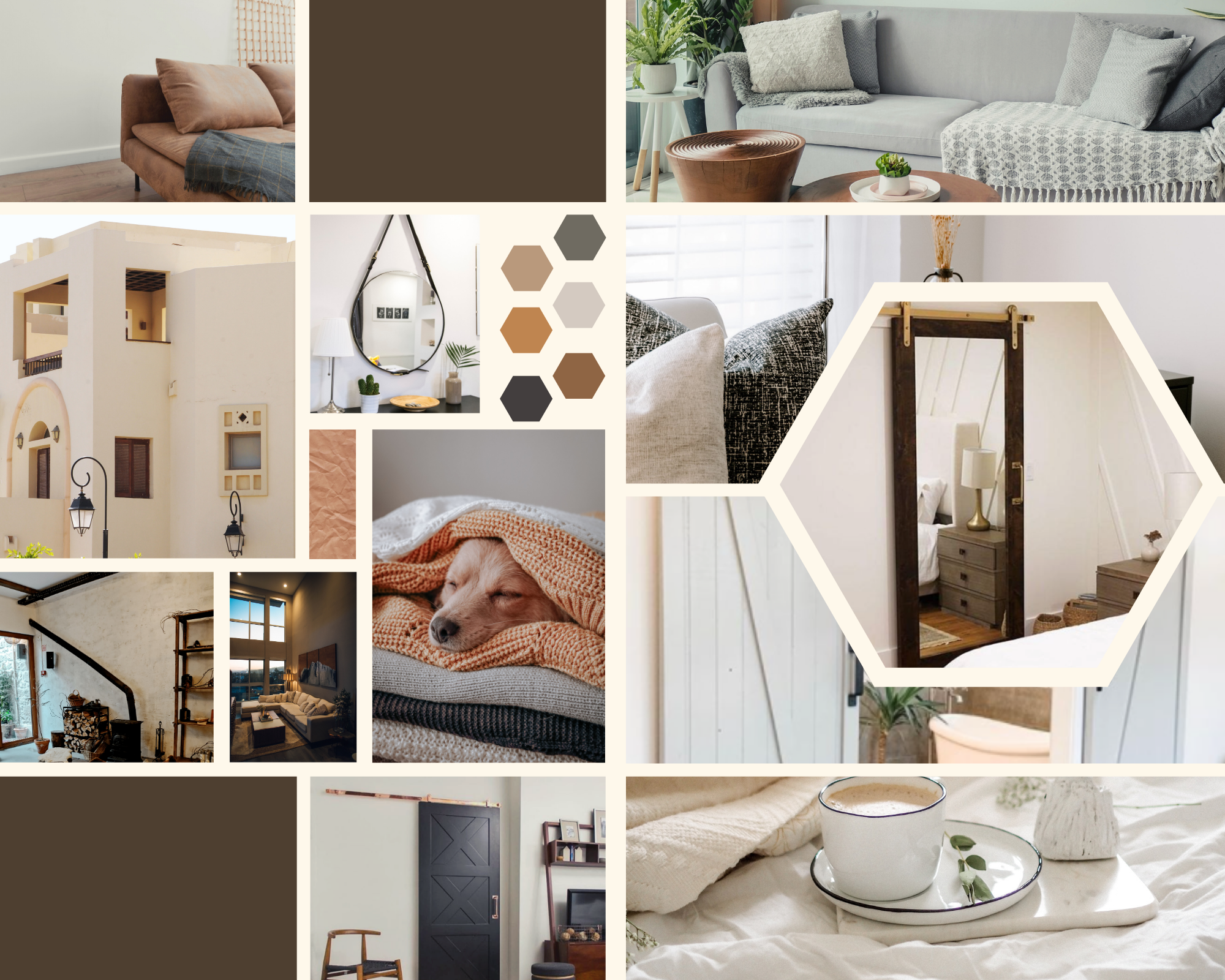 Featured Products
Tag us in all your photos featuring Artisan products @artisanhardware! We would love to share and feature them on our platforms!