Christmas is just around the corner. A week away to be exact. It seems like this holiday came out of nowhere! With all the hustle and bustle of everyday duties and obligations, the seasonal cheer can sometimes get put on the back burner. Here are a few last minute tricks that can make your home feel a little more Christmasy.
Homemade Snowflakes
Grab some paper and scissors and get to work! Paper snowflakes are easy to make and fun for the whole family. Everyone gets a chance to show off their creativity and will love how the snowflakes look hung up throughout the house.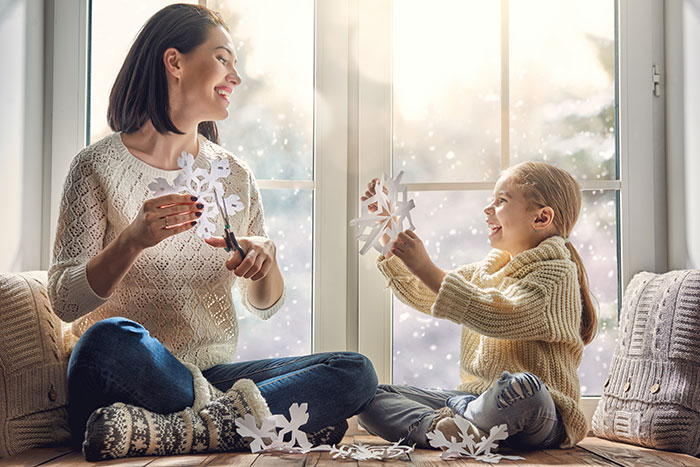 Gift Wrap Your Front Door
Wrapping your front door in your favorite Christmas paper is sure to make you holly and jolly. It's an inexpensive, fun way to bring a little more joy to your home. Add some ribbon to really make your door look like a gift. And in case you were wondering, this last minute trick also work on barn doors.
String Up Some Lights
It might seem like too much work to put up Christmas lights outside at this point, but what about inside. Indoor Christmas lights make the whole place seem more festive and it isn't too difficult! Even just one strand of lights along the mantle almost scream,"it's Christmas time!"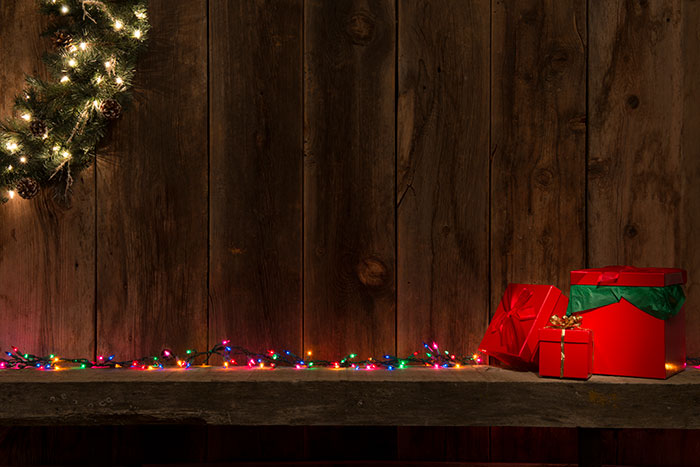 Candy Cane Wreath
The candy cane wreaths are all over Pinterest this year! They are so easy to make too. Pick up a pack of candy canes on your way home and break out that glue gun. Blogger Michelle teaches you how to make one on her blog Crafty Morning. Check it out
here
.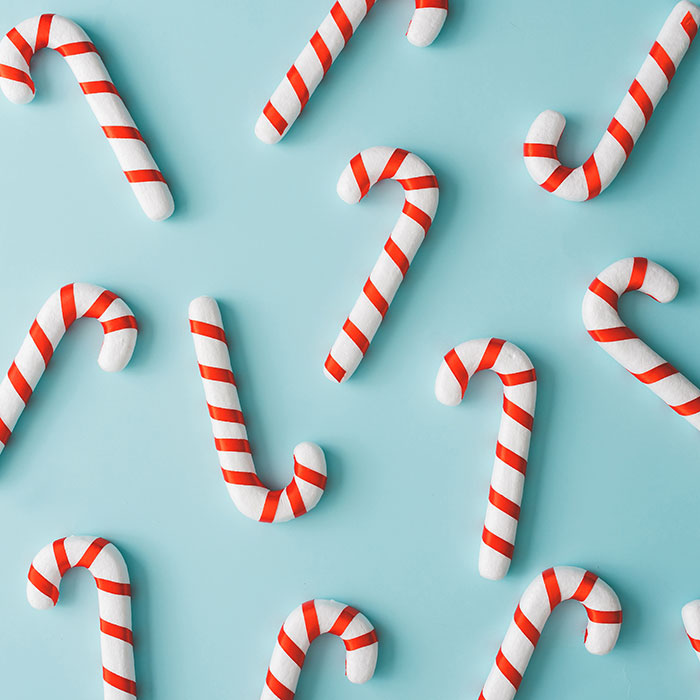 Christmas might be almost here, but there is still time to add a little cheer! These simple tricks are sure to brighten up your home. If you have any questions or need any more ideas,
contact us
. We would love to help!