Keeping Your Home Décor Fresh and Up to Date Is Easier Than You May Think

Did you know that many people change their home decor every 3-4 years? This doesn't mean people are doing complete overhauls of their living rooms every few years and replacing everting. It's more of a "sprucing up here and there" kind of thing. It turns out our home is in a constant state of redecoration! Decorating a home can be expensive, but you might only need to invest in a few key pieces that can be effortlessly accented with more affordable decor.
It's so important to choose neutral staples for your home decor and accessorize with easy to swap as your design tastes change over the years. You can usually determine whether something is a staple based on the price. You'll likely want to choose more affordable accent pieces that can be more easily swapped out as your tastes change, and splurge a little more on staple pieces that will remain for years to come.
Home Decor Accent Pieces
These are the lower price point items that you may want to take some risks with! Because of the lower price point, you can easily swap them out if you tire of your space and need a change.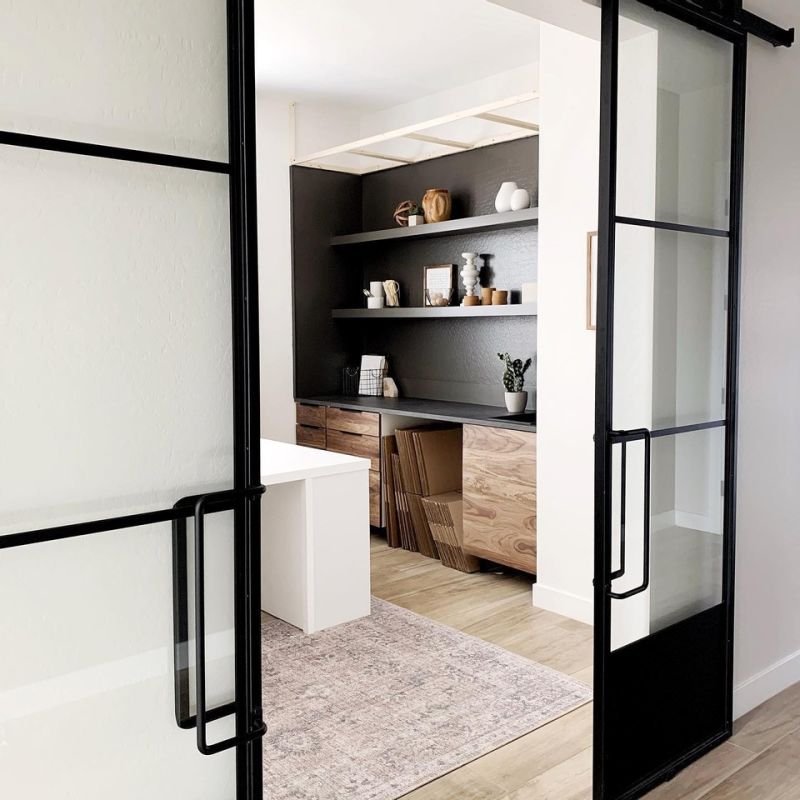 It's much easier to swap out bedding or vases and more difficult and expensive to replace a couch or door. Just because these are more affordable items, doesn't mean you need to skimp out on quality, it just makes these simple to change more frequently. A few of these kinds of home decor items include:
Pillows
Bedding
Curtains
Book shelf items
Plants
Picture frames & hanging wall decor
Home Decor Staples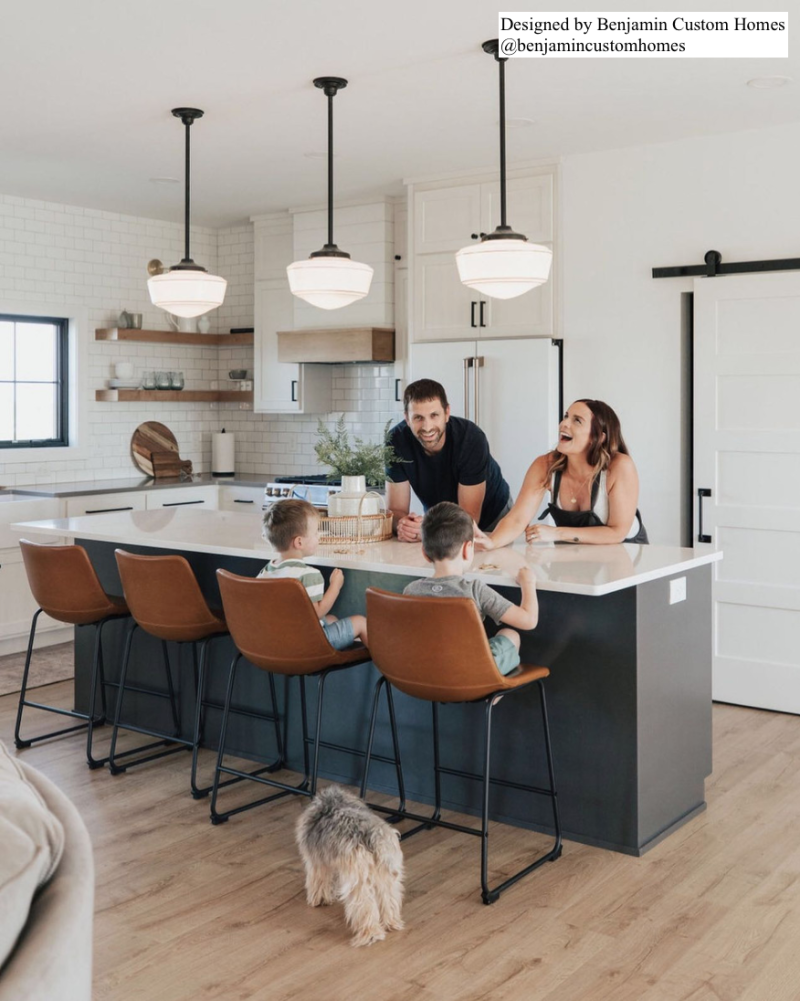 Your home is going to have some more stationary design elements - these are the items to splurge on. It's a good idea to keep these items more neutral, but still true to the foundation of your design tastes. If green is your color, consider some emerald velvet throw pillows rather than an entire green velvet couch. If you grow tired of that shade and want a more muted green tone down the road, replacing throw pillows is much easier and more affordable than replacing that couch and will allow you to pivot your design trouble-free. A few examples of these larger ticket items that you'll want to splurge on while keeping it neutral are:
While interiors trends are ever changing, a simple redecoration of a room can make a person fall in love with their home all over again. That desired effect can be achieved by changing accessories or buying new furniture and doesn't always have to include a full redecoration job.
Follow our Instagram @artisanhardware for more design inspiration and daily home decor tips. If you're looking to replace a door in your house with a sliding barn door or add a sliding ladder, Artisan Hardware has you covered.