What inspires you to get up in the morning? Is it the coffee you're about to drink? Or the fun day you have planned? We all have some reason we get up in the morning, but what if you could start every single day by being inspired? Think of the things you would accomplish! Here at Artisan we are continually inspired by the design of things big and small and we, like most of you, we treasure our experiences, memories, and ideas. However, instead of placing those things in a journal or posting them on social media, we take those meaningful moments and turn them into pieces of functional art in hopes to inspire others. Wake up each morning inspired and ready to conquer your day, wake up in functional art!
Bedroom design is huge when it comes to maintaining an inspiring morning! Imagine waking up in a room with black walls, no wall hangings, no color contrast at all, and very little natural light. Sounds pretty dreary right? Now, imagine waking up in a beautifully designed room full of different textures and patterns with a designated color pallet, art hanging on the walls, the sun barely peeking through the blinds surrounded by beautifully handcrafted furniture. Now that's a bedroom ready to help you conquer whatever lies ahead!
Surround yourself with handcrafted pieces of furniture that tell a story, it will make your mornings more inspiring and your nights more meaningful! The list below is a few different functional art pieces that will not only inspire you each morning, but also bring design and contrast to your bedroom!
Aztec Barn Door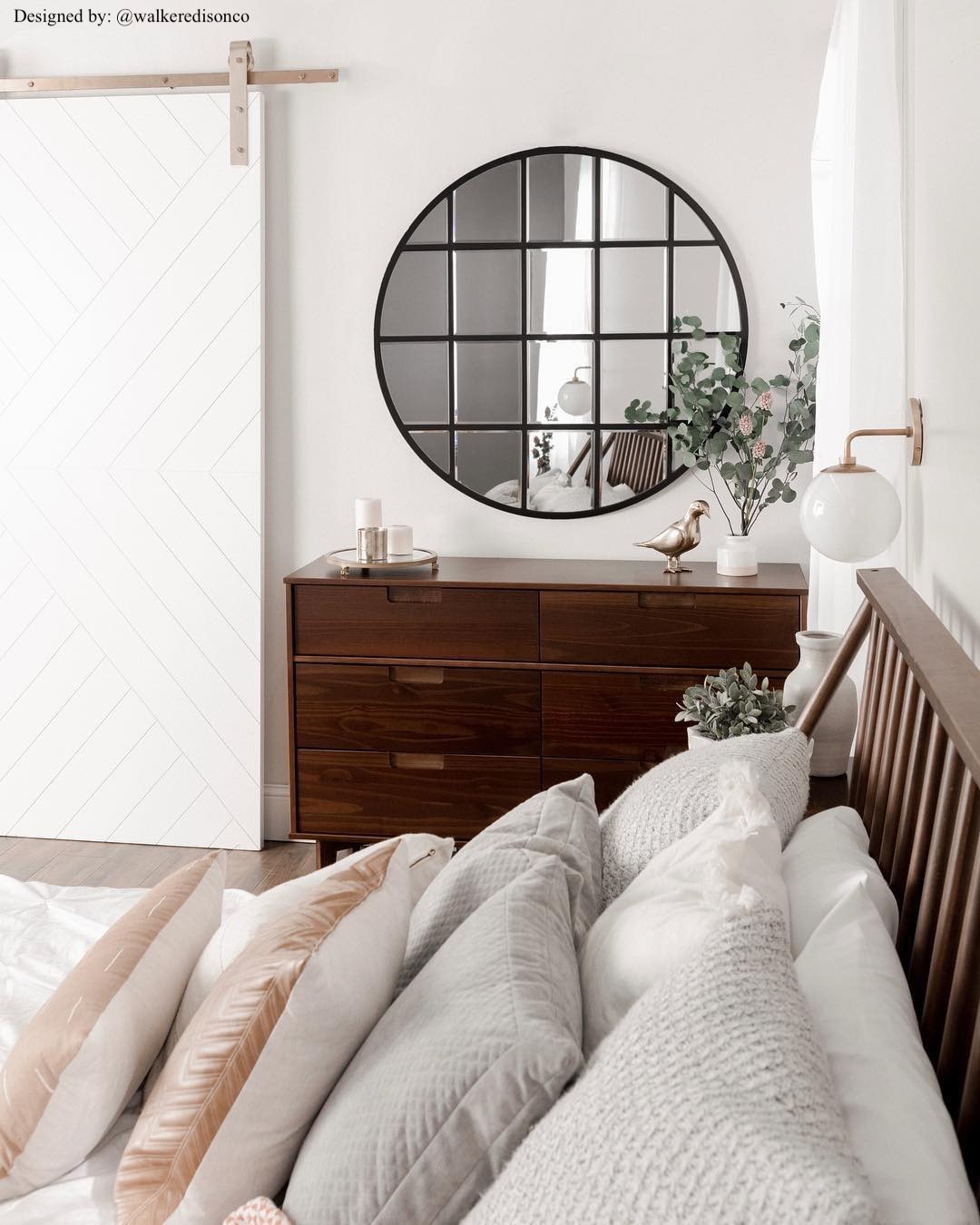 Our
Aztec Barn Door
tells a story of ancient times with its design and pattern while also providing a modern look and feel to the space surrounding it!
Reclaimed Barnwood Door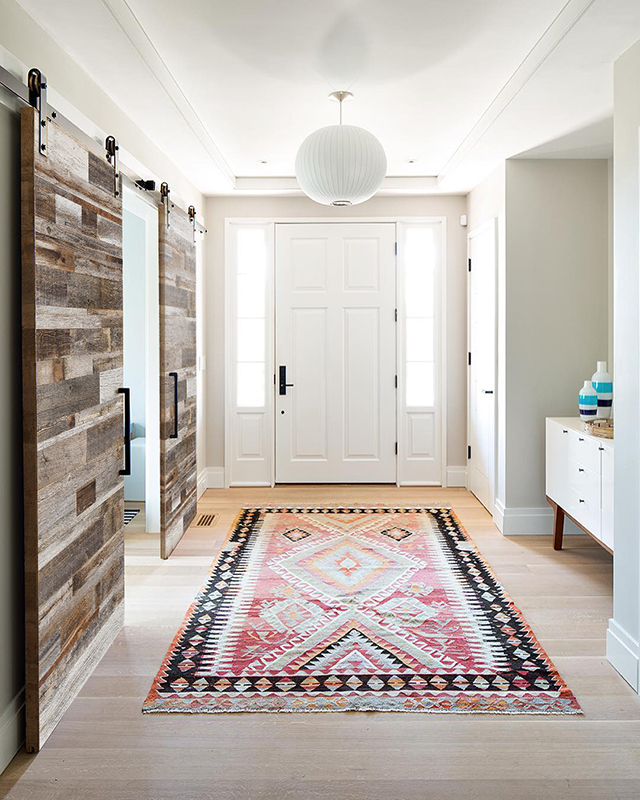 Our
Reclaimed Panel Barnwood Door
is made completely from hand-picked nature-aged lumber holding the stories of several different beautifully aged trees. This door is manufactured with care and precision by our expert craftsmen.
The 5-Panel Barn Door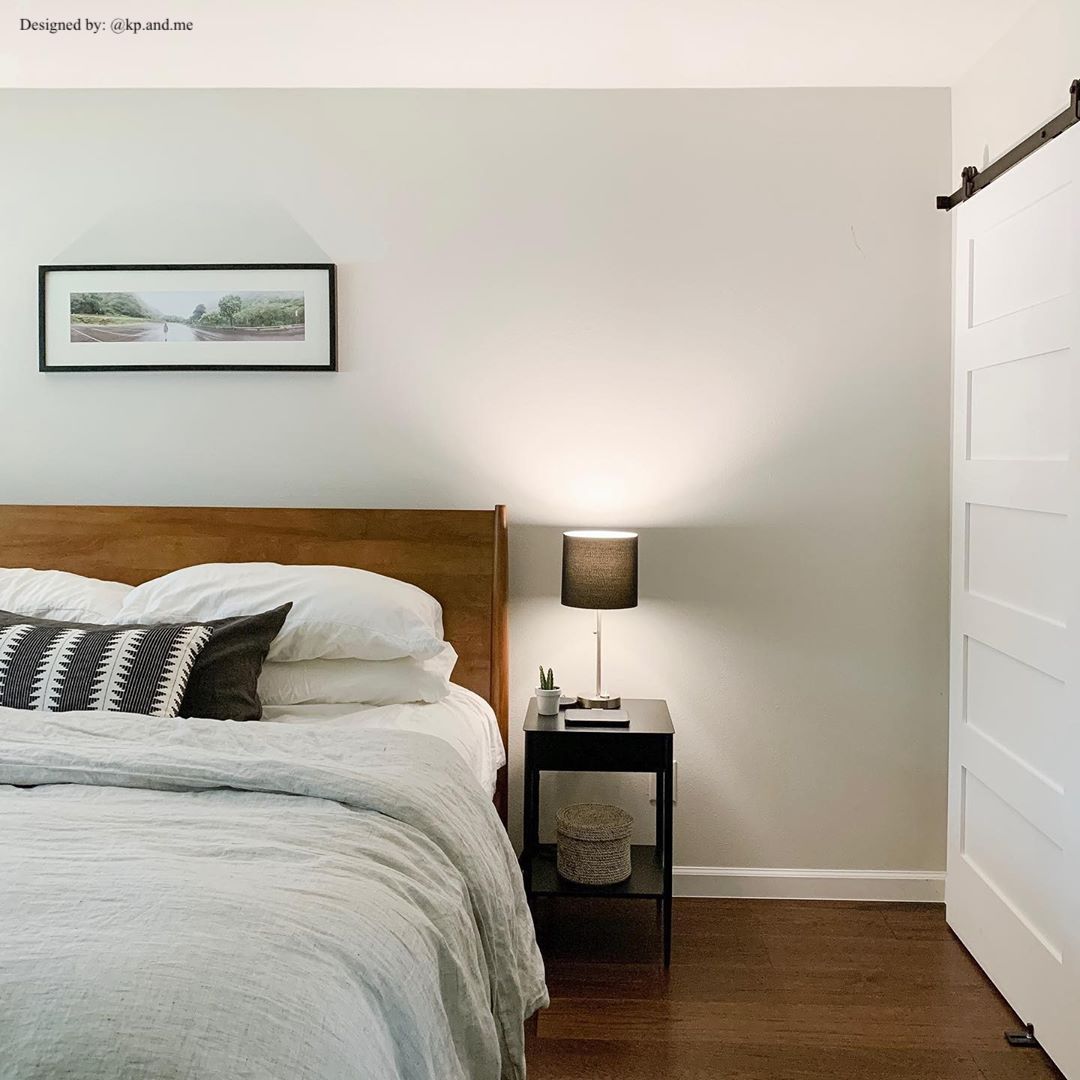 Sometimes the beauty of simplicity can be more inspiring than an abundance of color and texture. Our
5-Panel Barn Door
has a simple design that really comes to life when it's paired with one of our hardware kits in a high contrast finish.
Artisan 2 Panel Barn Door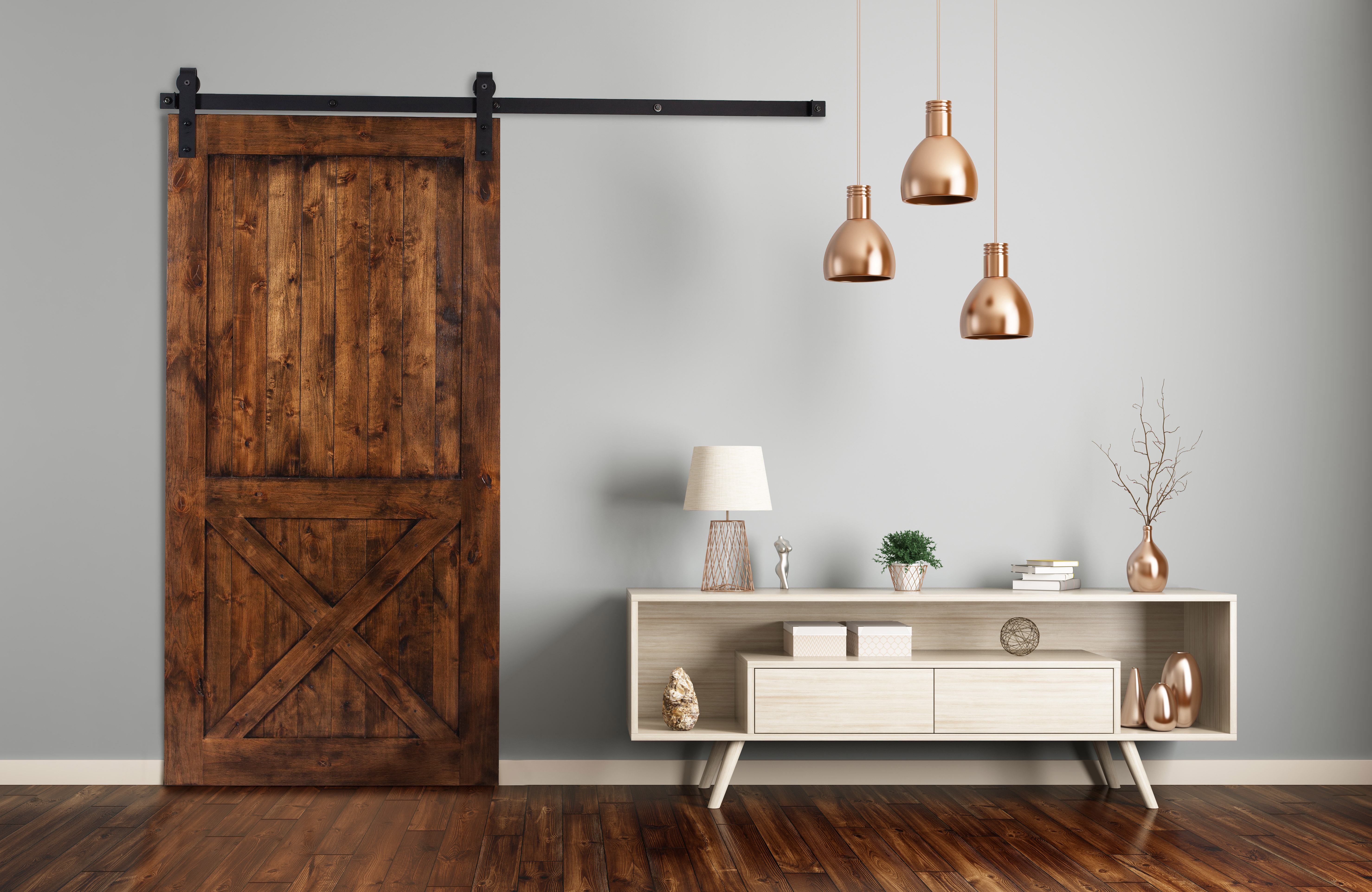 Our
Artisan 2 Panel Barn Door
holds the traditional essence of a barn door you would find out on the farm. This design holds more stories than any other design on our website. This door holds all the hard work, loyalty, and time a rancher spends each day with their animals.
Each of our product designs have a unique story truly meant to inspire. We were inspired by different aspects of our lives to create these products and we want to share that inspiration with you the only way we know how!
Click here
to shop all of our barn doors!