Deciding on the ins and outs of a new build or a home renovation takes a lot of researching, testing, and time! Let us lighten the load a bit and help you decide what kind of closet door will best fit your space!
Barn Doors
Sliding
barn doors
are perfect for closets in smaller rooms that easily appear cramped and cluttered. Barn doors take up less space than a hinged door due to their sliding functionality and barn door track system. Barn doors also come in many different styles, finishes, and sizes from simple looks to very detailed ones! Barn doors are a decor piece in themselves perfect for small spaces that can't fit lots of decor without looking cluttered.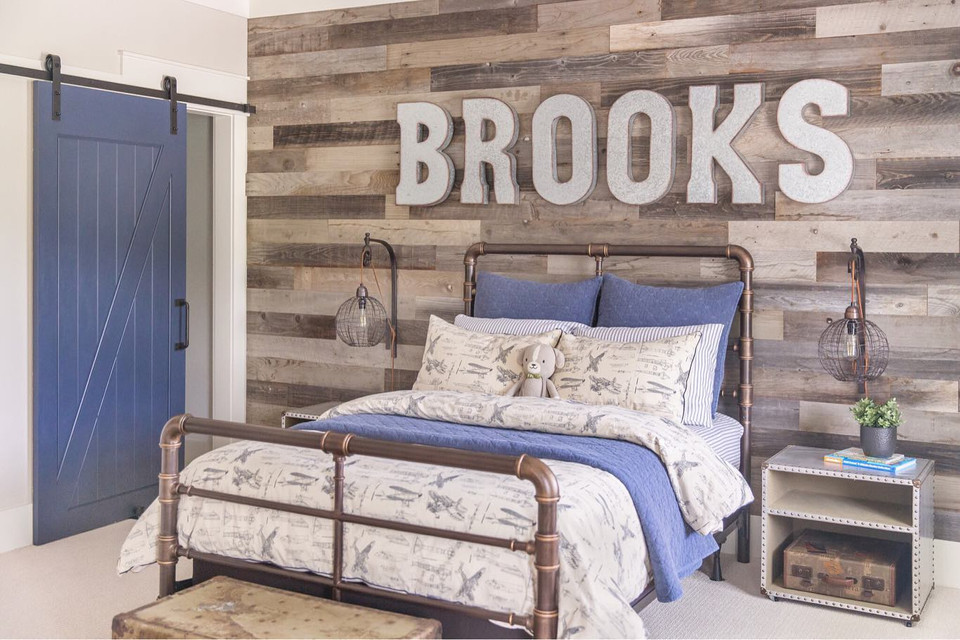 Hinged Doors
Hinged doors are great closet doors for rooms that are larger in size. Double hinged doors are extremely stunning as closet doors if you have the room for them! Hinged doors also come in many different finishes, styles, and sizes making it easy to customize the look and feel of the room you want!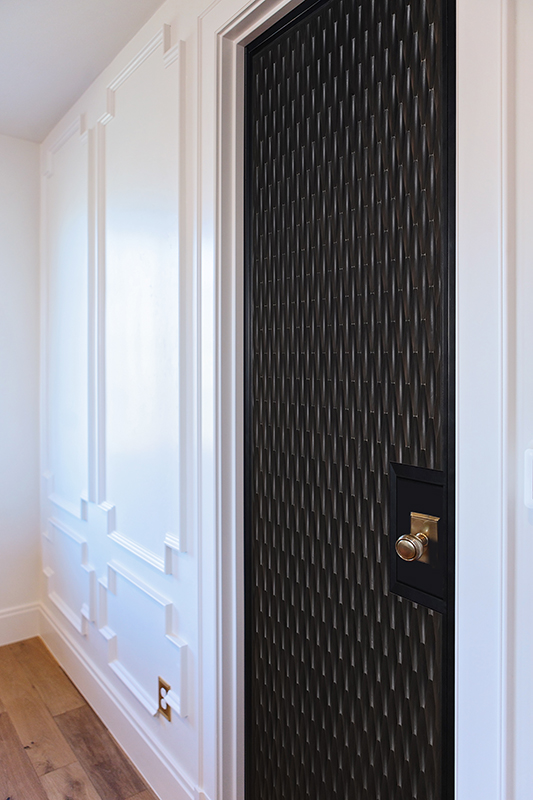 Pocket Doors
Pocket Doors are another great choice for a closet in a very small room. Pocket doors slide in and out from inside the wall making them the perfect space saving option. Pocket doors can be found made of wood or metal and in many different finishes. Pocket doors do have a limited amount of styles compared to barn doors, however their functionality of being about to slide inside the wall makes for a more simple look anyways!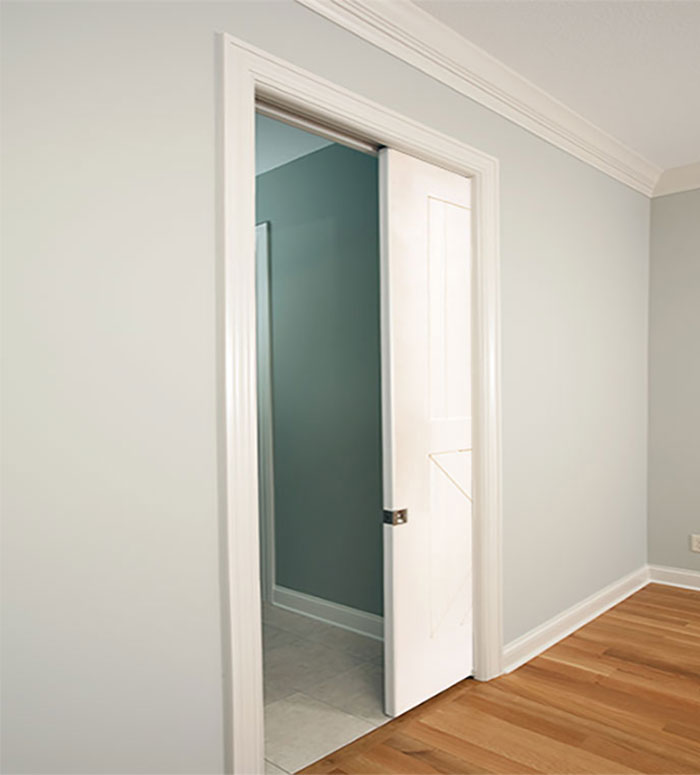 Mirror Doors
Mirror Doors
are the perfect choice for someone looking to maximize space and functionality in their room. Having a closet door that acts as a mirror and a door is one less thing you have to buy and a great way for keeping your room from looking cluttered! Mirror doors are most commonly found in bedrooms and bathrooms, however they are offered in many different sizes, styles, and finishes making them easy to customize for any room in the home!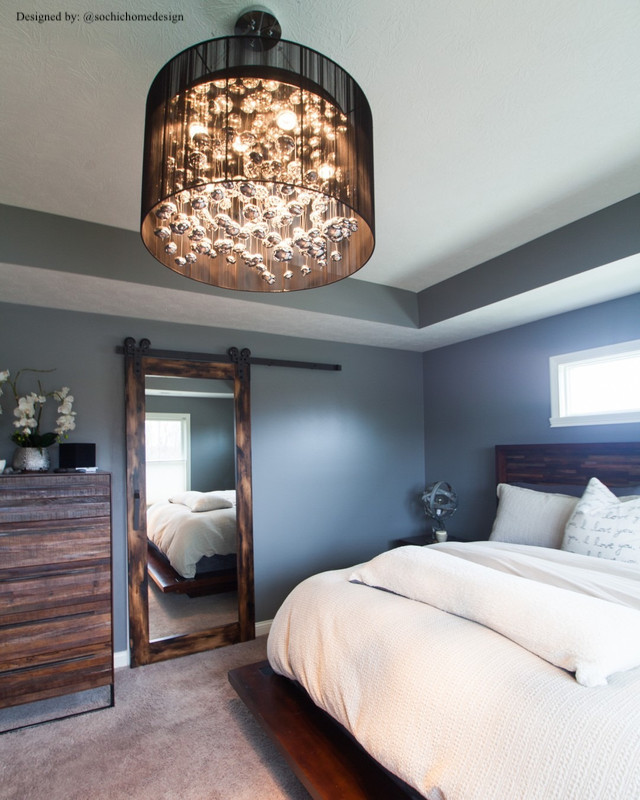 We hope to have helped you with your closet door decision! We would love to be part of your home renovation and new build projects, post your images on Instagram and Facebook and tag us @artisanhardware! If you have any questions regarding closet doors or doors in general contact us at 800-891-8312!
Click here
to shop our barn doors!