We know you love your barn door and want to take care of it. Cleaning your barn door properly is the first step to keeping your barn door looking brand-new. Depending on the materials your barn door is made of will determine how you should clean it. Taking care of your barn door will help maintain it for years to come.
Wood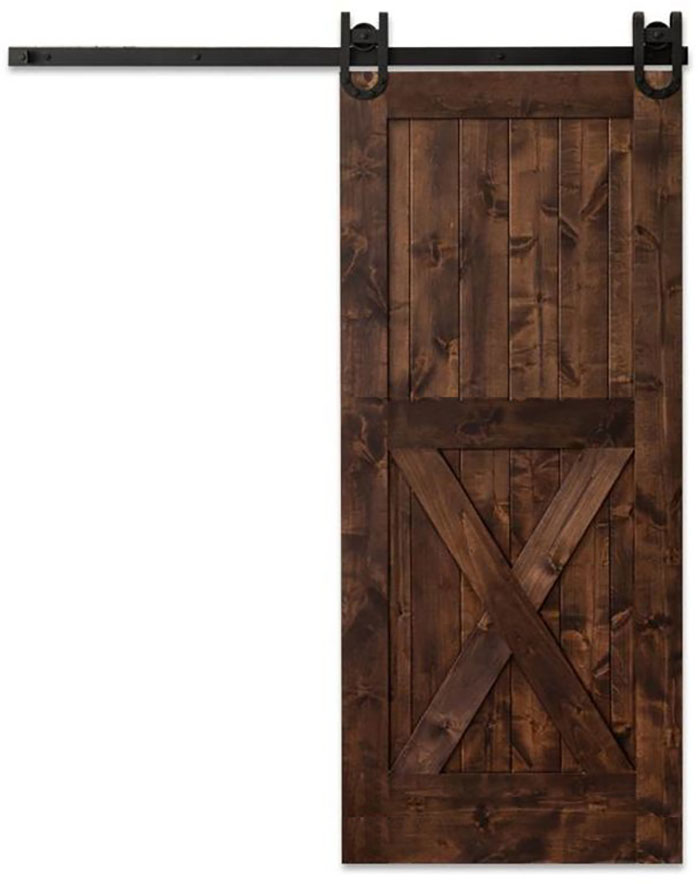 Our most popular barn doors are created using knotty alder wood. To clean your barn door, begin by using a feather duster to remove any dust from the top of the door. If your wooden barn door is finished in a stain, use a furniture polish to wipe down the door. Be sure to wipe in the direction of the grain. For a painted barn door, mix warm water and dish soap. Use a sponge or clean cloth and wipe from the top to the bottom of the door. Once your barn door is clean, use a new cloth that is dampened in water and rinse your door.
Metal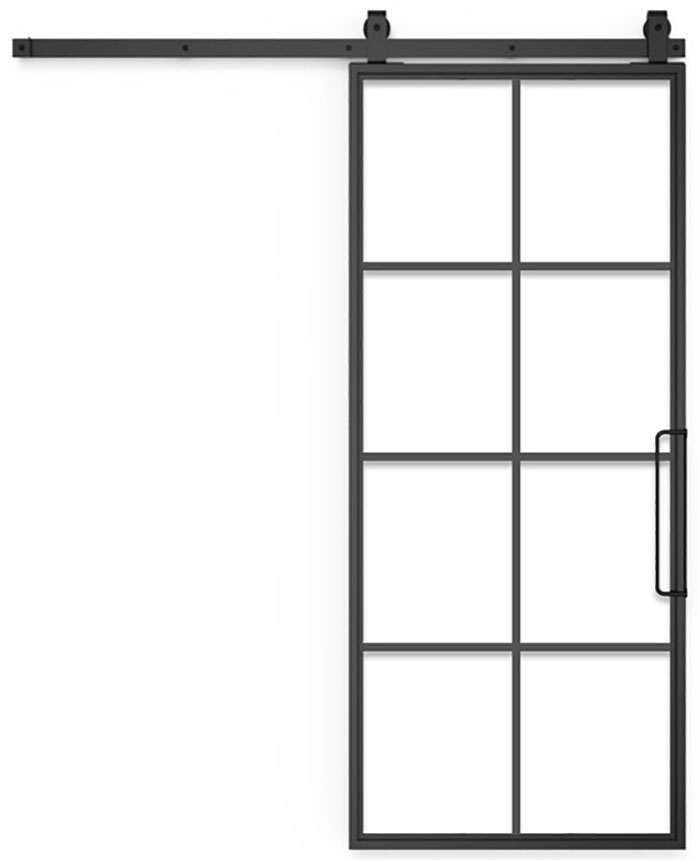 Metal barn doors are a stunning modern look. To keep these doors looking fresh, start by dusting your door from top to bottom. Dampen a sponge with clean water and then spray your favorite all-purpose cleaner on the sponge. Work for the top of the barn door and rinse your sponge when needed as you make your way to the bottom.
Glass
Here at Artisan Hardware, we offer a lot of barn doors that include glass. Glass is easy to clean. Spray your favorite glass cleaner onto a paper towel and start wiping it down.
The best way to keep your barn door looking new is to take good care of it. An easy way to do that is to clean it properly. Maintaining your barn door will help make it last for years to come.
We hope this blog post was helpful! If you have any other questions, please don't hesitate to
contact
our customer support team. They would love to help!