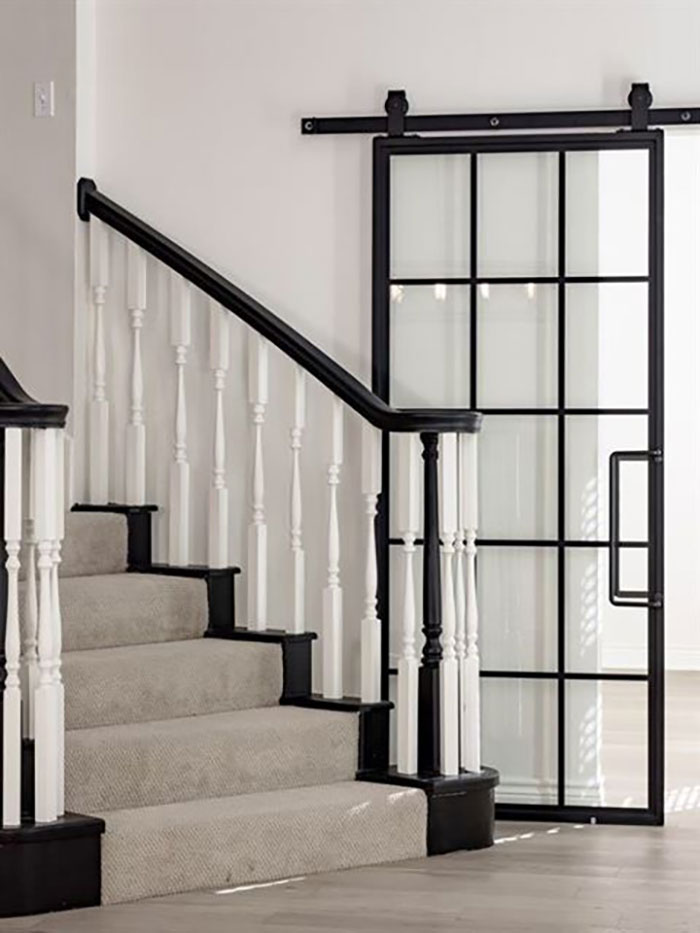 The combination of glass and steel in our sliding french doors is stunning! Although this look is aesthetically pleasing, customers can get hung up on trying to decide which glass style they want. Artisan has a few different styles to choose from. Each one providing unique benefits.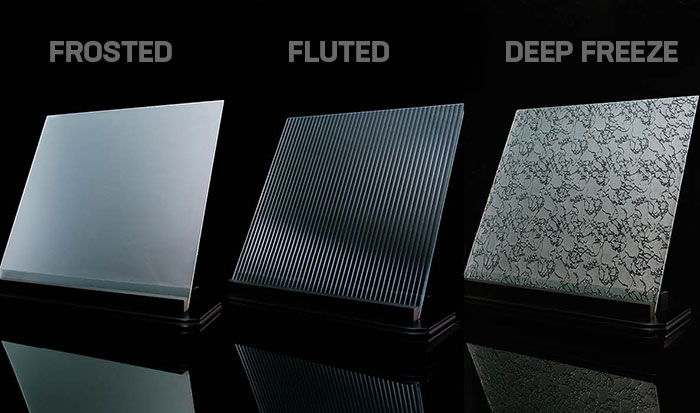 Clear glass is perfect for rooms where you do not mind a little less privacy. If you're using your sliding french door to divide a kitchen or living room from the rest of the house, clear glass is a great option. If you do not want any passerby to see what is behind your glass barn door, choose our Frosted glass. This still allows you to enjoy the benefit of more light coming in while maintaining your privacy. If frosted glass is not for you, but you still need a little privacy, consider some of our textured glass. Glass styles like Fluted and Deep Freeze have enough texture to help keep things private.
Many customers choose to add the Mirror glass style to their sliding french doors, especially for closets. This adds some more functionality to your barn door. Not to mention, mirrors provide other benefits like creating the illusion that a room is larger and brighter.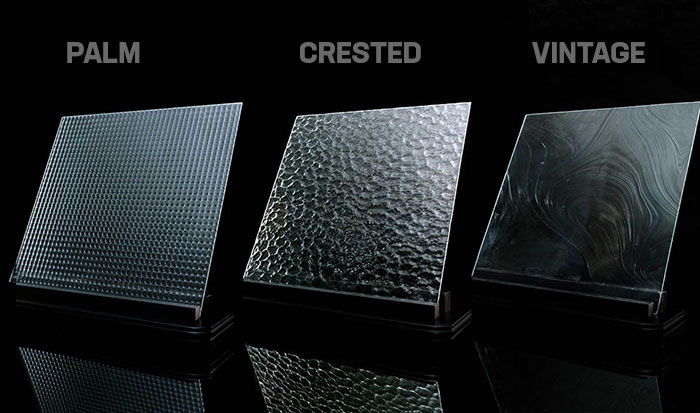 A few fun textured options are the Palm, Crested and Vintage. These glass styles do not provide a lot of privacy, but they add a little bit of design to your already beautiful sliding french door. Choosing a glass style with texture is a unique way to express your style.
Currently, Artisan Hardware has 14 different styles of glass to choose from. This provides customers with a way to create exactly what they are looking for. If you do not see the glass style you're looking for or have more questions, give our service team a
call
. They would love to help in any way they can.