You might hear the term "header" thrown around while you're shopping for a barn door. This foreign word might seem like something you can just skip over, but we assure you, it's pretty important.
Depending on where your studs are, you might need a header for your barn door.
A header is a piece of solid wood or metal that acts as an anchor for your barn door. It should come as no surprise that barn doors are heavy. A header will help distribute the weight of a barn door and add stability. You do not need a header if you are building a new wall and will have the advantage of placing wood blocking in between the studs behind the drywall. If you are adding a barn door to an existing wall, a header is a good option to keep in mind.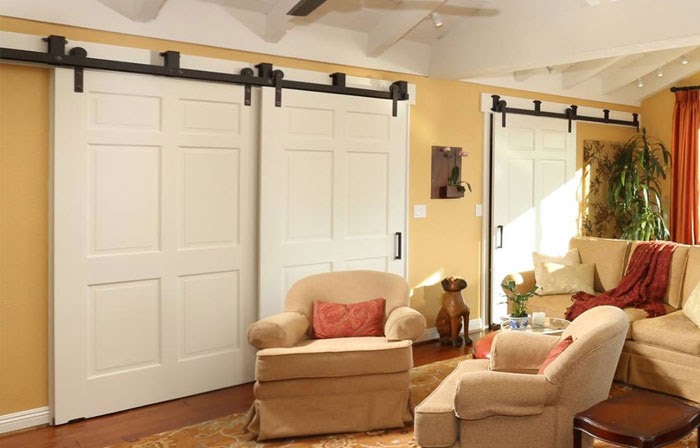 Artisan Hardware loves to keep things simple for you. When ordering the hardware for your barn door, Artisan gives you the option of adding a pre-hung header to your hardware. A pre-hung header comes with the track already attached. You are given the option to choose between a metal or wooden header. When your barn door and header arrive, you simply hang the header to your wall like you would a picture. This cuts out a few steps on your end and helps you get that barn door hung up quicker.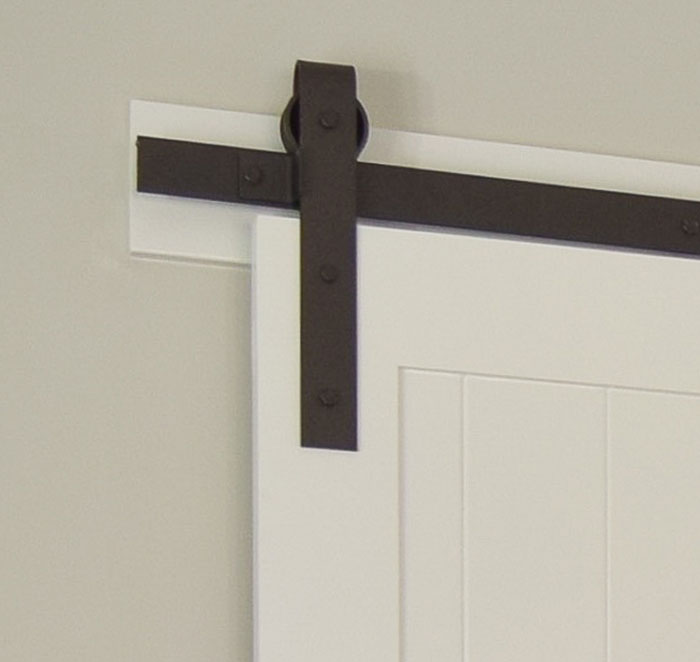 If you are adding a barn door to an already existing wall, a header is something you should consider adding to your order. To help keep things easy, we suggest choosing a pre-hung header. This saves you time and future headaches.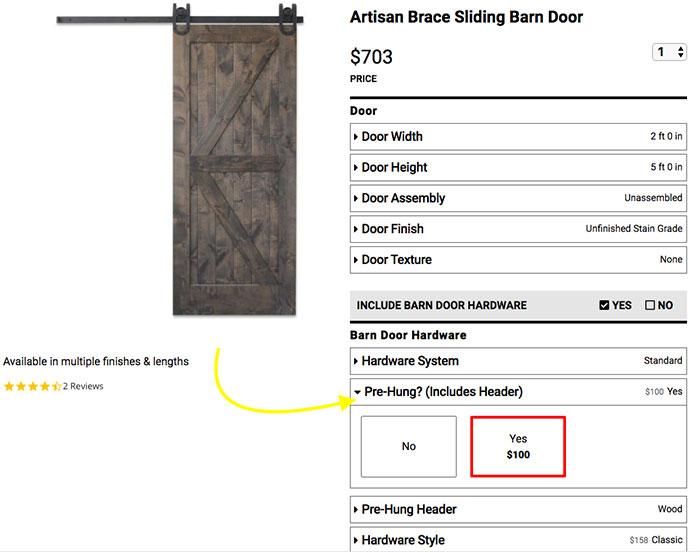 If you are unsure if you need a header, please do not hesitate to
contact
our customer service team. They are extremely knowledgeable and will be able to help you with any questions you may have.
Learn more about our pre-hung header below.
To shop barn doors, visit
here
.
To shop barn door hardware, click
here
.