Kids usually get to do a few activities at school celebrating this beautiful world we live in! They learn all sorts of new things like what natural resources are, why taking care of the earth is important and ways they can help. Without being in school at this time, kids are missing out on an amazing opportunity to discover their love for the Earth. We believe that learning at home is not only possible, but inspiring. At home, your kids have the best teachers available. You! We gathered up a few simple activites you can do with your kids to celebrate Earth Day and learn together!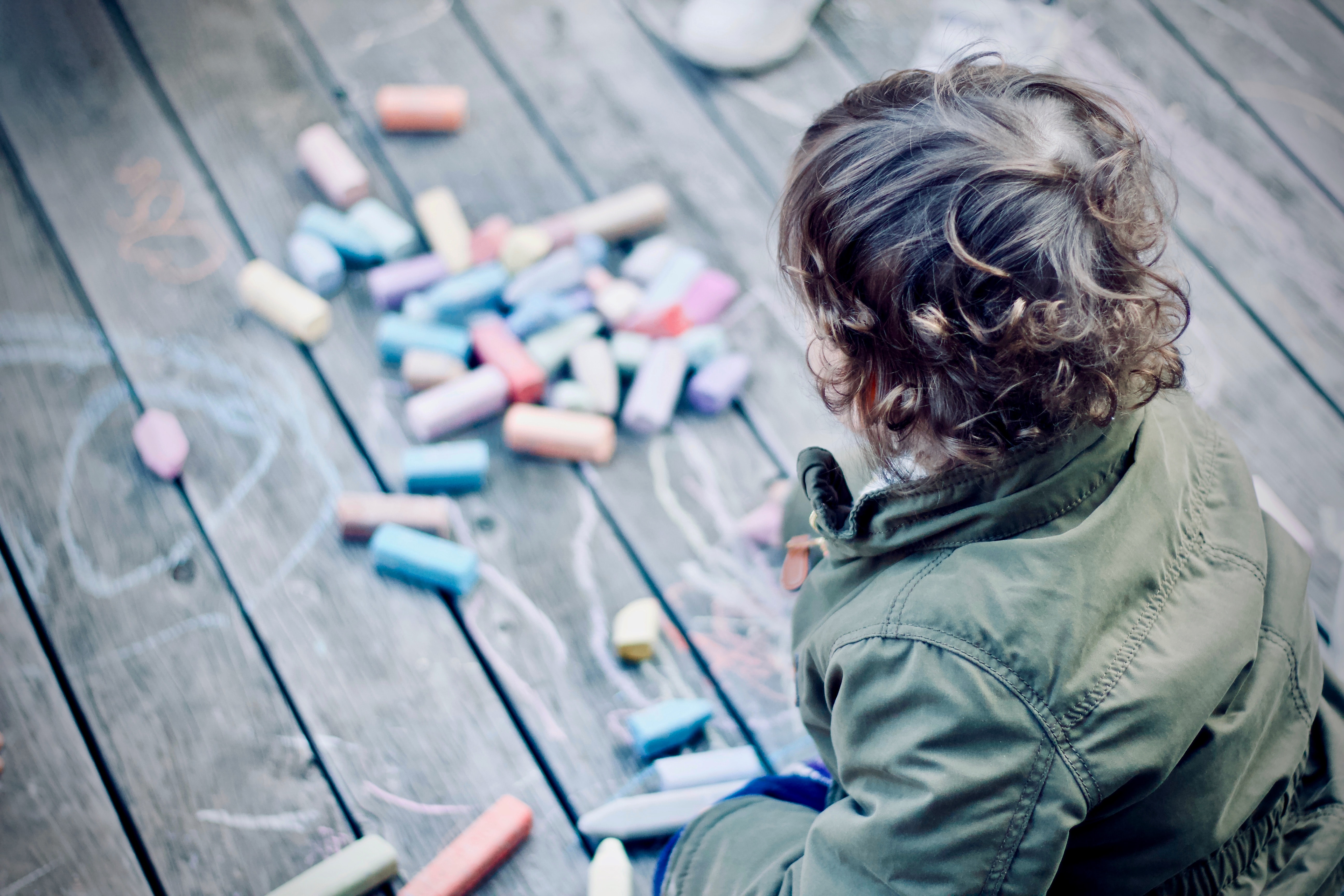 Favorite Things About Nature
This activity is a really easy/hands-on projects. Get outside and break out the chalk. Ask your kids to draw some of their favorite things about nature. They could draw their favorite flowers, trees or even animals. Once they've finished their drawings, go for a walk and try to find some of the things they drew. While you're walking, do a quick google search and share with them some facts you found about their favorite things found in nature.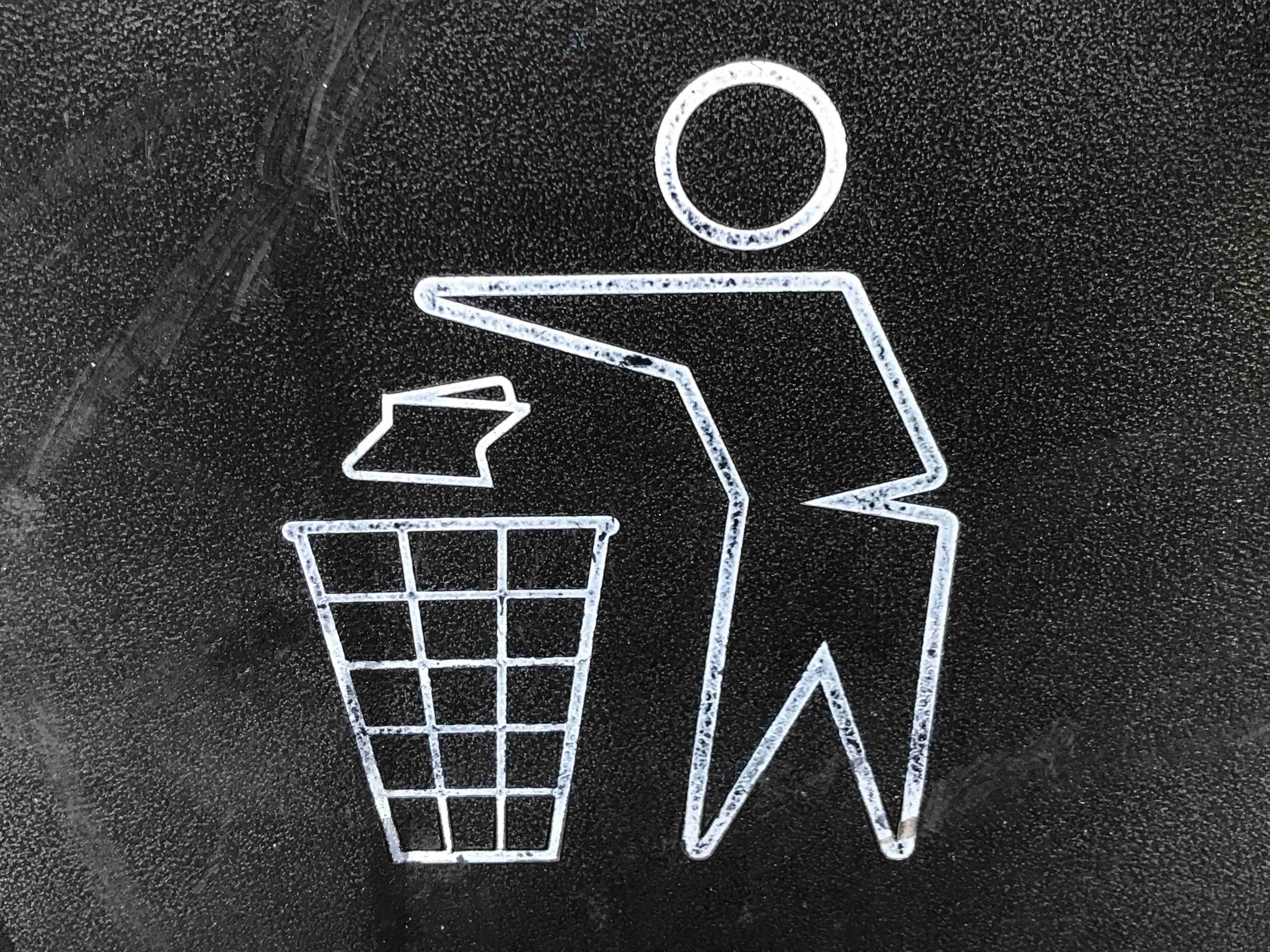 Recycling
Recycling is a great way to teach kids how they can make a difference. Teach your kids how to sort things properly.
Click here
for an easy to follow video. Have your kids make their own recycling bin out of an old box. They can decorate it however they please. Throughout the week, help your kids figure out what can and cannot go into their recycling bin.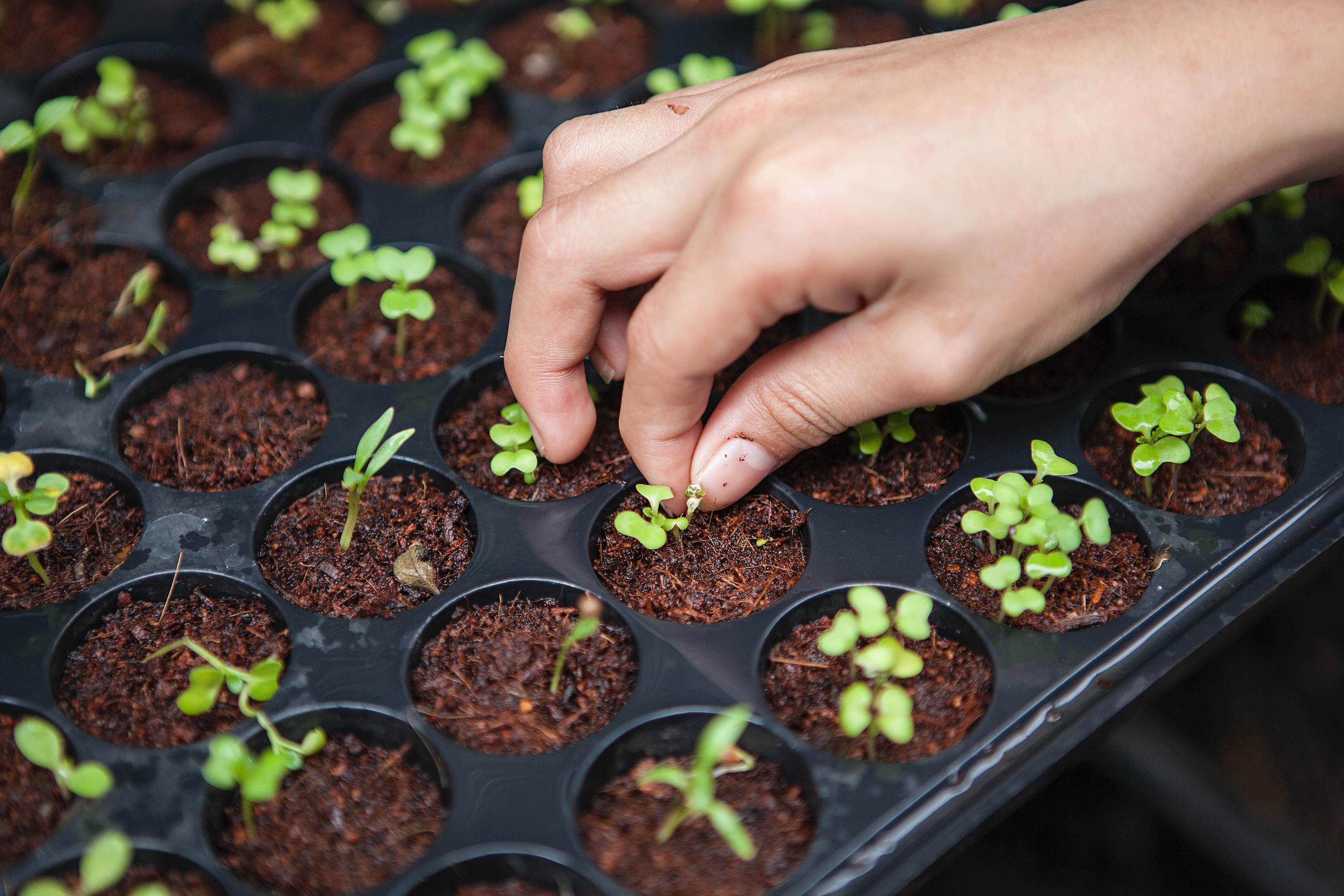 Grow Your Own Plants
There are a few things you probably already have at home that you can use to grow your own plant and you'll be amazed by how easy it is! Check out all the different things you can do
here
. Your kids will love watching their plants grow.