When the temperature starts to drop and the sun sets just a little bit earlier, you know winter is right around the corner! We thrive on DIY projects in the summer, but motivation tends scatter during the winter, so we've compiled a list of fun DIY projects you can do with your friends and family before the snow hits the ground!
1. Stain or Paint Your Front Door
Front doors are very important when it comes to the first impression of your home, so if your front door needs some love there's no time like the present! Muted paint colors like dusty blues, greens, reds, grays, and whites are all very popular front door colors that will make a lasting impression on your guests! Stains are also beautiful especially if you're wanting to show off the natural wood grain in your door!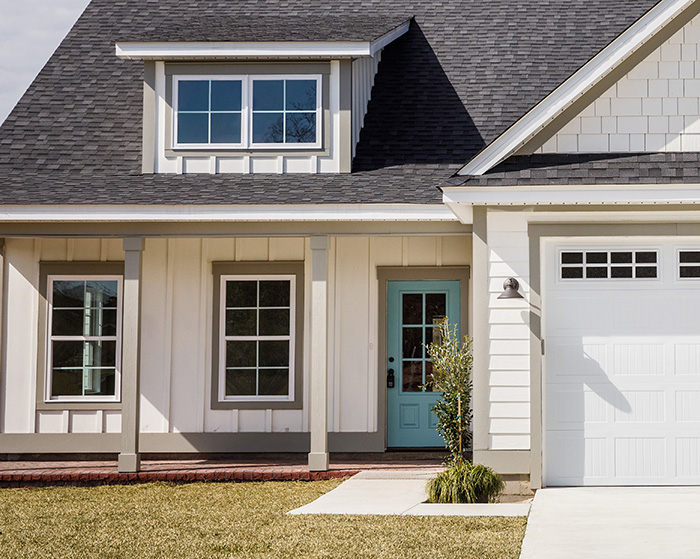 2. Install a Sliding Ladder
Sliding Ladders are the perfect DIY project to get done before winter and we have everything you'll need! Simply pick out the style and finish of the ladder and hardware you want, or select "unfinished" if you'd like to paint or stain the ladder yourself. Each order will come with a set of detailed instructions to help you each step of the way, but this is why we call it a DIY project right? Once you've installed your ladder you'll be able to reach that good book in your library or that hot cocoa from the tallest shelf in your kitchen and cuddle up on your couch admiring your DIY project!
Click here
to shop!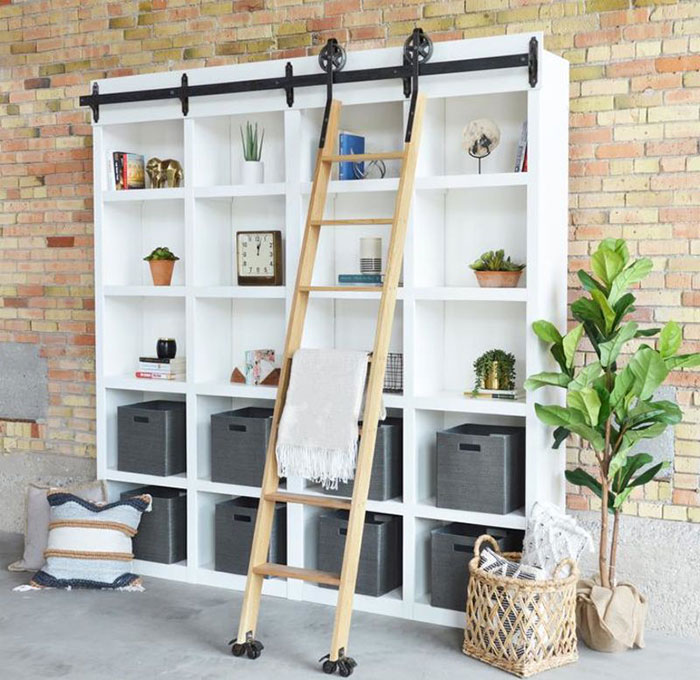 3. Hang Floating Shelves
Floating shelves are an easy and fun way to spice up a space with some decor! This is a great project to get done before winter because hanging a few floating shelves will give you another place to put holiday decor and spread holiday cheer throughout your home! Floating shelves also look very clean and can be placed just about anywhere!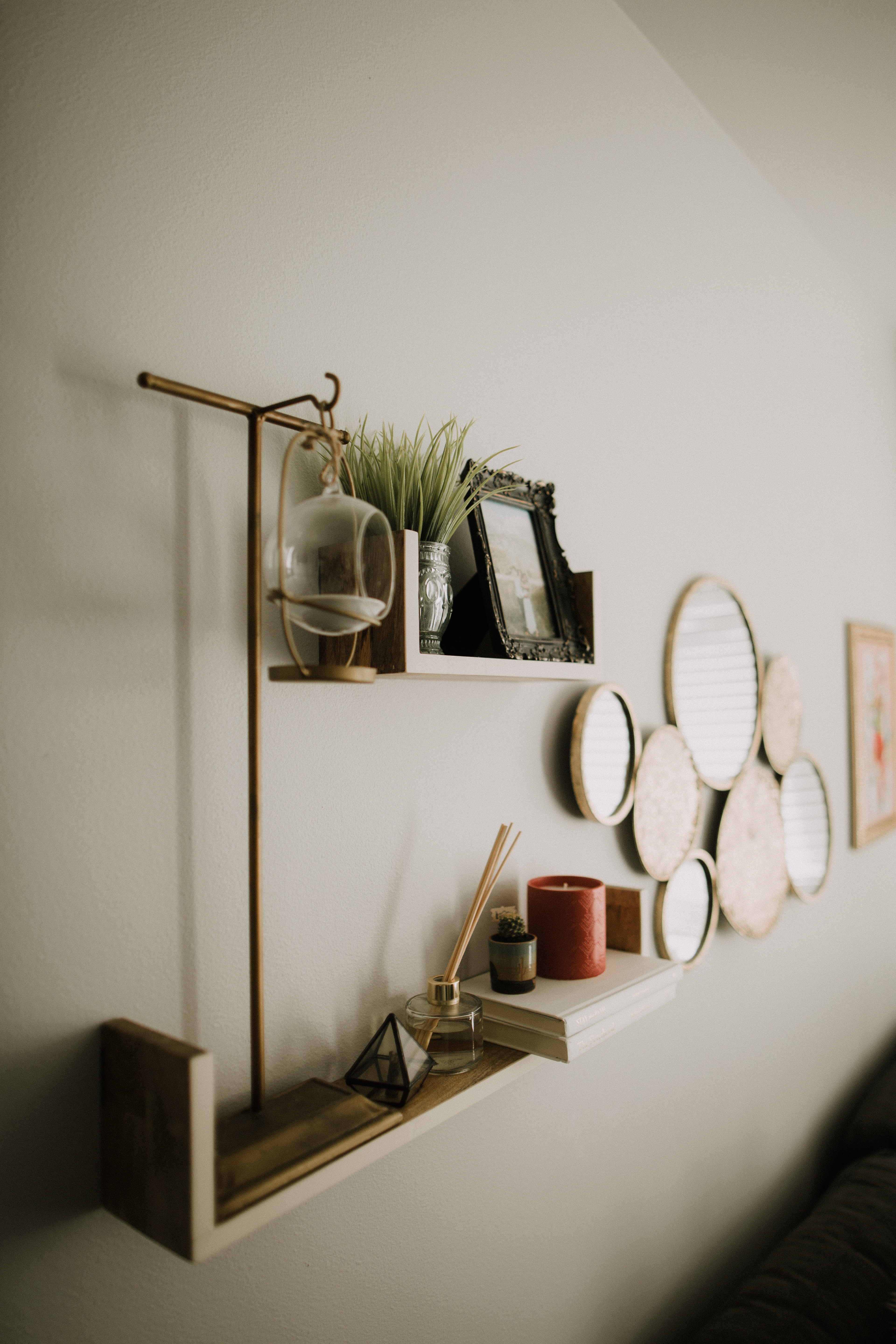 4. Install a Barn Door
Barn doors are a trending item and a super fun DIY project that will not only increase the value of your home but also increase the style and design of any space! First, you'll need to order the barn door of your dreams and sliding barn door hardware to go with it! Each of our orders contain detailed instructions on how to install your barn door, but you should plan on having at least one other person to help with this project! This project is very rewarding and it doesn't take very much time, so what are you waiting for?
Click here
to shop our barn doors!
We would love to see all of the DIY projects you finish before winter hits! Post pictures of your finished projects on Instagram and tag us @artisanhardware !