Barn doors are a popular interior door option. People love the convenience and style they provide. Sliding barn doors have been used inside for years, but these doors obviously originated outdoors on actual barns. Barn doors are large and heavy. The sliding function made things a little easy for these busy farmers to bring in equipment and animals into their barn.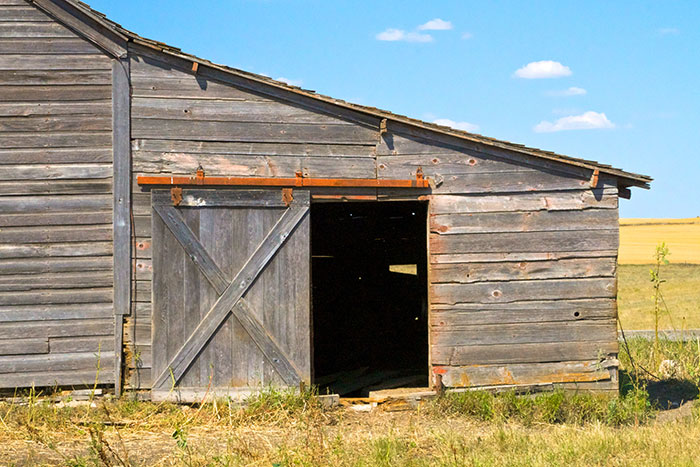 But don't worry, you don't need an actual barn in order to take advantage of an exterior barn door. An exterior barn door is ideal for your shed or garage. Functional and strong, Artisan Hardware has created a line out exterior barn
doors
to make your life more simple without having to sacrifice style. These outdoor sliding barn doors are built to withstand the elements.
The exterior barn door line is available in cedar wood. Cedar is extremely durable and lasts a lot longer than other wood types. This wood contains natural oils that help resist decay and damage from insects. Each outdoor sliding barn door is chemically treated to increase strength and fight against warping, guaranteeing that your barn door will last.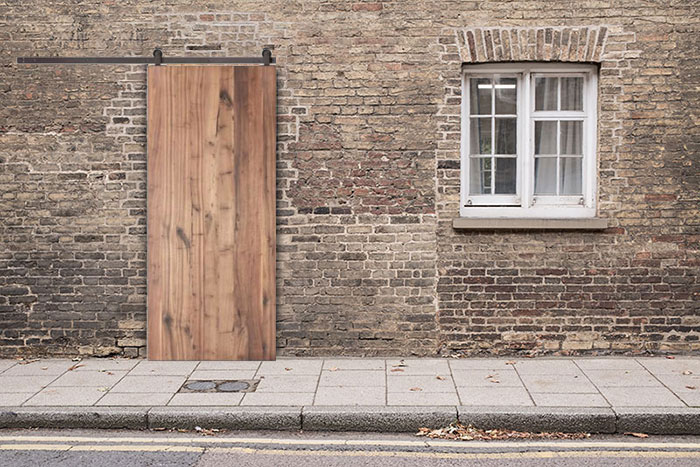 Interior barn doors add texture and personality to your home, but why stop there? These doors were meant to be outside as well! If you love your interior barn doors, you are sure to love Artisan Hardware's outdoor sliding barn doors. Artisan has seven different styles to choose from. Check them out
here
. These doors can be customized to match your home and style.
If you have any questions about our outdoor barn doors or need help with a project, don't hesitate to reach out. Our service team would love to
help
you in any way they can.