Can you believe August is nearly over? Fall is going to be here and gone before we know it! With the leaves changing colors, pumpkin patches opening, cooler temperatures approaching, and pumpkin spice flavored items featured on every menu it's hard not to fall in love with fall! Here's a few easy decor ideas to spice up your fall decor game!
Leaf Garland
Leaf garlands are one of the easiest ways to decorate for fall! Leaf garlands can be hung on
decorative ladders
, mantels, and shelves. Depending on the style of your home you can compliment your leaf garland with some fall colored beads, ribbon, or even fall scented candles to give it that finished look!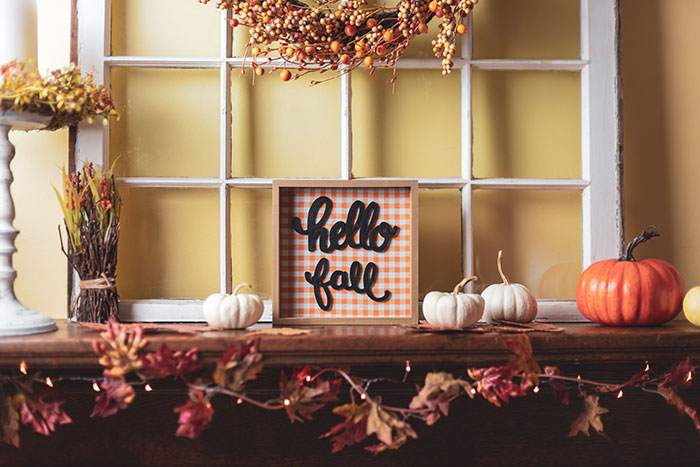 Pumpkins
Placing a few small painted pumpkins on the table or in a wicker basket by the fireplace, or even on the porch is one of the easiest ways to make your home feel like fall! You can paint them one solid color to match your existing decor or you pick a fall color palette and paint each one a different color in that palette. You can even add some subtle patterns or glitter to add a little more flare and interest to them! Depending on the style of your home you can even leave the pumpkins as is and just try to find pumpkins that are naturally different colors to decorate with!
Letter Boards
Letter boards have been trending for quite a while now and show no signs of stopping anytime soon, so use this to your advantage and throw up a fall saying or quote to catch your guest attention and make them laugh!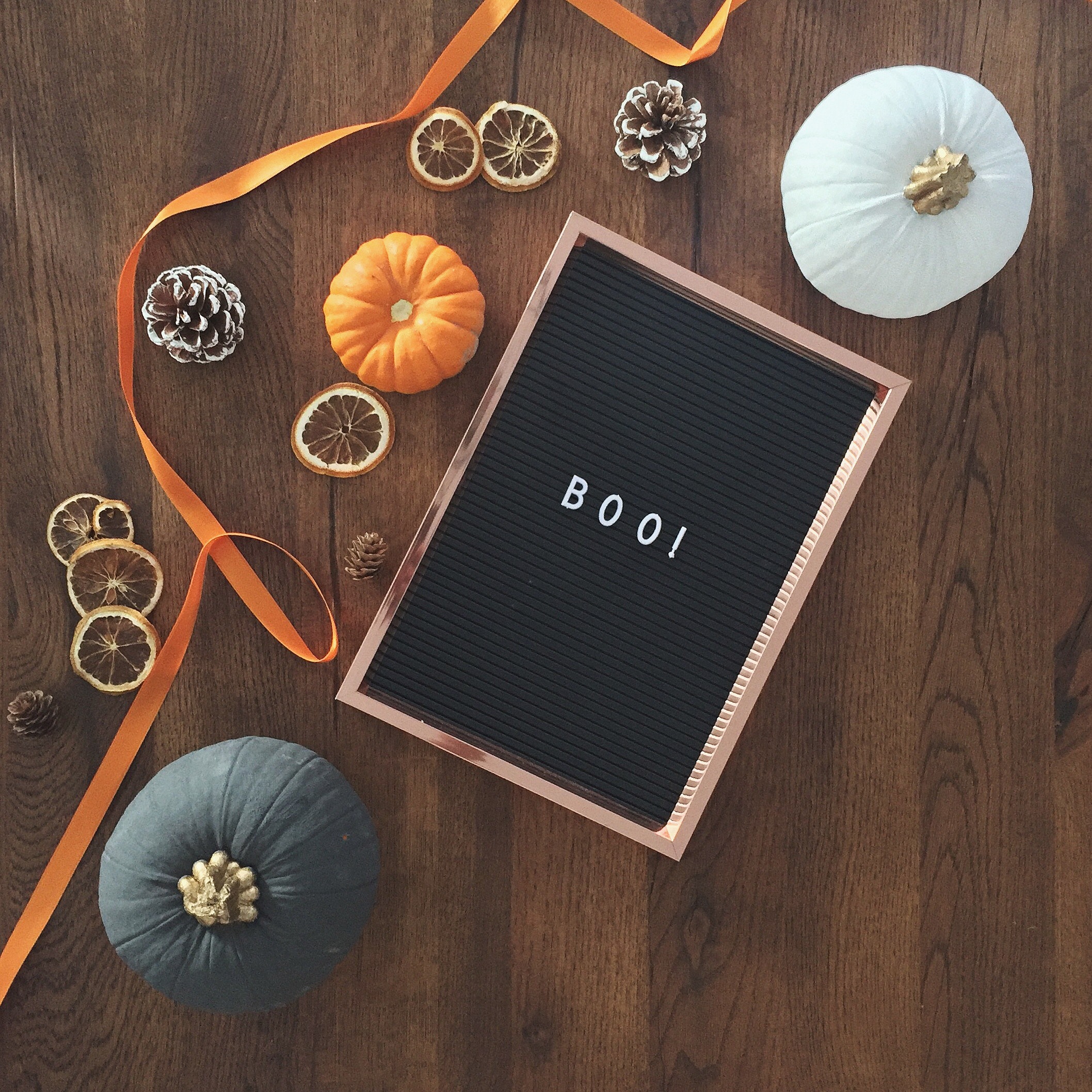 Mason Jars
Mason Jars are probably one of the most versatile decorations there ever was! You can use them for just about every holiday. For fall, you can paint them and fill them with fall silk flower/leaf arrangements or you can leave them transparent and fill them with lights or small fall decor pieces like acorns or pumpkins! For the finishing touch tie some twine around the rim of the mason jar and set it out for everyone to see! These fall Mason Jars will look especially stunning in pairs of three on a shelf, hanging on a
decorative ladder
, or as a centerpiece on a table!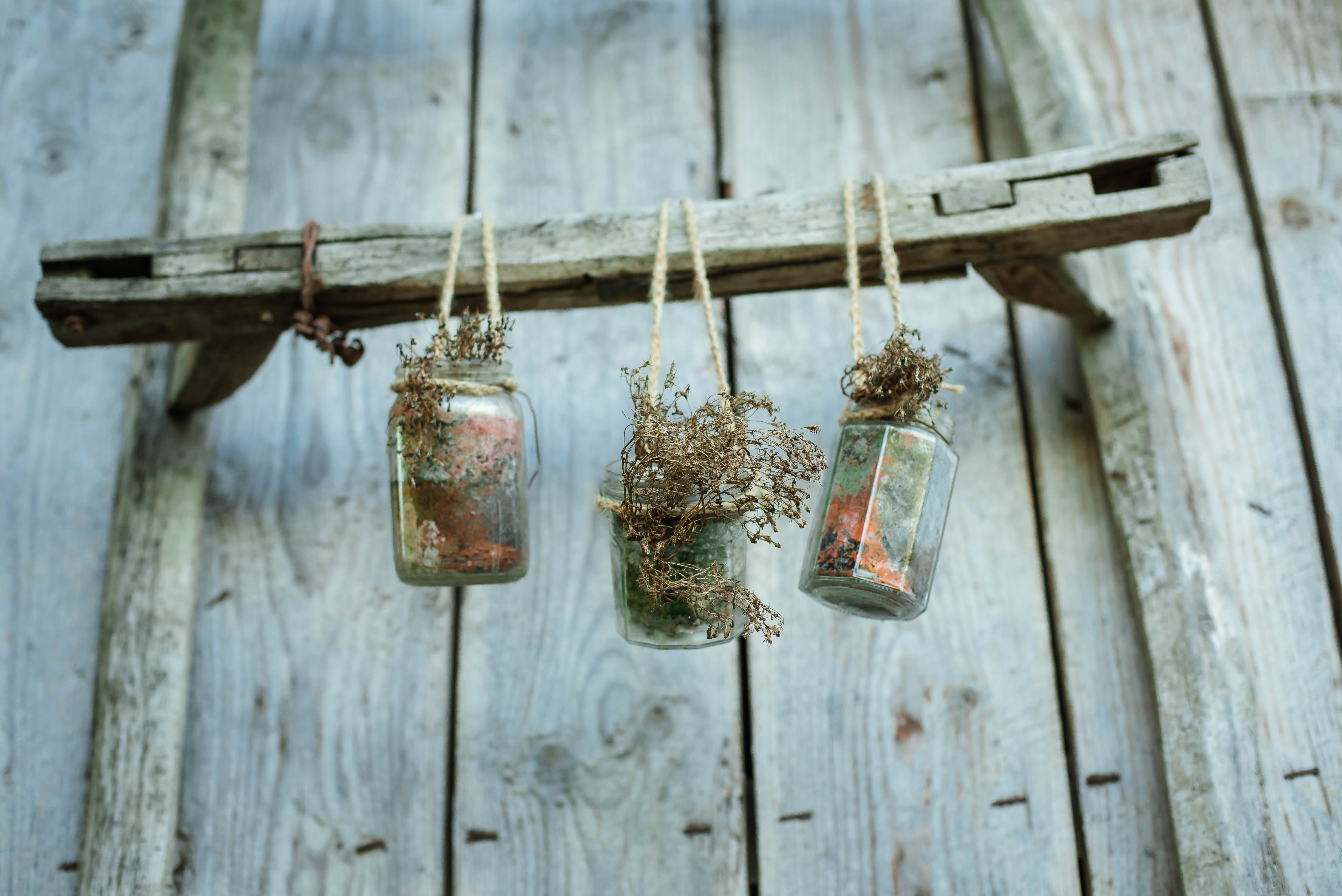 Banners
Banners are another fun way to decorate for fall! You can make banners with words associated with fall or even just a leaf banner! All you'll need is string or twine and your choice of material for the hanging pieces, felt is often found used in banners and it's super easy to work with! Then you can either punch holes in the hanging pieces or glue them to the string and you have your banner! You can hang banners on shelves, mantels, or
decorative ladders!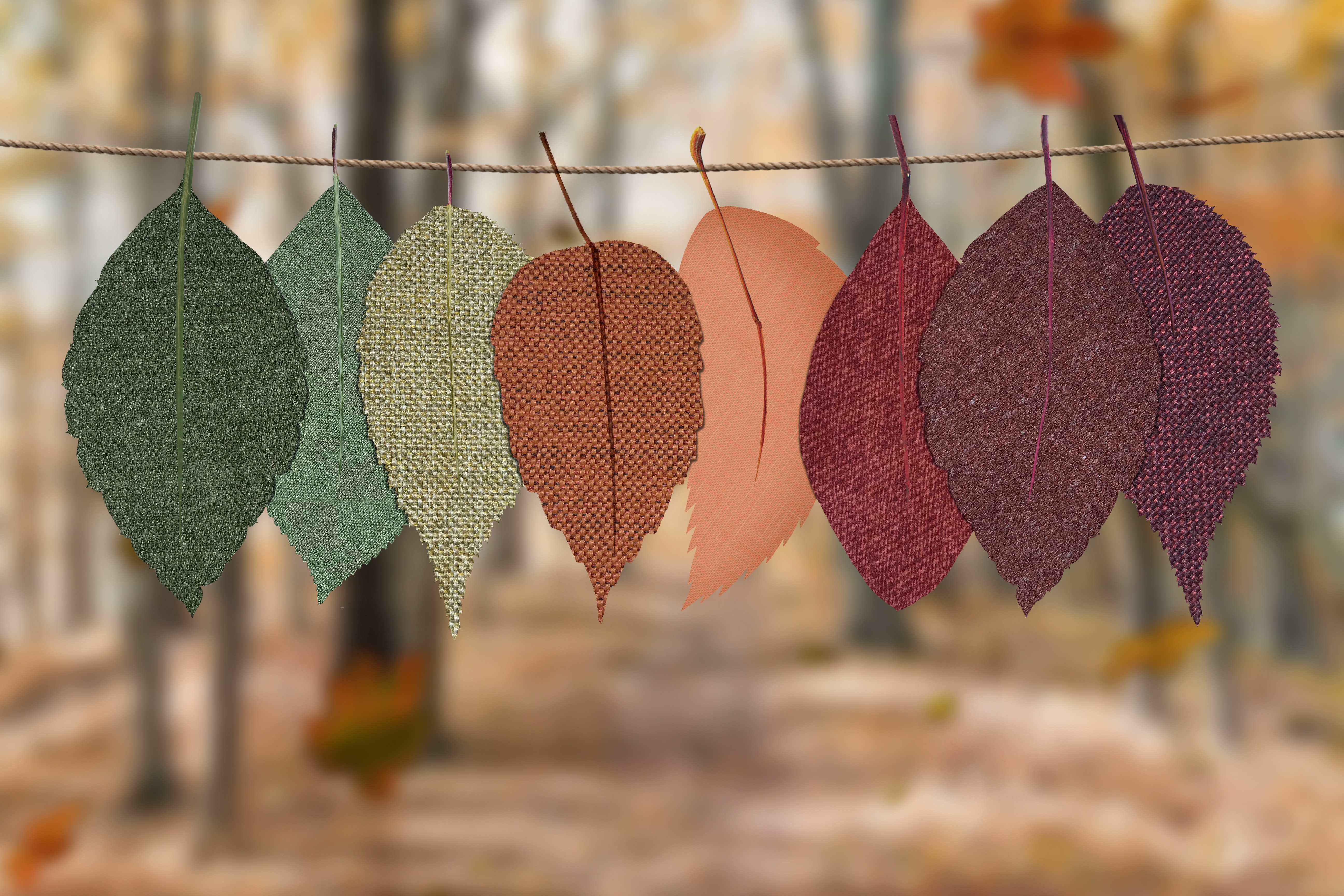 Wreaths
The outside of your home is often forgotten when decorating, but one of the easiest and most common ways to decorate the outside of your home for each season is with a wreath or door hanging of some sort! There are so many cute and cheap fall wreaths out there that you can purchase or for a more unique look you can easily make your own! All you'll need is a wooden hoop, some hot glue, ribbon or fabric, and some burlap! Get creative and see what you can come up with! Wreaths look especially stunning when displayed on a
barn door
or a
wooden ladder
for a more outdoorsy fall look!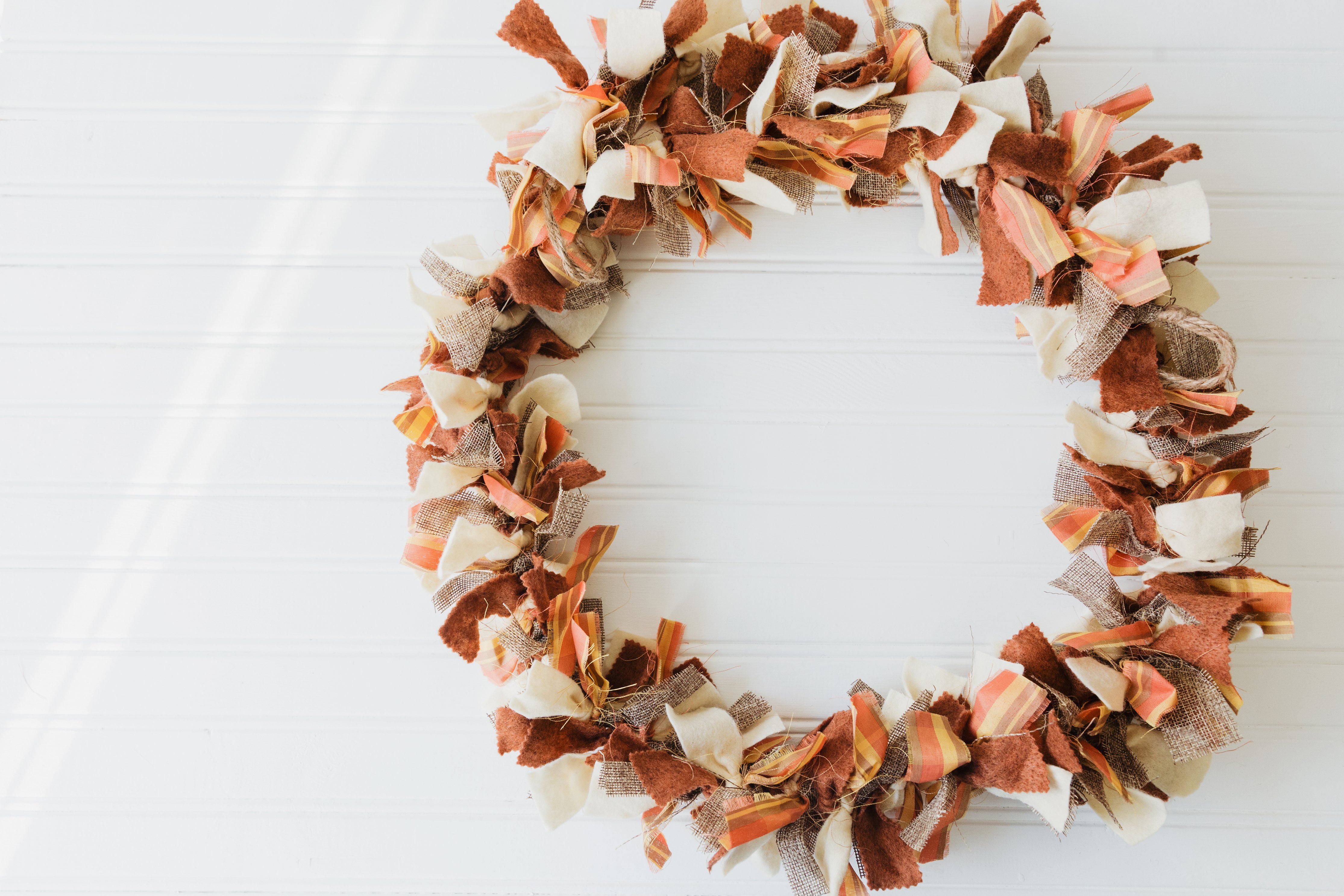 Each of these fall decor ideas can make a super fun craft night for you and your friends, so pick a day, get some snacks, and have some fun! We'd love to see what you come up with, so share your projects on Instagram and tag us @artisanhardware !