Your barn door just isn't complete without the right pull. Pulls are handles that are installed to your barn door. These pulls allow you to slide your barn door open and closed with ease. Adding a pull to your barn door adds a little more convenience and style to your life.
Installing a pull to your barn door can be done in a manner of minutes. Some are easier than others. For your convenience, we have gathered together the easiest pulls to add to your barn door.
Artisan offers 11 different styles of pulls, but the easiest pulls to install are the
Standard Pull Handle
, the
Traverse Handle
and the
Designer Pull Handle
. All three of these pulls only require you to drill in two holes and screw in two bolts. They are similar in convenience, but different in style.
The
Standard Pull Handle
is one of our most popular barn door pulls. This simple cylinder shape is available in multiple finishes. The Standard Pull Handle can be easily matched to your barn door hardware.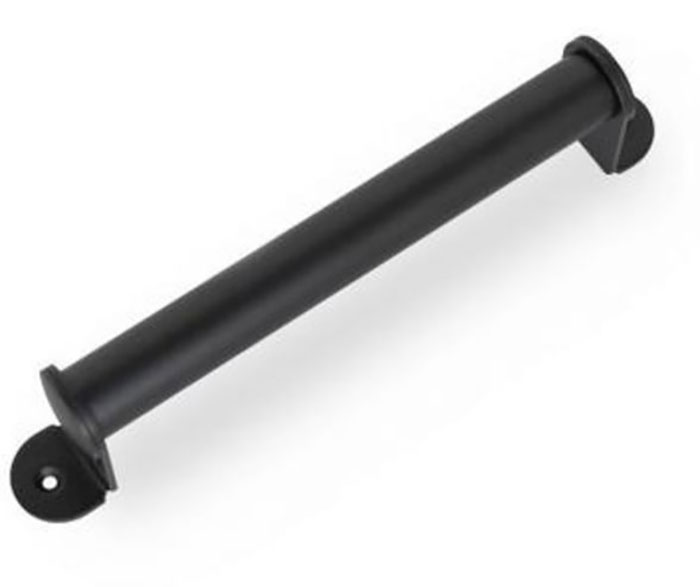 Different than any of our other pulls, the
Traverse Handle
offers another pull for the opposite side of your barn door but still only requires you to drill two holes into your door. The Traverse Handle is perfect for customers who need a pull on each side of their barn door. This pull's design is easily matched to any barn door style.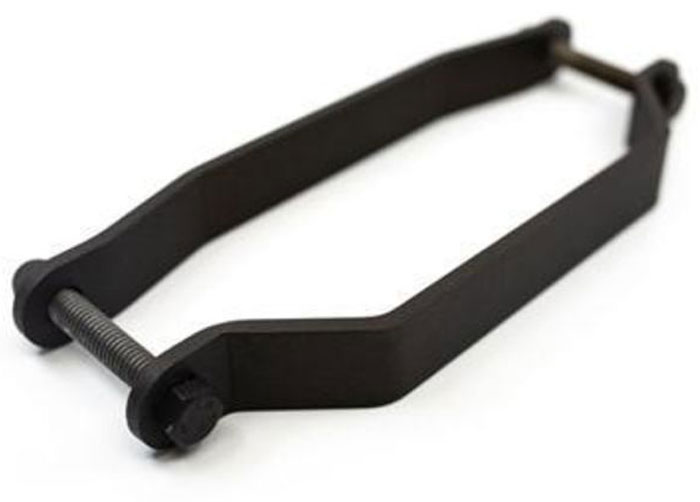 Our
Designer Pull Handle
is an elegant addition to your barn door. This pull is simple to install, yet creates a stunning vintage look. Although this pull falls into a classic category, it is still very versatile with the many different finishes available. The Designer Pull Handle adds a little bit of flare to any barn door it is added to.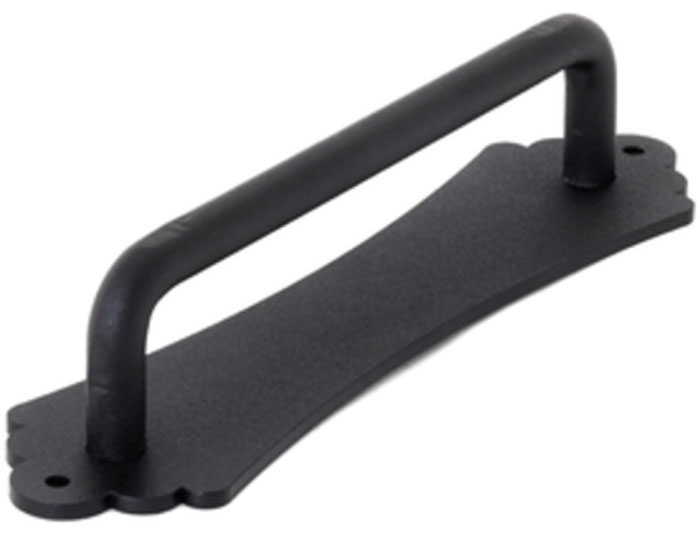 If you need help installing your pull or have any other questions,
reach out
. Our service team would love to help!
Shop our full collection of barn door pulls
here
.