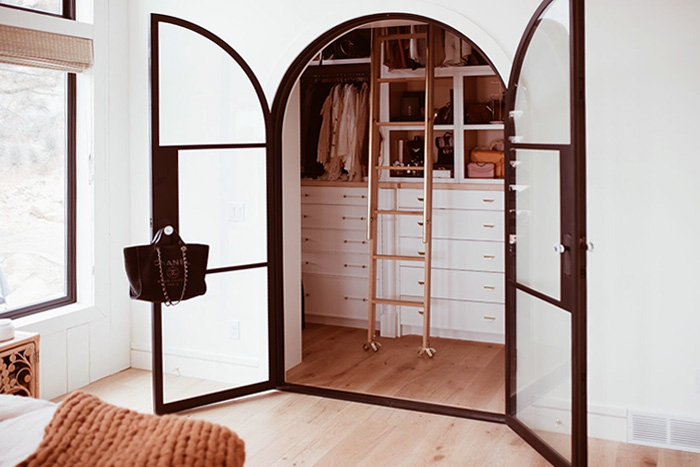 Artisan Hardware prides itself on bringing you the best product possible. To make our product even better, we make every piece in house using the best materials in the industry. All of our wood and steel is purchased in America.
Providing our expert craftsmen with the best materials is step one for supplying you with a great product. Using these materials is what sets our barn doors, hardware, and ladders apart from the competition. When you receive your barn door, hardware, or ladder you can certainly recognize the difference in quality.
Each Artisan product is built to order with your customizations in mind. When you order product from Artisan Hardware, you are getting a completely custom order. Our craftsmen take their time on your order to try and ensure that each item is perfect.
We try to make ordering your Artisan Hardware products as simple as possible, but there are still a few things that can be confusing. You might have questions about how to measure for your barn door, what the "track centerline height" is for your ladder, or maybe you're just not sure what hardware to pick. We have a service team that is eager to answer all those questions and more! Each member of this team is very knowledgeable about the product and ready to help you get your Artisan products ordered.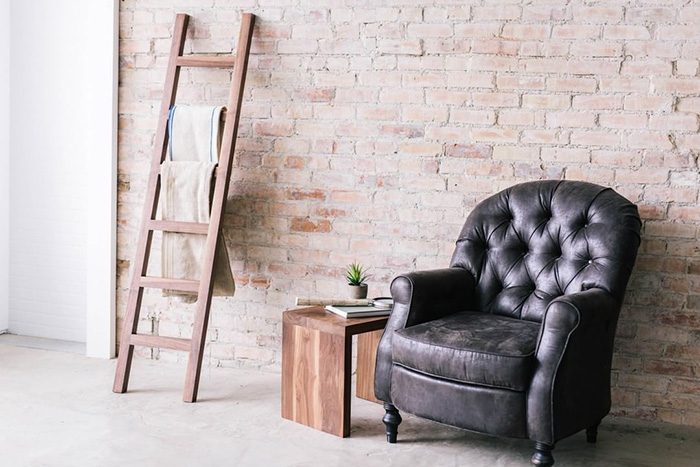 To get started on your order, click
here
. And remember, if you need any help or have any questions,
reach out
to our service team.