Sliding barn doors already have so many benefits. They save space, add interest and character to a room, and they add value to your home. While barn doors already come with their own perks, choosing a mirror barn door has all of those and then some.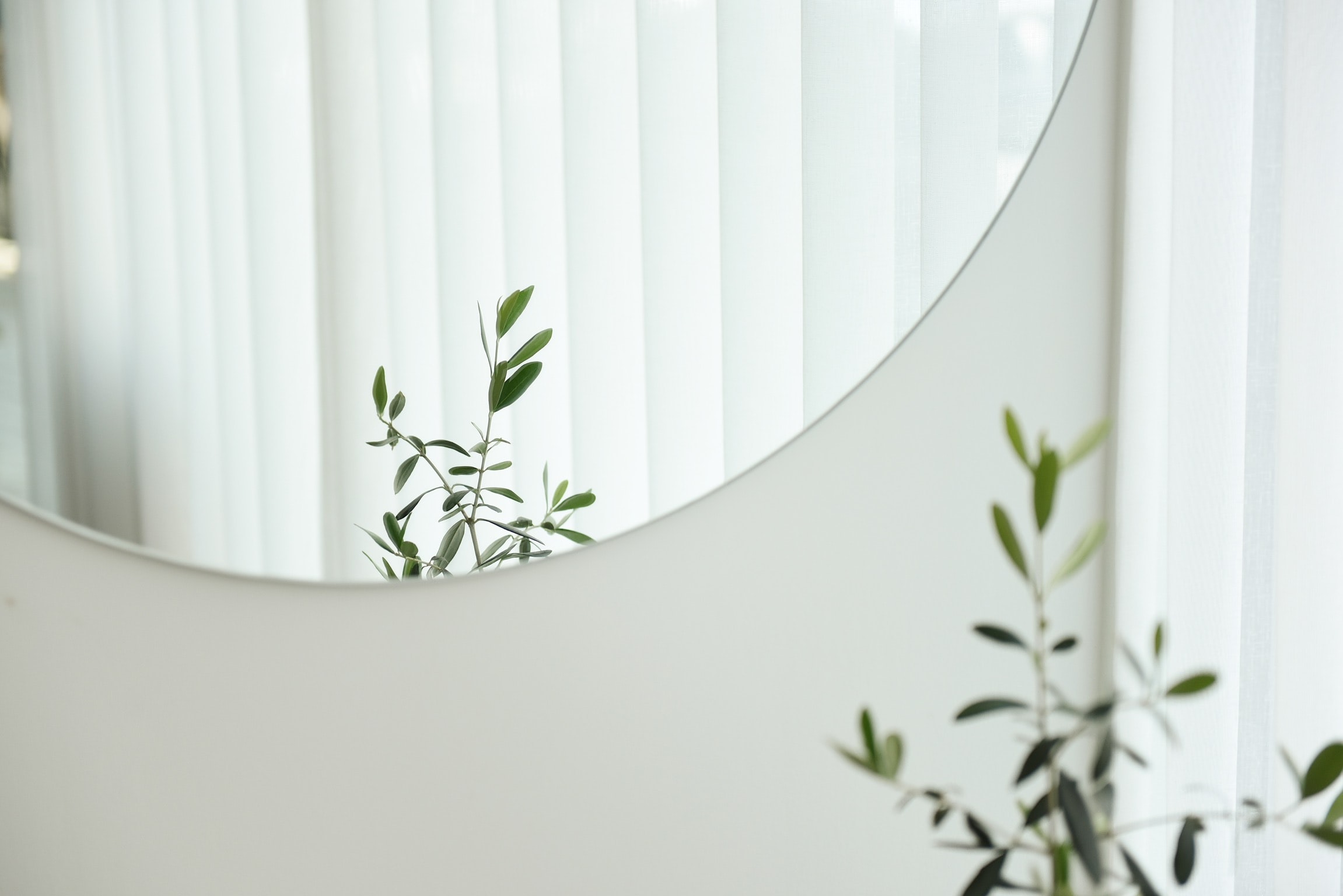 A German scientist named Justus von Liebig developed the process of applying a thin layer of silver on one side of a pane of glass in 1835. Before that, people had other ways of checking their reflection, but Liebig's discovery changed everything. This was the first proper mirror.
Today, mirrors are almost required. Walking into a bathroom that does not have a mirror on the wall just feels wrong. Mirrors are some of the best tools in interior design. Mirrors reflect both natural and artificial light, which makes a room appear larger and brighter. This is perfect for small spaces or areas of the home that don't get a lot of light.
Choosing a barn door with a mirror on it makes your barn door multi-functional. Many of our customers change out their plain closet door for a mirror barn door. Having a full-length mirror in your bedroom is always a bonus. Just think about how much easier it would be to get ready in the morning! Another popular spot for a mirror barn door is in a bathroom. We have seen them used for towel closets and as a door for a master bathroom!
Sliding barn doors come with a lot of perks and so do mirrors. Having a mirror barn door combines those perks! We think the mirror barn door is a stylish addition to any room. Our mirror barn door is available in multiple finishes and customizable to fit your needs. Check it out
here
. We love seeing this door in different spaces, so be sure to share it with us when it is hung up!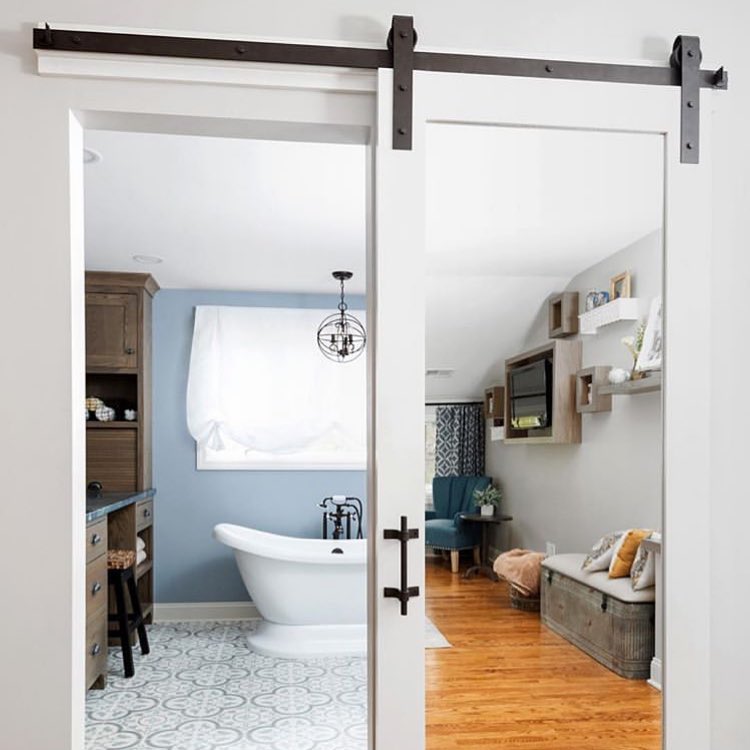 If you have any questions or need help with an order, our service team is eager and ready to assist you. Give them a call or chat with them online.
To shop the rest of our barn door collection, click
here
.