People have been saying for years that barn doors are just a trend and that they will soon be "out" of style. Well, from our end, it seems like they are still going strong. Homebuilders and remodelers love the convenience and aesthetic appeal of a sliding barn door. Each one of our barn doors are built to fit your personal needs and taste, but there are a few designs that we know will never go out of style.
Classic Barn Door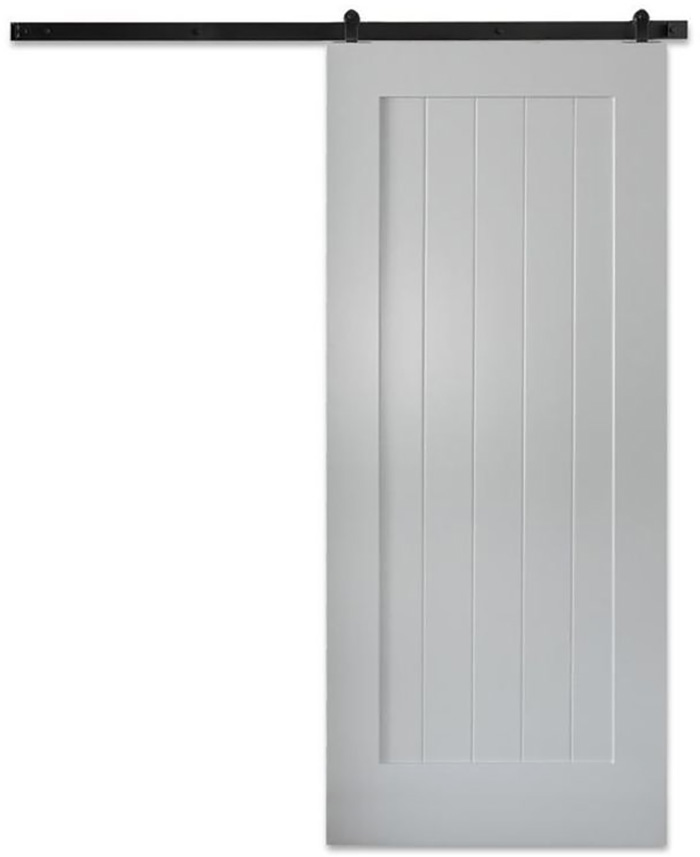 This barn door is one of our more simple styles, however, the simplicity of this barn door is what makes it so versatile. It can easily be made to look more rustic with a weathered finish or more modern with a thick coat of paint. The Classic Barn Door is universal and perfect for any area of the home. Check out this timeless design
here
.
Z Barn Door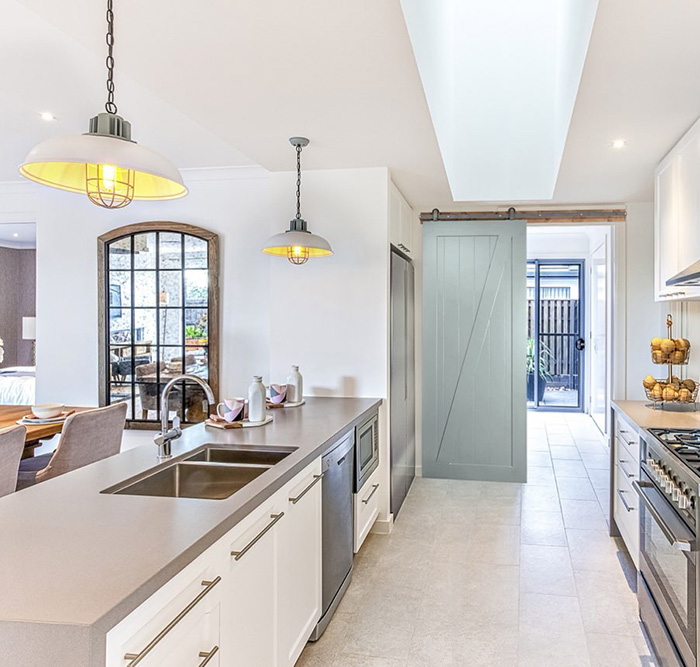 The Z Barn Door is a standard barn door design. This barn door is built with a panel core of vertical boards with a Z overlay. This design adds texture and dimension to any room. While this particular style definitely fits a more rustic mold, this design has withstood the test of time and would be ideal for a farmhouse or shabby chic home. Shop the Z Barn Door
here
.
Modern Z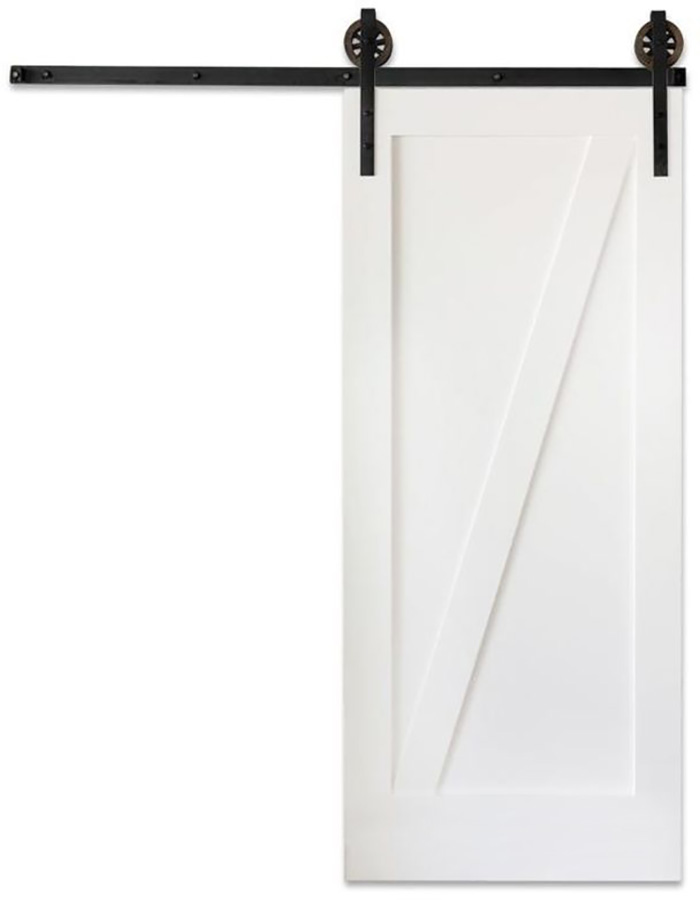 The Modern Z Barn Door combines modern with traditional, making this door a little more versatile than the Z Barn Door. The subtle difference between the two is that the Modern Z Barn Door does not have the panel core that the Z Barn Door features. If you can't decide exactly which style you want your home to be, the Modern Z Barn Door is perfect for you. Take a look at the Modern Z Barn Door
here
.
We don't think barn doors are going anywhere any time soon. From everything we see, they are only getting more popular. If these barn doors don't catch your eye, check out our whole collection
here
.