Barn door hardware adds style and texture to your already unique barn door. Here at Artisan, we offer a number of different types. Many of them feature a spoke wheel. The spoke wheel style sets your hardware apart while maintaining a simple look.
What is a Spoke Wheel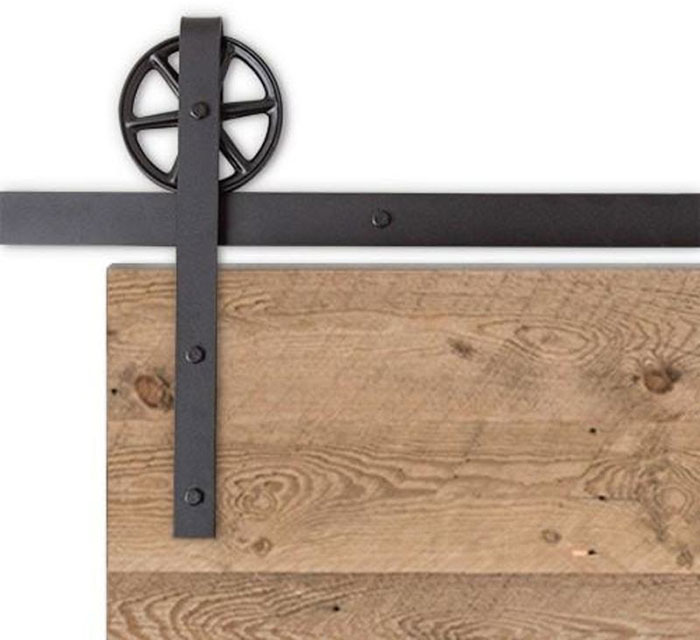 Think of a bicycle wheel. A wheel on a bike has wire rods starting from the center of a wheel to the top. The spokes on the wheel make the bike tire light, yet incredibly strong. The spokes support wheel structure. Inspired by this style, Artisan has 9 various options of barn door hardware that features spoke wheels.
Why We Love the Spoke Wheel Look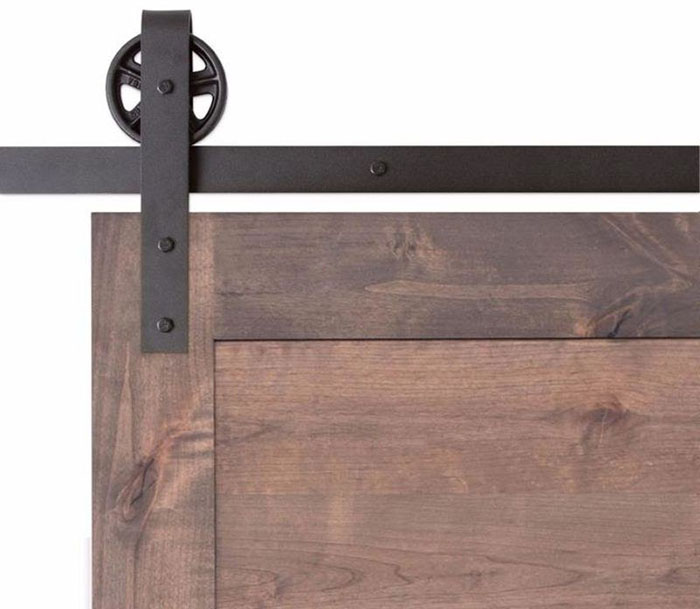 Your barn door hardware should complement your barn door. Hardware like the
Vintage Strap Barn Door Hardware
can be as simple or as unique as you want. The spoke wheel adds a little bit of interest and creates a different look than standard barn door hardware. The
Traditional Barn Door Hardware
features a larger spoke wheel against a thin track. This is a rustic look perfect for your chic farmhouse. What finish you decide to use on your hardware is what will determine how much your barn door hardware stands out.
We believe that your barn door hardware is just as important as your barn door, which is why we offer so many styles. Each hardware system can be finished in the color of your choice and has the option to include a prehung header.
If the spoke wheel style does not speak to you, shop all our barn door hardware
here
. If you have any additional questions about your hardware or need help with a project,
contact
our service team. They would love to help.