You may think you know everything there is to know about wood barn doors, but today we are putting your knowledge to the test with these 5 unique facts about our wood
barn doors!
1. They are solid!
Our expert craftsmen handcraft each door in house with precision using the best materials in the industry! Our wood barn doors are made out of solid wood and have a solid wood core. Solid core wood doors are more durable, they last longer, and they're 100% natural!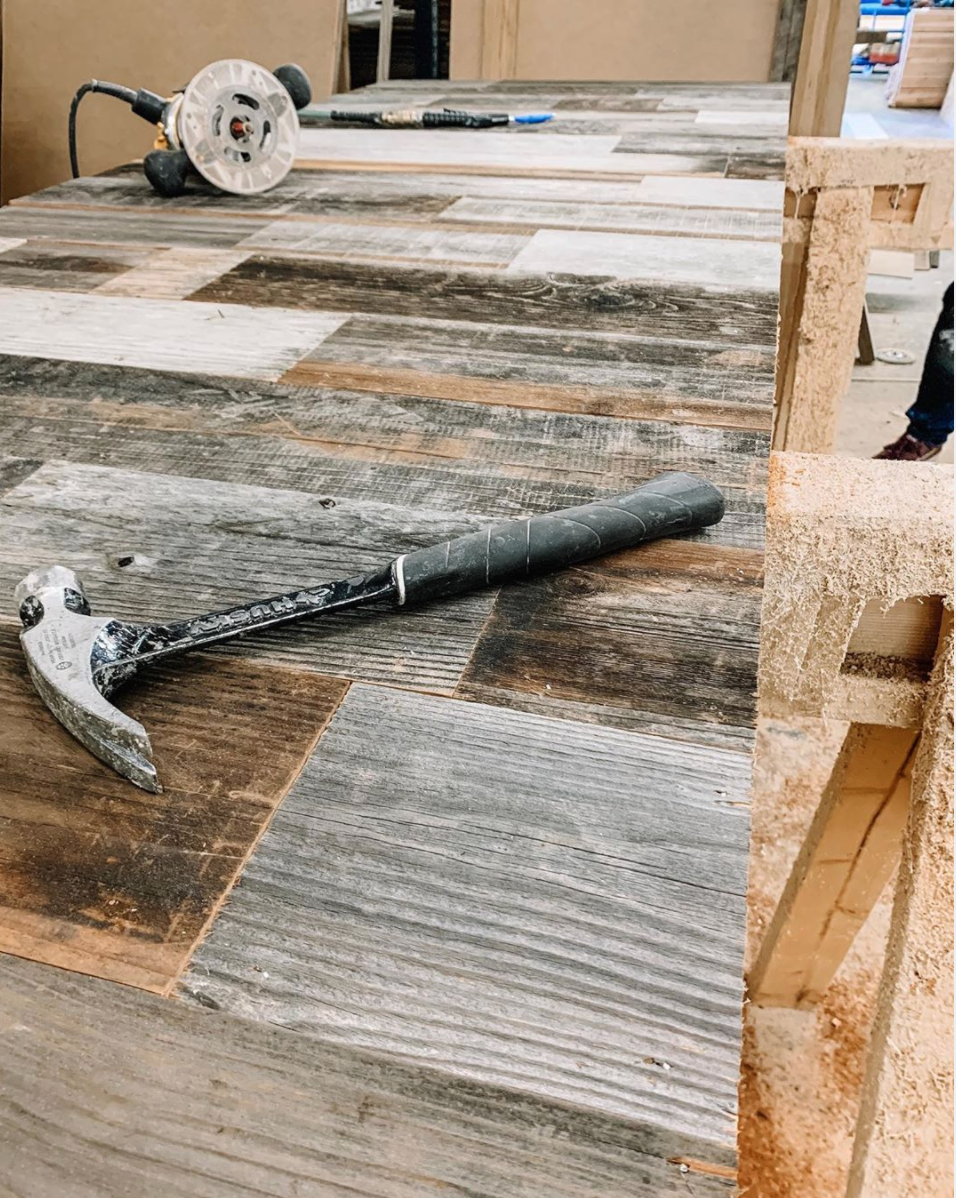 2. They are a great insulator!
Adding a solid wood door to your home not only adds aesthetic value but also serves as a great insulator. Solid wood doors actually do a better job at keeping unwanted temperatures outside and wanted temperatures inside than other doors while using less energy!
3. They add security to your home!
Solid wood barn doors made out of the best materials the industry can offer are very strong. With their solid core they can add extra security to your home by offering a lot more strength and durability than other doors. They can also provide better protection overall from weather and damage.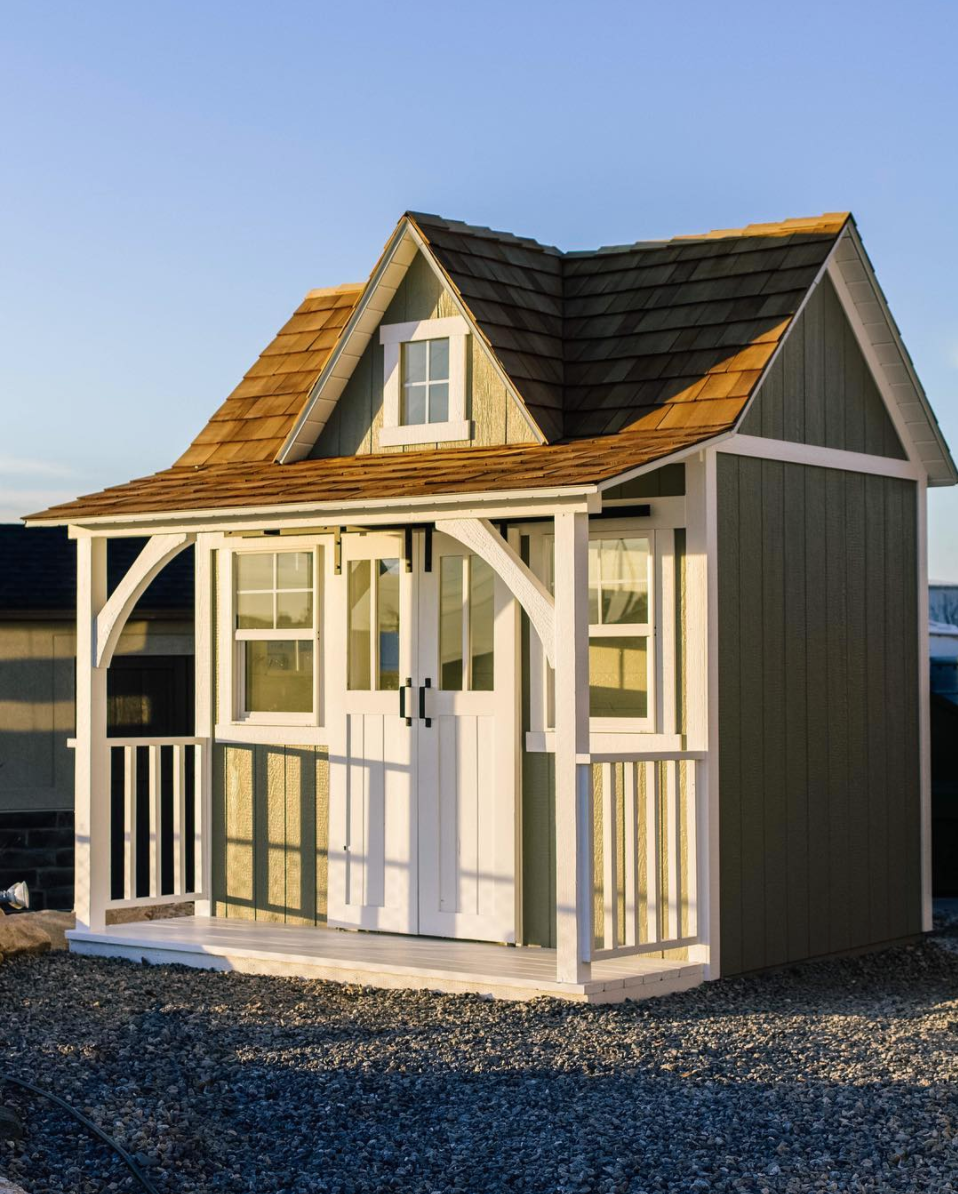 4. They can be completely customized to your wants and needs!
Depending on the style of your home or wherever you plan to install your barn door you're going to want to customize it to seamlessly fit into that space! Here at Artisan you can customize your barn door by texture, finish, glass style, and size! We have 21 different finishes and 12 different glass styles to choose from. We also allow you to directly enter in the measurements you need for the perfect fit! If there's something else you had in mind or something you want but aren't seeing on our website, you can always give us a
call
and we would love to hear your idea and see what we can do to bring it to life!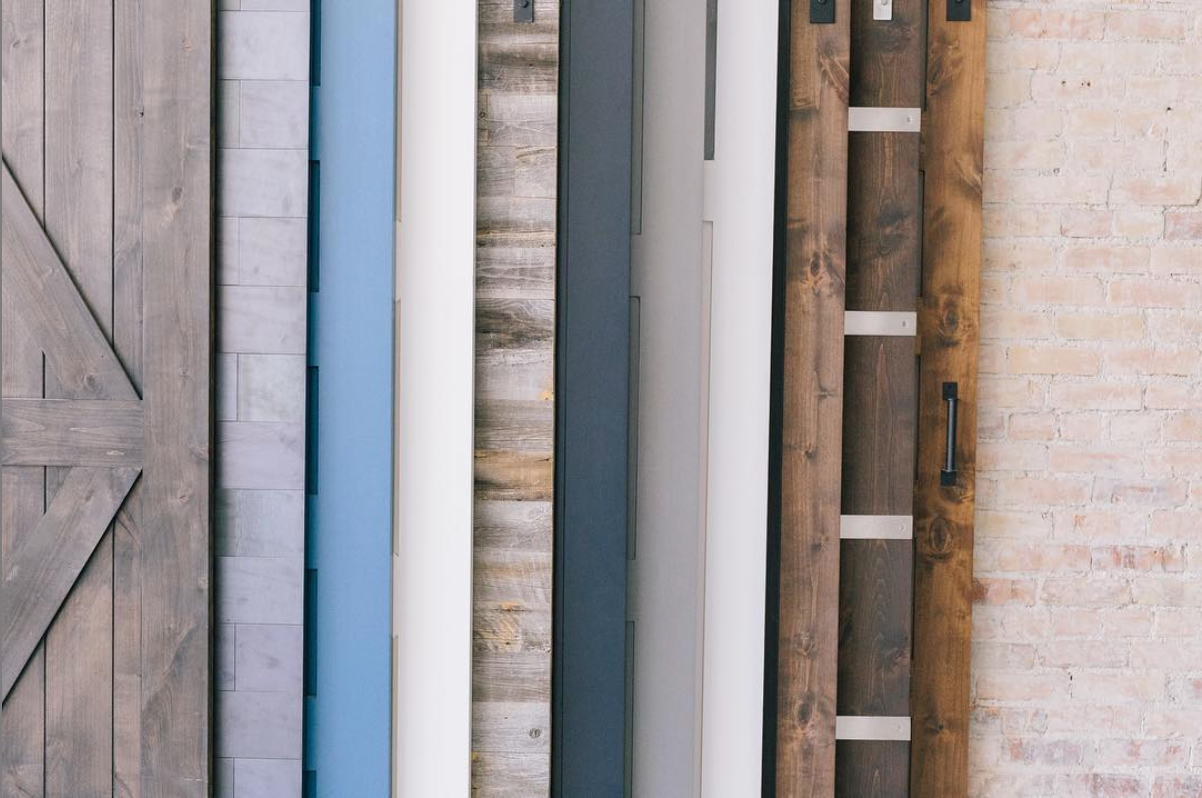 5. They are environmentally conscious!
Solid wood doors do not release harmful chemicals into the air like other manufactured door materials. Installing a wood barn door allows you to avoid exposing your guests to harmful chemicals. Our wood barn doors are handcrafted out of 100% solid wood which is not only a sustainable material but also gives them the durability and strength to last for decades!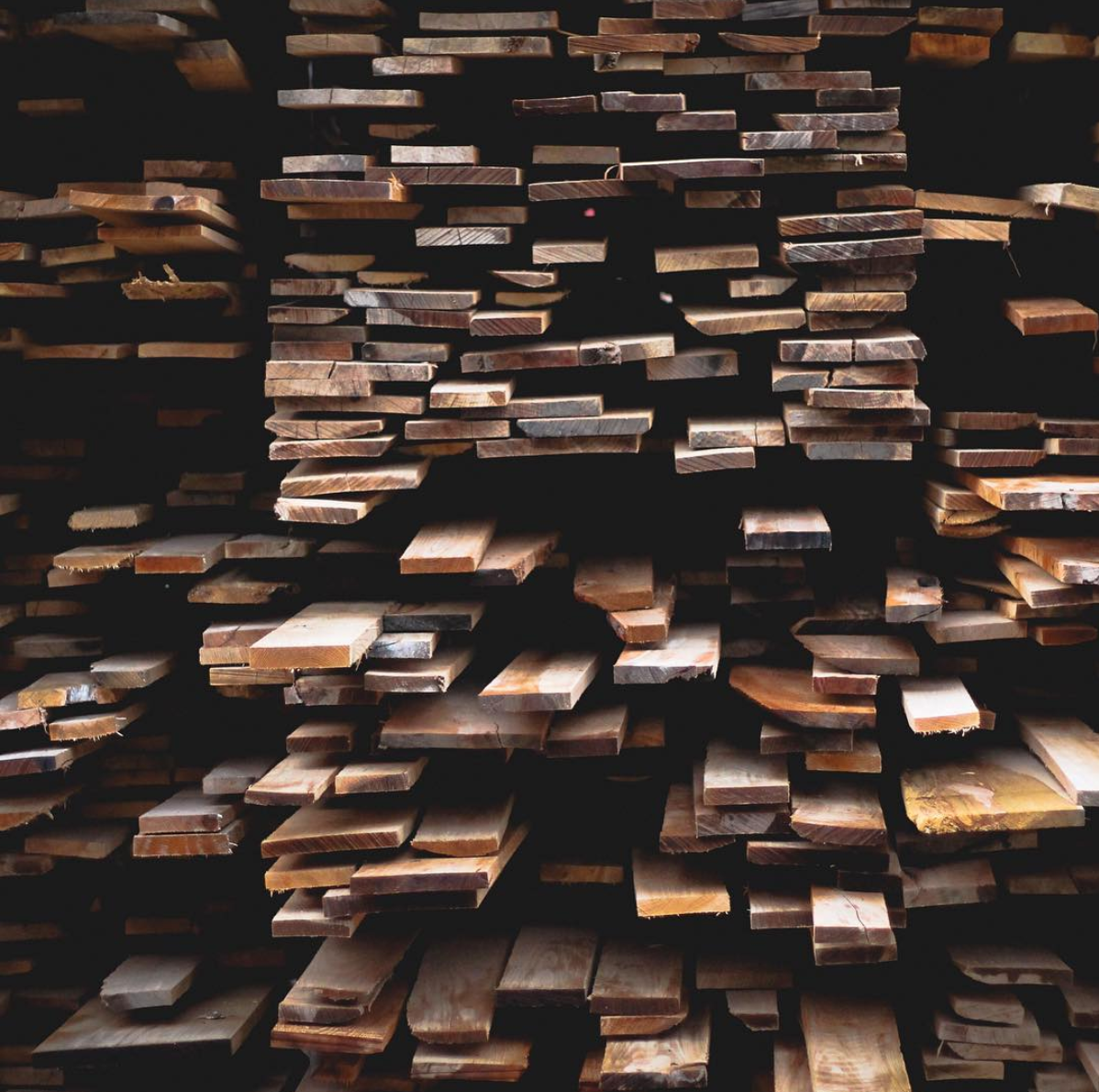 So now that you know everything there is to know about a wood barn door, what's holding you back? Nothing? Alright!
Click here
to shop all of our barn door options!
We hope to have enlightened you on the greatness of a wood barn door, but don't be afraid to
contact us
if you have additional questions or need help with your purchase!