Have you ever started a project and realized you've gotten yourself in way over your head? Don't worry, it happens to the best of us! Here at Artisan we want to make sure your barn door experience goes as smoothly and seamless as possible, so we put together a list of the five most important things you need to know before purchasing one of our barn doors!
Material Options
The first thing you need to know before buying a barn door is the different material options we have and how to determine which one is going to best fit your home and the area you are planning on placing it.
All of our wood barn doors are made of solid wood with anti warping technology. We've seen our wood barn doors look great inside and outside the home, but most commonly found in bedrooms, bathrooms, or kitchens. We also have several metal door options with many different glass style inserts for a more elegant or modern styled home. Each door can be customized by finish, size, and hardware to get that exact look and feel you are going for.
Some other material items to consider are whether or not you want a lock, handle, or
header
for your barn door. These items are easily included in each purchase and can put the finishing touches on your custom barn door!
Space
The second thing you need to know before purchasing a barn door is how much space is required for the door you want! You can customize any door to the exact width and height you need, however, the sliding hardware is what you need to worry about. You will need double the length of your barn door for the sliding hardware system. Make sure to double check your
measurements
so you don't find yourself in a pickle!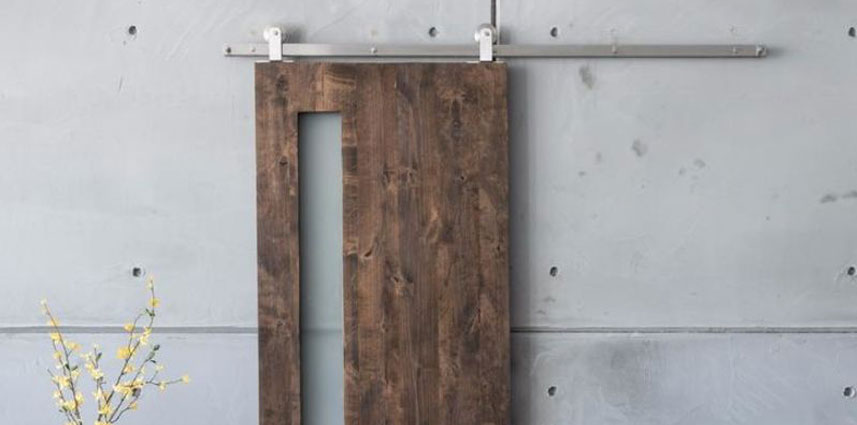 Privacy
Before purchasing a barn door it's important to determine the amount of privacy that's needed for your space. We find a lot of our customers plan on placing their barn doors in bathrooms or bedrooms which are spaces that require a little more privacy than others. If you plan on placing your barn door in one of these locations a solid wood barn door is great for soundproofing and not allowing light in or out.
Use a metal door with glass inserts or a wood door with glass inserts for a room that needs less privacy. These types of doors will help a room feel more open and inviting.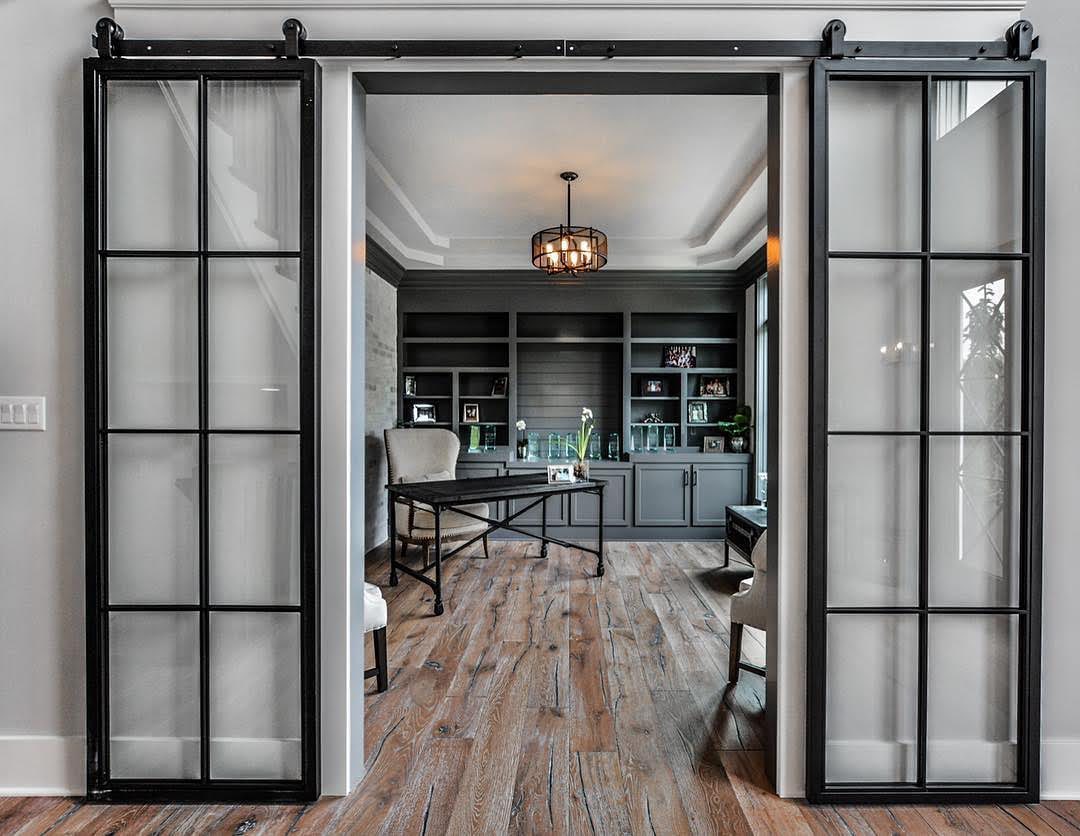 Soft Close & Floor Guides
Determining if you need a soft close or a floor guide is the next item on our list. Both of these items are not required, however, they are very nice to have. A soft close will keep your door from slamming and a floor guide will keep your door from swinging away from the wall. Both of these items should be considered if you have small children running around or are worried about the sliding hardware system.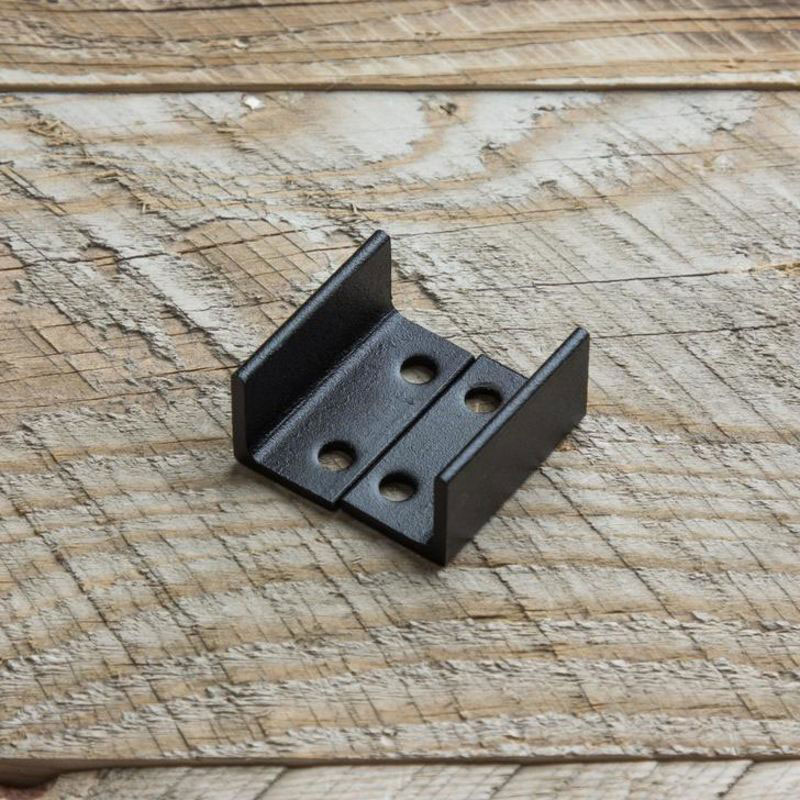 Cleaning a Barn Door
The last thing you need to know before purchasing a barn door is how to clean and upkeep a barn door to keep it looking fresh and new!
For doors made of knotty alder wood and finished in a stain, any furniture polish will do, however, make sure to wipe with the grain of the door.
For doors finished in a paint, use a sponge or cloth to wipe down the door with warm water and dish soap, then give your door a good rinse with a dampened cloth.
For metal doors use any all-purpose cleaner starting from the top and working your way down to the bottom.
Let us know if you have any additional questions before purchasing a barn door, we would love to help you!