A sliding ladder is like that item you didn't know you needed until you finally bought one and now you don't know what you'd do without it! Trust me when I say a sliding ladder will change your entire perspective! Here's a few reasons why you need one!
1. A sliding ladder will allow you to store items on high shelves and reach them without putting yourself in danger!
We all have those tall shelves that just collect dust because getting out the ladder is such a hassle! A sliding ladder allows you to easily reach those shelves and utilize them at your convenience!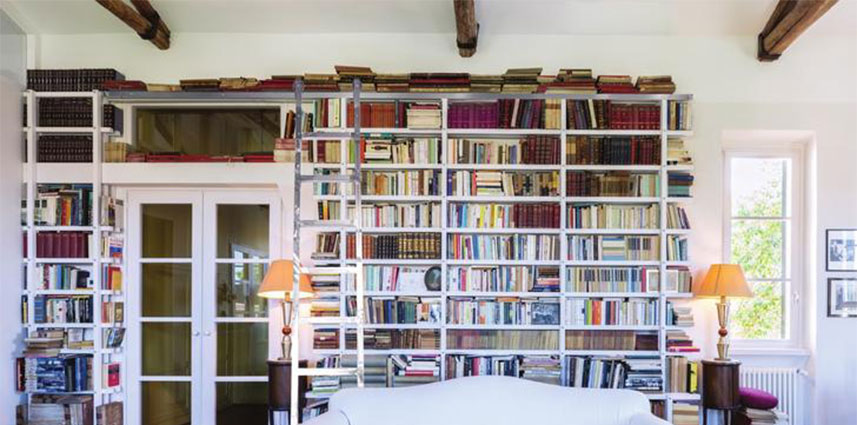 2. A sliding ladder will add a sense of design and fashion to your closet, pantry, library, study, or even living room!
Not only will a sliding ladder help you reach your tall shelves safely, but it will also allow you to do it in style! We offer several different styles and finishes perfect for every home!
Click here
to shop!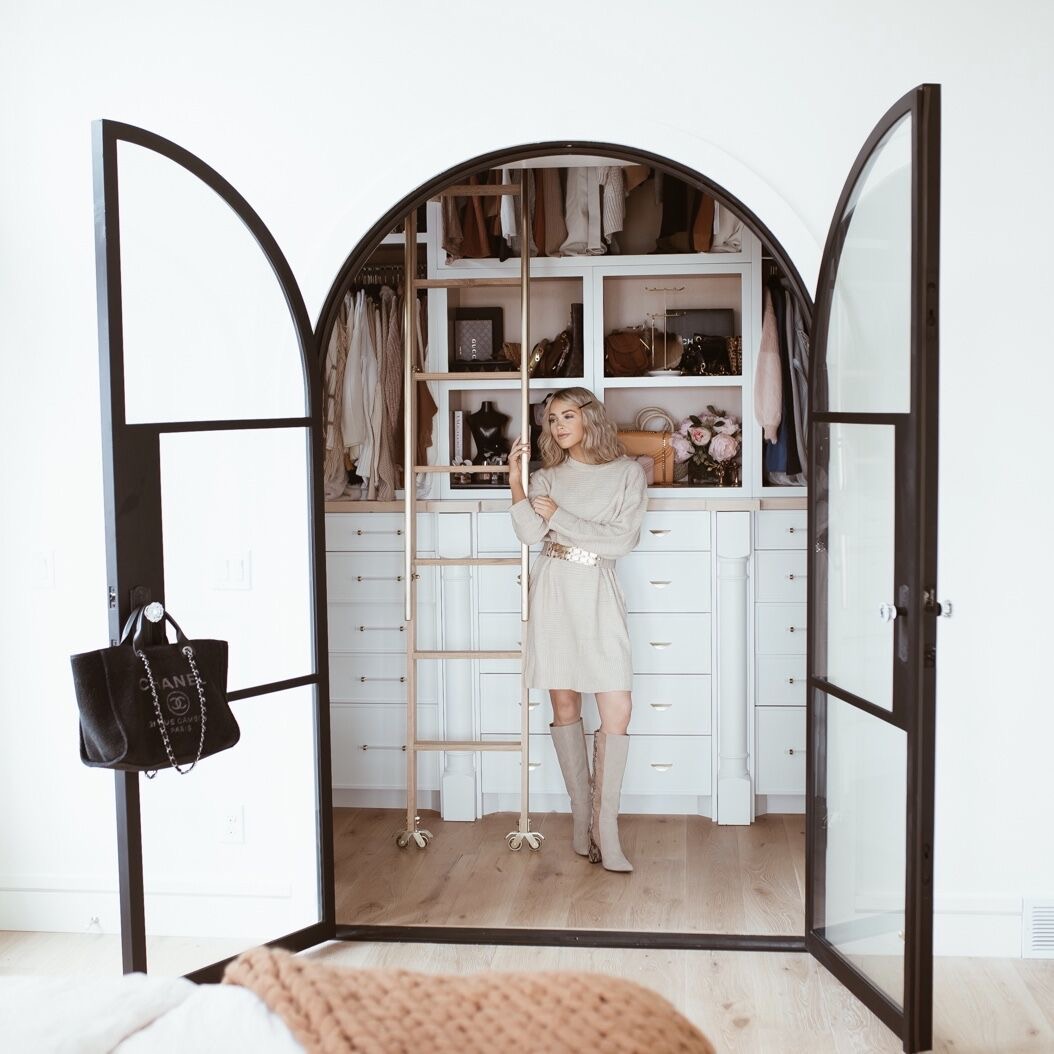 3. A sliding ladder makes cleaning tall shelves a piece of cake!
Don't neglect your tall shelves just because you can't reach them, they collect dust too! Sliding ladders allow you to easily clean tall shelves and give them the love they need!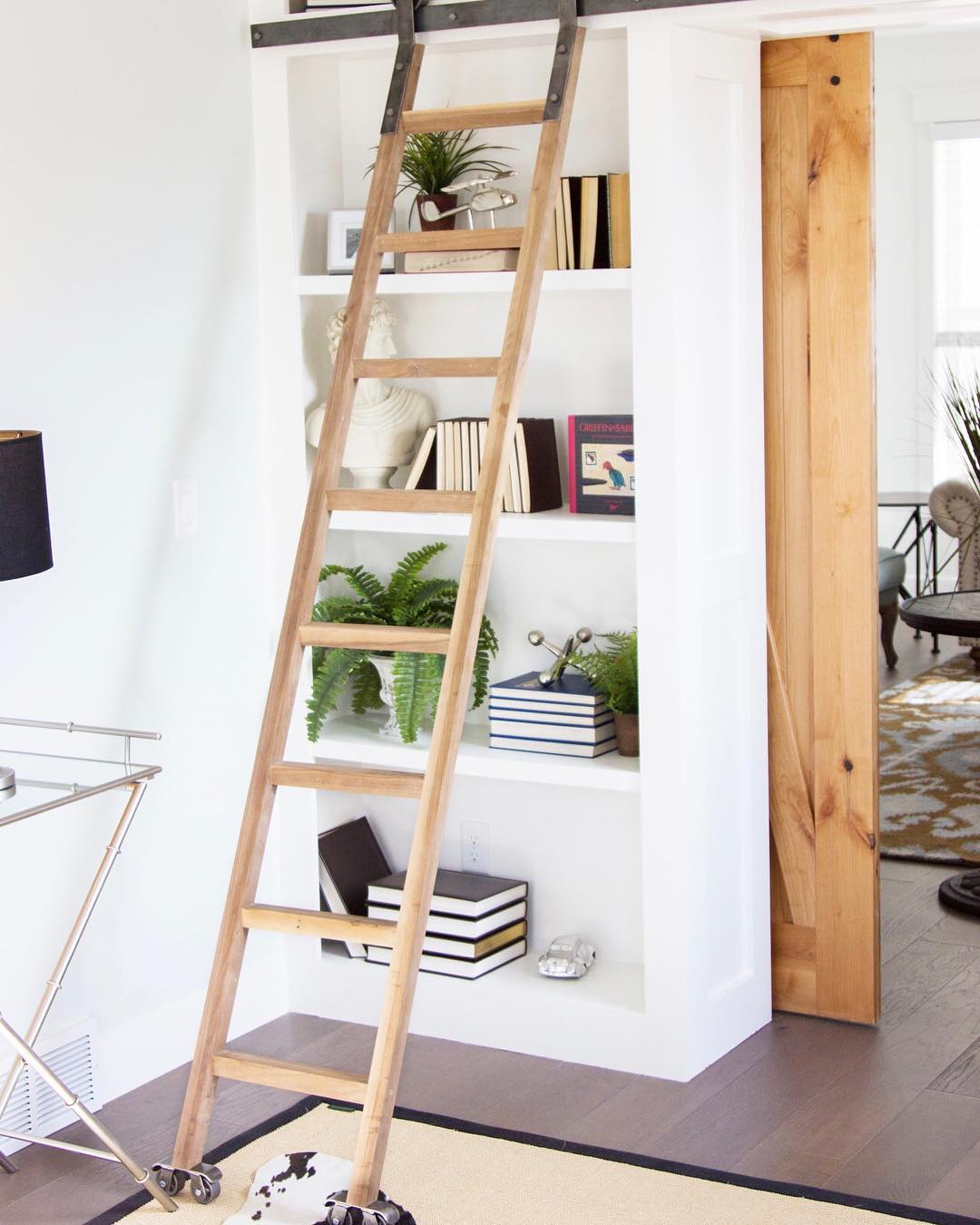 4. A sliding ladder can be used as a hanger for blankets, towels, or even decorations!
Function and beauty go hand and hand with our sliding ladders! You can use them like a traditional ladder or you can use them as a decor piece to drape blankets on or other decorations to spice up an area!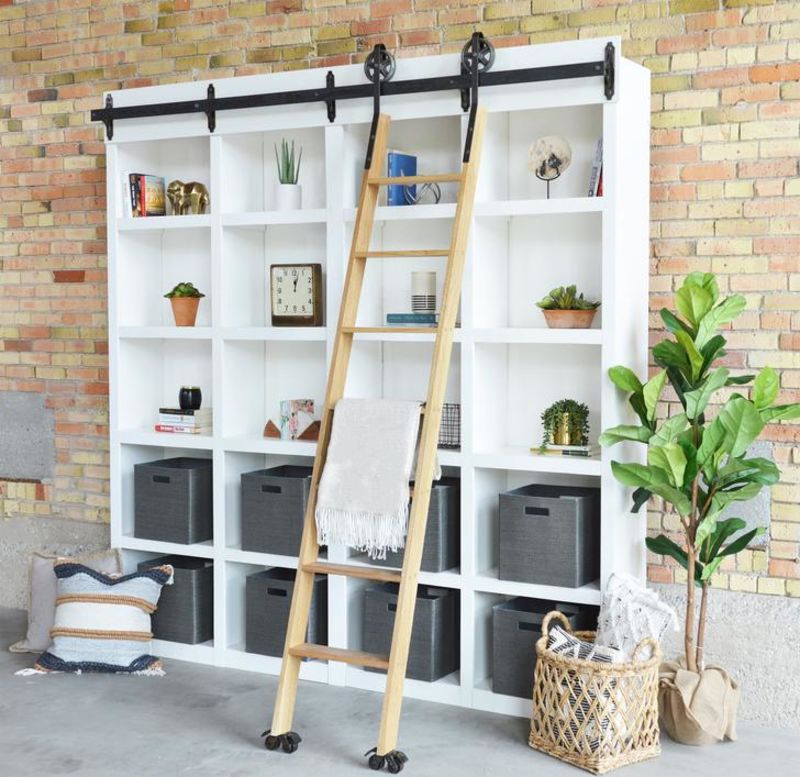 5. A sliding ladder is much more fun and fashionable than a regular ladder!
You will find that using a sliding ladder is so much more fun than a regular ladder because it's more convenient, it slides, and it's beautiful! If you don't believe me try it out for yourself!
Click here
to shop all of our sliding ladders!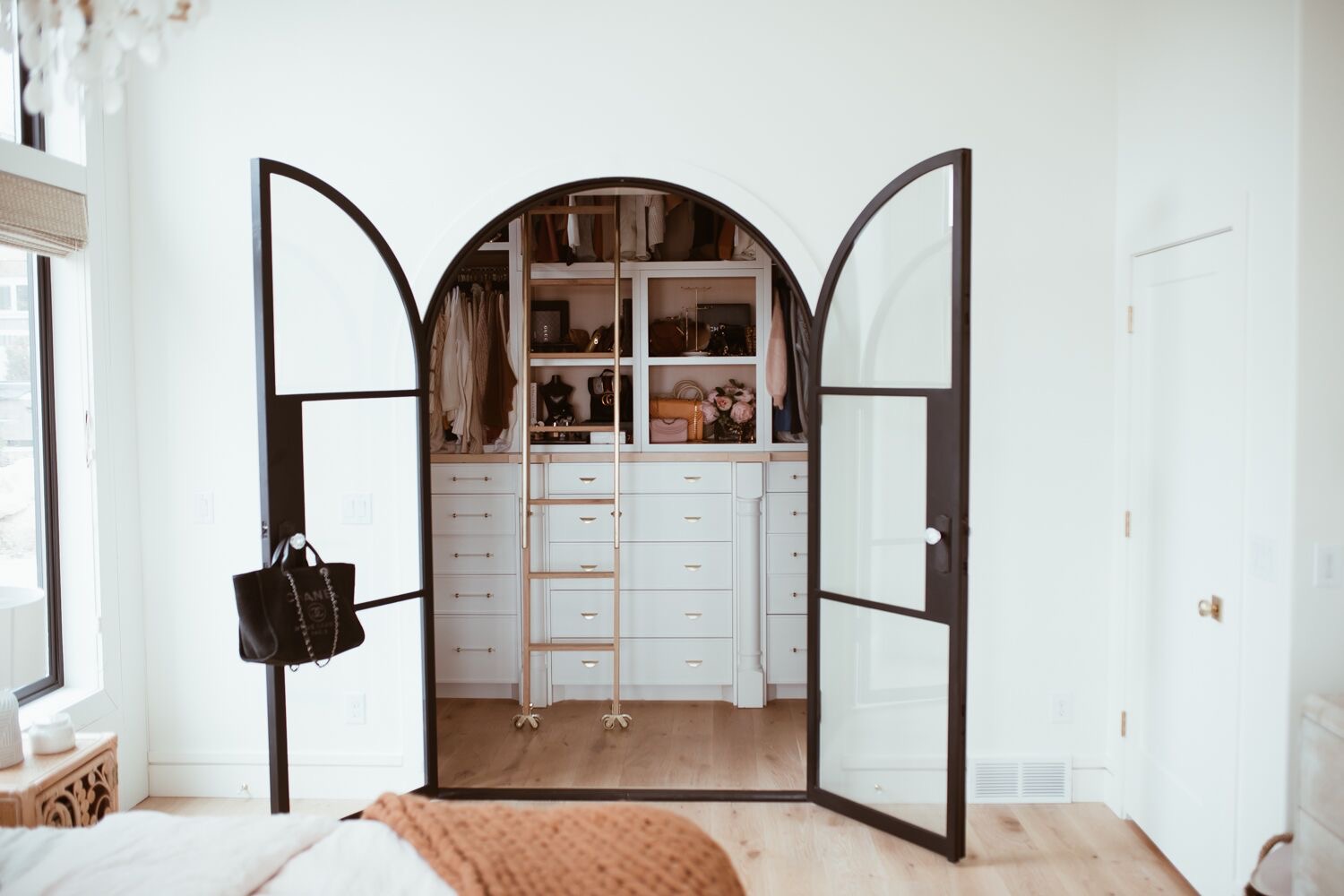 If you have any questions or need any help with your order feel free to call us and we will be happy to assist you! We would love to see what you've picked out and where you decide to install it! Share your photos on instagram and tag us @artisanhardware !