It's finally time to start decking the halls and spreading holiday cheer! Decorative ladders are often used as a way to hang and store blankets in a fashionable way, but a decorative ladder can be used in many different ways with various different decor pieces, especially during the holiday season. The list below will give you a few different ways to use your decorative ladder this holiday season!
1. Wreaths
Wreaths are very common during the holiday season and come in a variety of materials and colors perfect for any style of home. Hang a wreath from your decorative
ladder
to give it more of a decorated holiday appeal!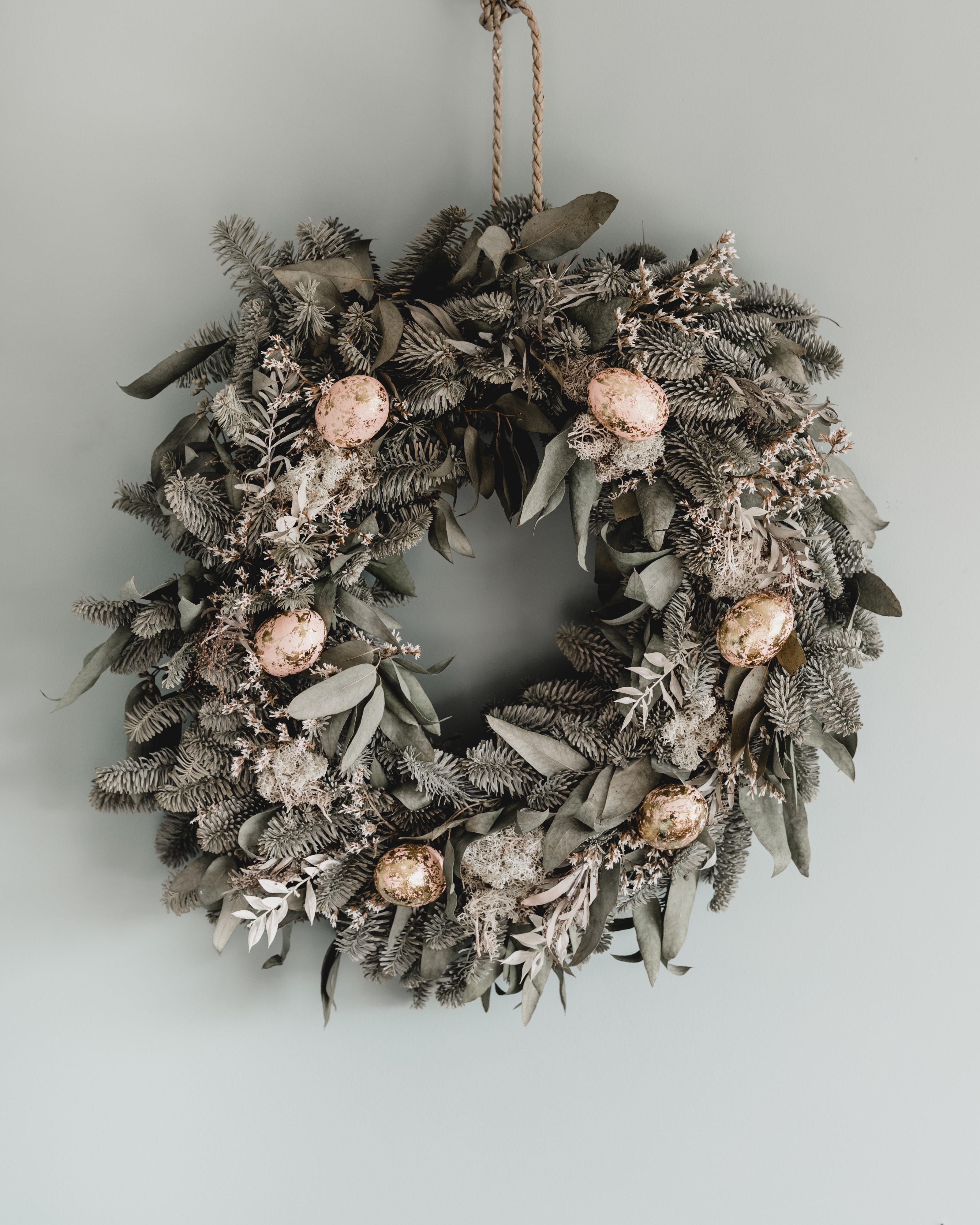 2. Lights
Lights are an essential part of holiday decorating and they deserve a place not only outside of the home but also inside! Wrap Christmas lights around your decorative ladder for a fun new holiday look! This will bring interest and attention to your decorative
ladder
in a fun and festive way!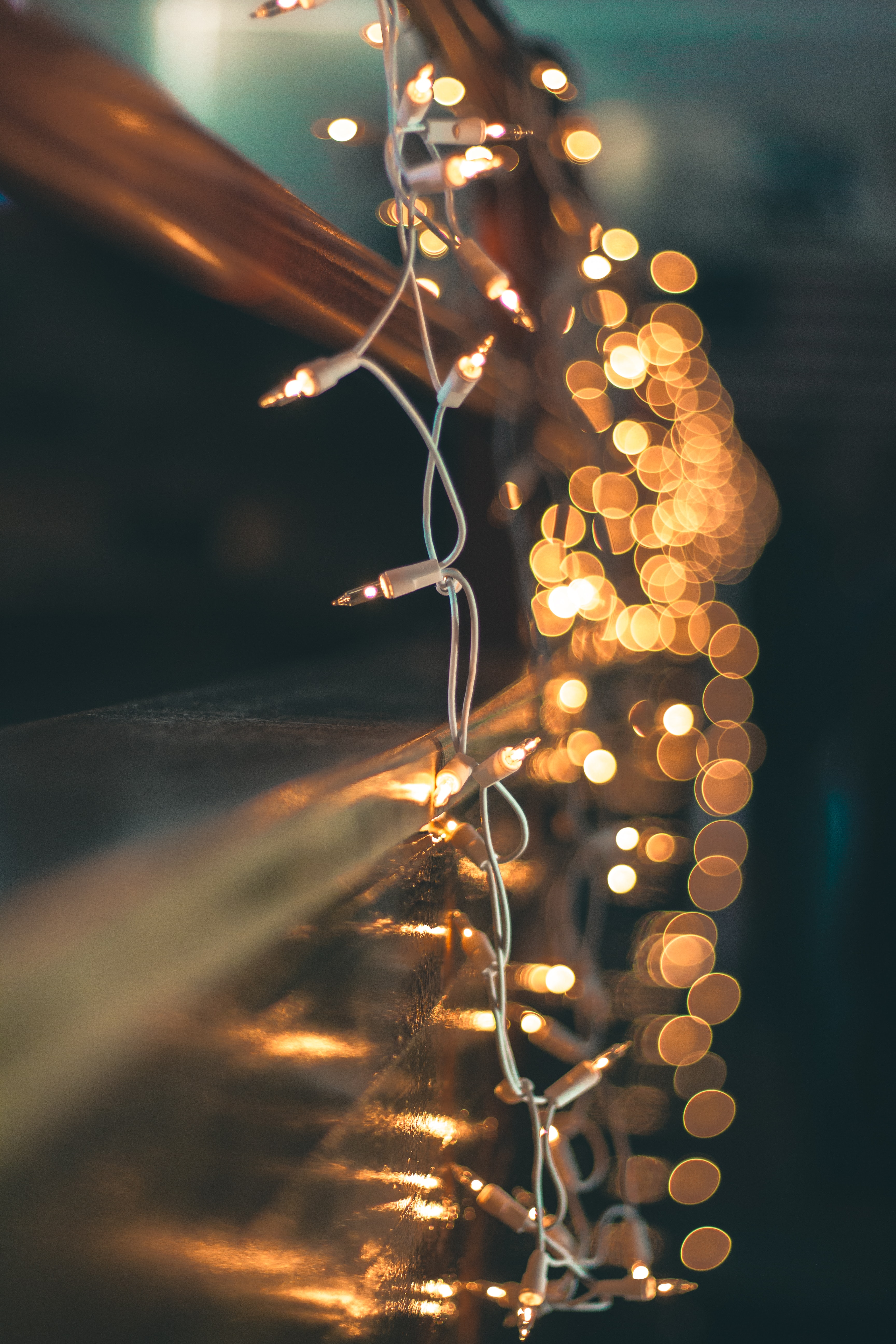 3. Stockings
Decorative ladders are also a great place to hang holiday stockings! Try something new this year and hang your stockings from a decorative
ladder
rather than above the fireplace! Decorative ladders come with a series of rungs perfect for hanging enough stockings for the whole family!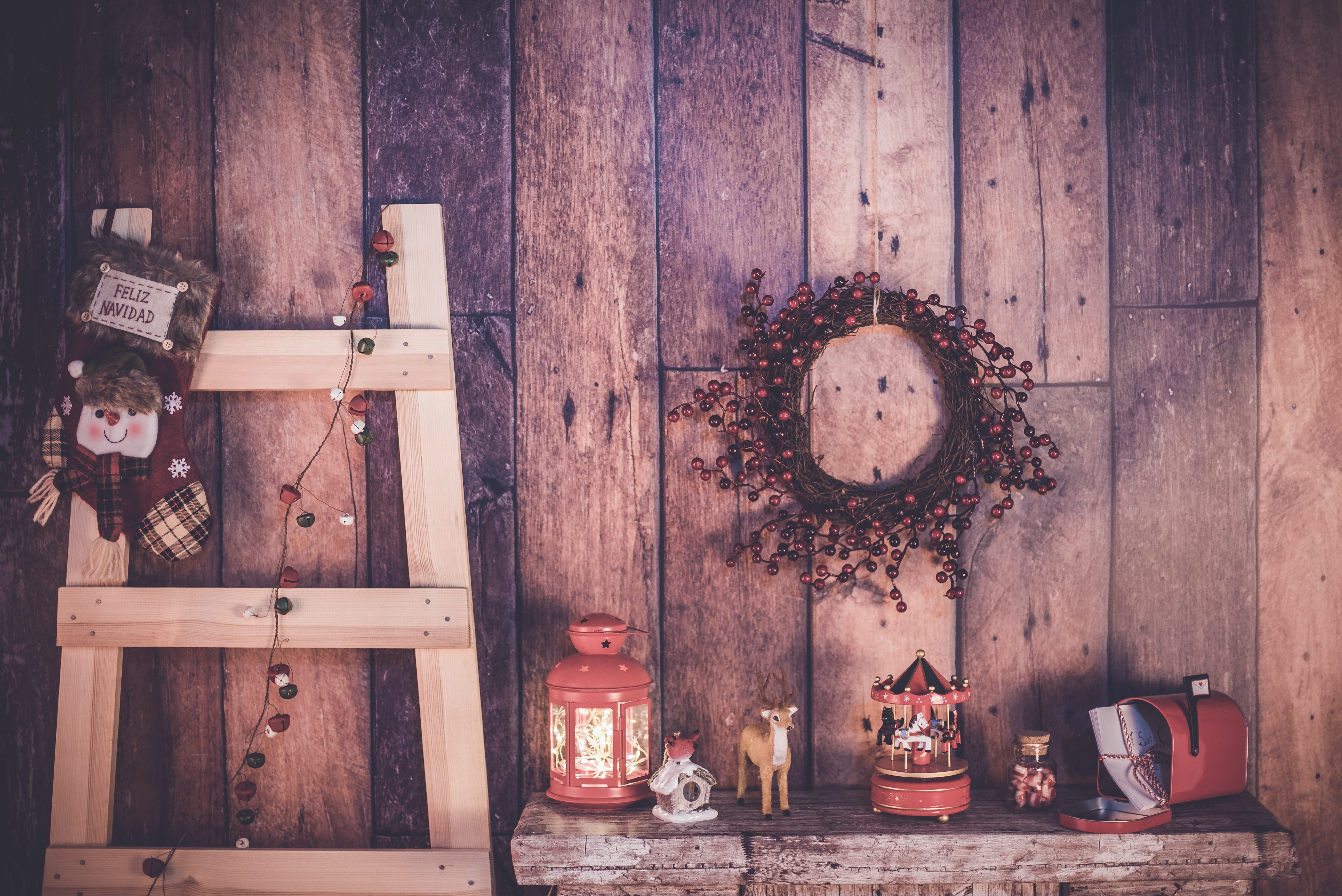 4. Garland
There are so many beautiful garlands to choose from during the holiday season. Spice up your decorative ladder by wrapping a holiday garland around one side of the
ladder
! Garlands made from pine with a few added decor elements like pine cones or ribbons are really trending this season!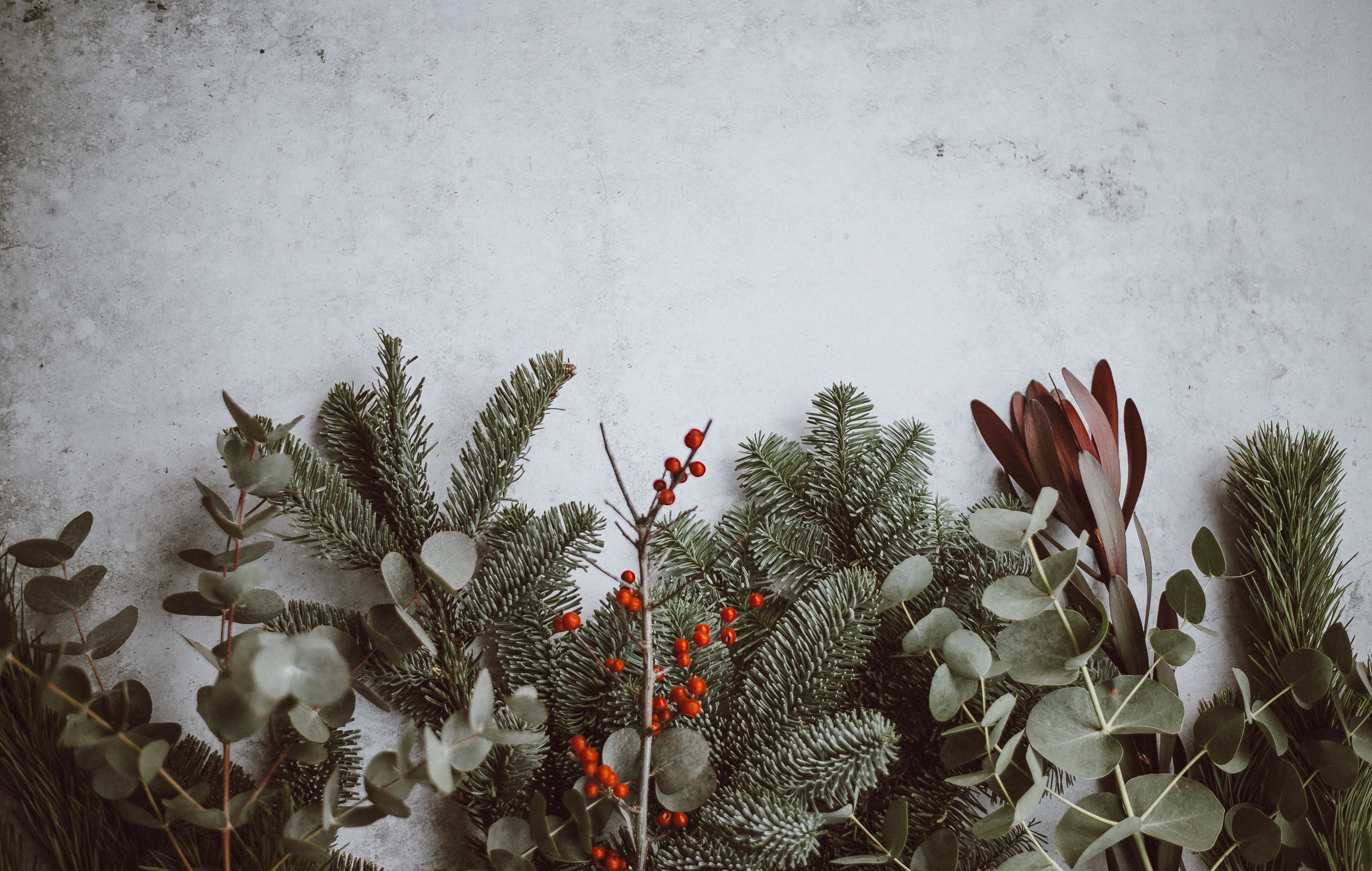 5. Ornaments
Ornaments can also be hung from a decorative ladder! If you don't have room on your tree for all of your holiday decorations, hang a few ornaments on your
decorative ladder
paired with one of the other decor ideas above for a beautiful holiday styled look!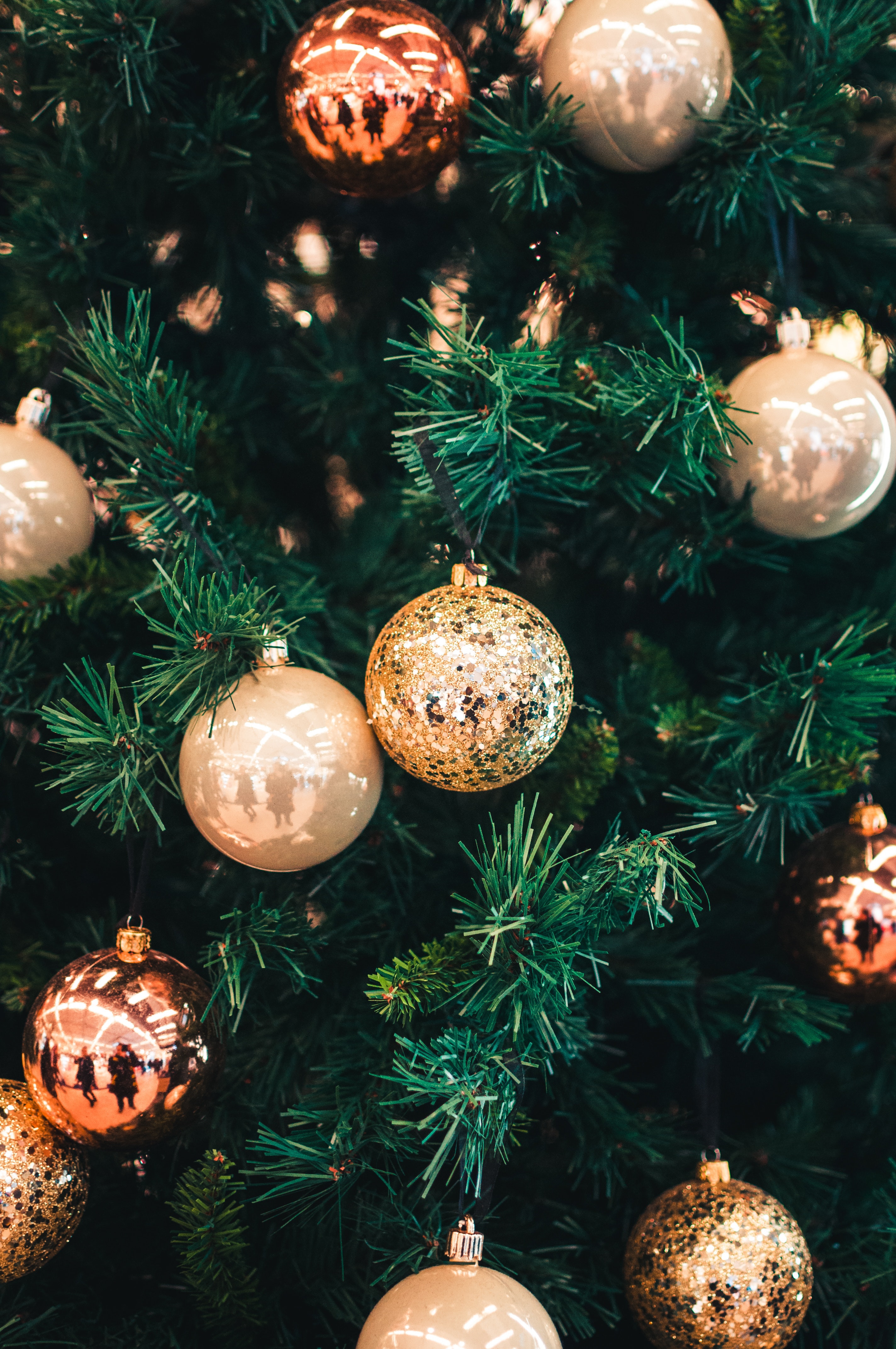 Get your
decorative ladders
today at a discounted price with our Black Friday Sale coupon code! If you have any questions or need any help with your order don't hesitate to ask, we are always happy to help!