Accent walls are a super fun and easy way to bring a little extra spice and energy to a room! What's an accent Wall? An accent wall is one of the four walls in a room that's different from the others. Accent walls can be big and bold or subtle and low-key, it all depends on the style and look you are going for!
The most popular style of accent wall is a painted one! Most people paint the main wall or first wall you see when walking into a room. This is a perfect way to bring in a pop of color or add some contrast to a room.
You could also take your accent wall in another direction by using wood panels! Wood paneled accent walls look stunning in rustic or farmhouse styled homes. Using wood panels to completely cover your accent wall can add a lot of texture and interest to a room. To shop our accent wall wood panels click here!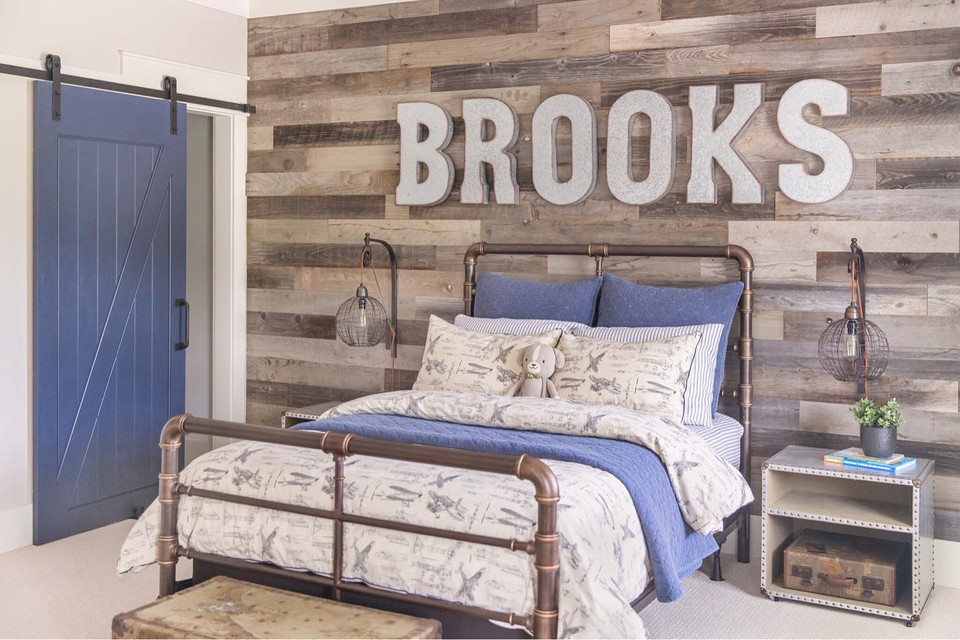 Wallpaper on every wall is very 1900's, but wallpaper covering just your accent wall is totally 2020! Using wallpaper to cover your accent wall is a very budget friendly way to make a room pop. Simple and subtle wallpapers are very trendy right now and can be paired with just about any style of home!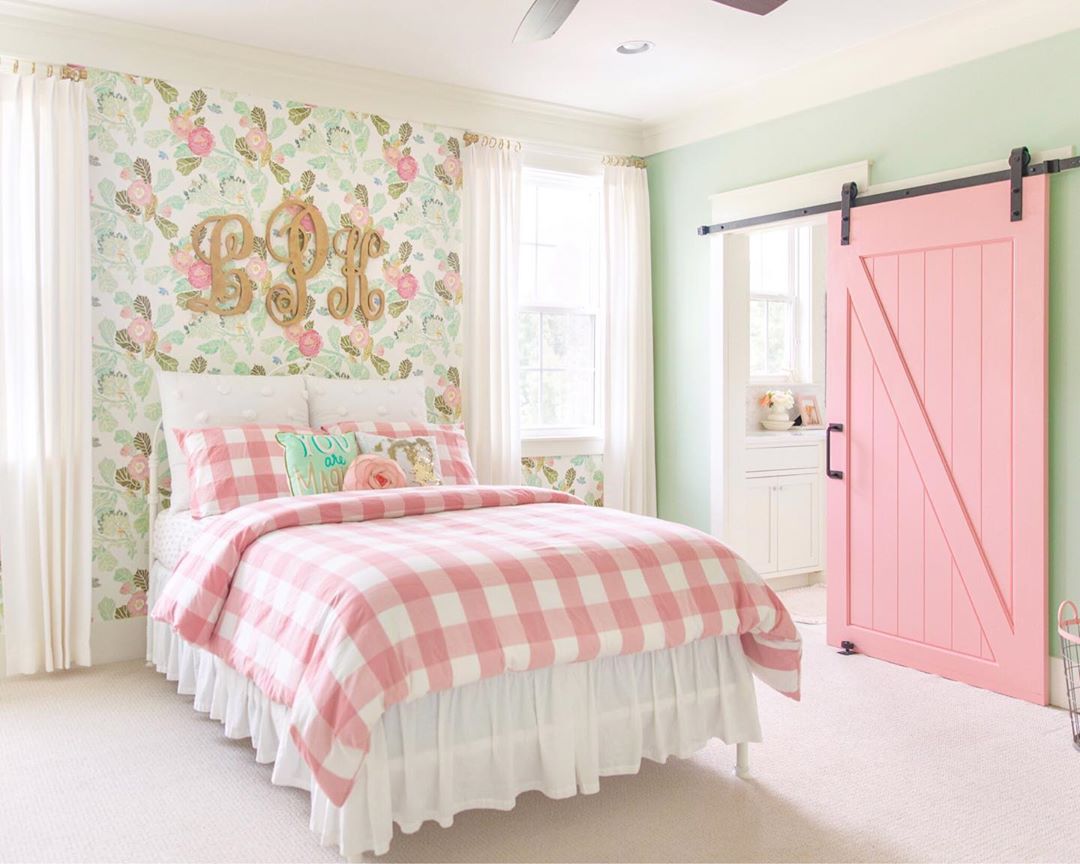 Accent walls can also be used to bring in different patterns! Try a painted patterned accent wall to really brighten up a room. Patterns like stripes, floral, or even a mural can help liven up a dull room.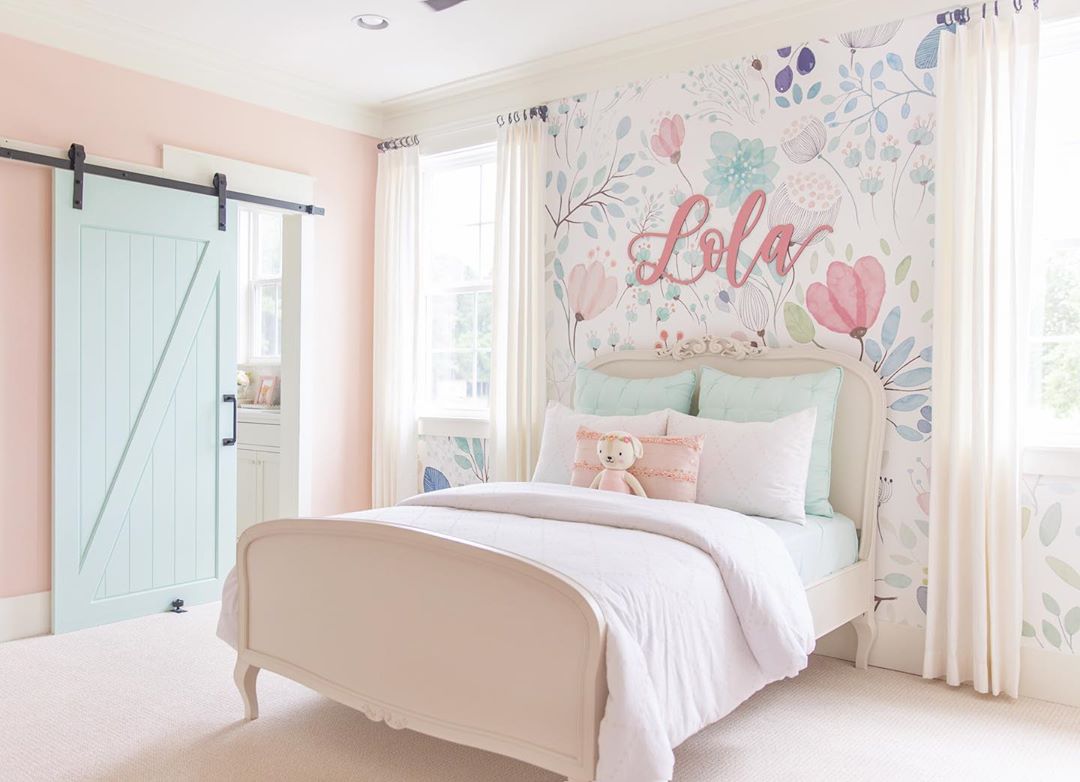 If you're looking for a project, stone and brick accent walls look stunning in industrial, cottage, or rustic homes. Stone and brick accent walls bring the naturalness of the outdoors inside by adding a calming and natural touch of texture.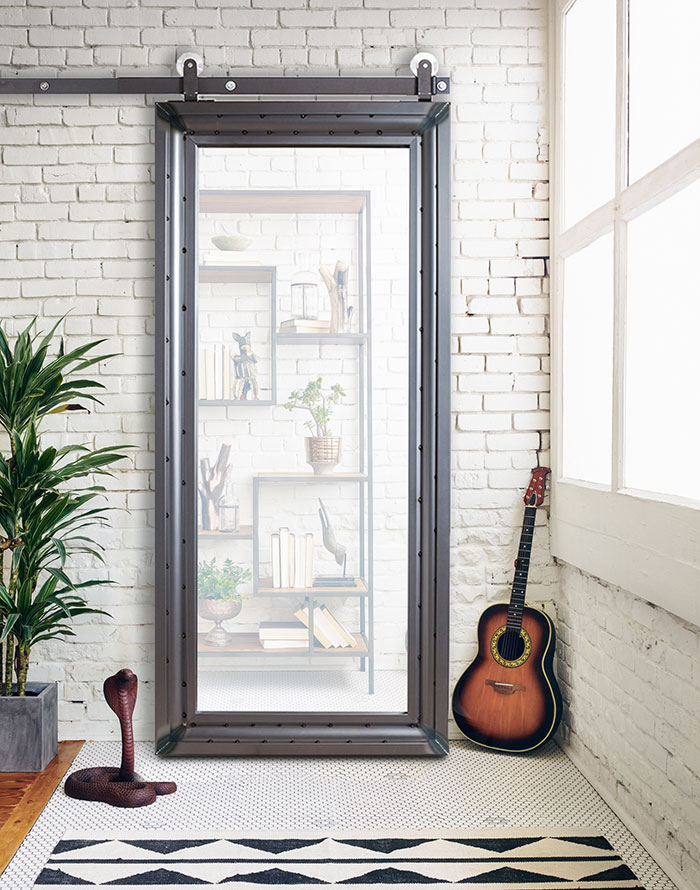 There you have it! 5 ideas for a stunning accent wall! Please share all of your unique accent walls with us, we would love to see them! If you have any questions or want more information on our accent wall wood panels please contact our service team and they will be happy to assist you!