Barn doors are extremely versatile. There are so many places that a barn door can be used instead of a traditional hinged door. Barn doors come attached with their own benefits. They add texture and charm, they are space savers, and they are convenient. These sliding doors have the power to change the whole look of a room. We love seeing a barn door in any space, but there are 3 places in your home that we feel barn doors were absolutely made for!
1. Closets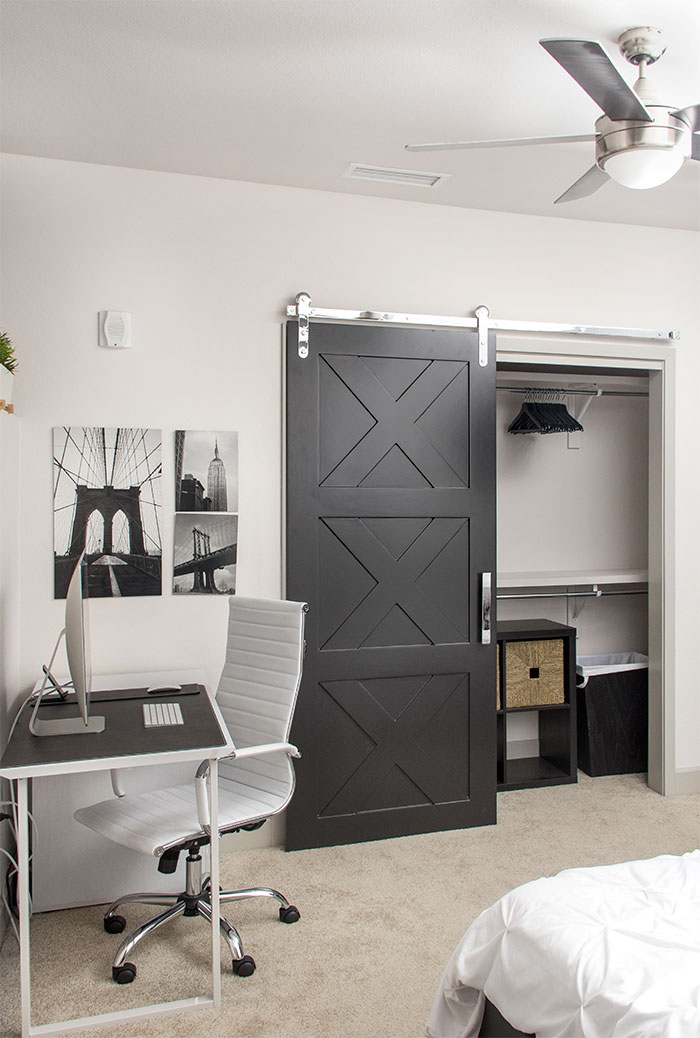 Changing out a hinged door for a barn door on your closet is an obvious choice. The sliding function of a barn door only makes your wardrobe more accessible. Bedrooms are usually tight spaces. Switching out a hinged door for a barn door on your closet can provide you with up to 10 extra square feet to use however you please. And let's face it, there are so many fun ways to express your style with barn doors using Artisian's customization options.
2. Room Divider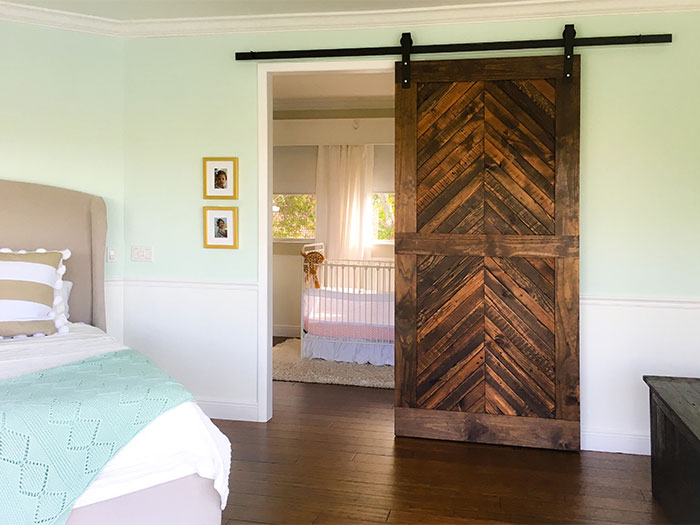 You might have conjoining rooms in your house that occasionally you would like to open up to one room. Barn doors are perfect for this. Simply slide them open to include the neighboring room or shut them to keep it divided. Barn doors are so transitional in this way. Many customers use their barn doors to separate a formal dining room from a living room.
3. Bathroom Doors for the Master Bedroom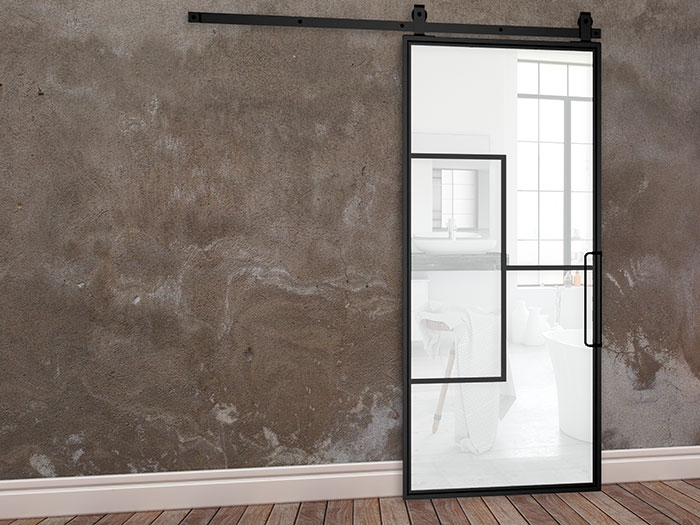 Barn doors create an absolutely dreamy entry into a master bathroom. As previously mentioned, bedrooms are usually a place where we constantly need more space. Using barn doors as a master bathroom door is a stylish way to save space. A barn door will still create a grand look without having to sacrifice any extra clearance in your room.
We personally believe that every room should have a barn door, but these 3 places are a good start. There are so many ways to benefit from the convenience and style of a barn door. Here at Artisan Hardware, we love seeing the different places our customers use their barn doors. If you use your barn door in a unique way, send us a picture!
If you have any questions or need help with a project, don't hesitate to
contact us
! We would love to help in any way we can.
Click here to shop
barn doors
.