Ladders are becoming more and more popular in homes. It's easy to see why! They add style and convenience to your home without taking up too much space. To help you find exactly what you're looking for, we provide three different styles of ladders. Each Artisan ladder can be customized to fit your needs.
The Decorative Ladder
Decorative ladders are commonly found in living rooms. Many people use these ladders to stylishly hang their blankets. Another way to use a decorative ladder is as a towel rack in your bathroom. This is perfect for apartments that are strict about the number of nail holes you can make. People also use decorative ladders in their closets to hang shoes and clothes from. There are so many fun ways to incorporative a decorative ladder. Our
decorative ladder
can be ordered in multiple different sizes and finishes.
Wood Sliding Ladders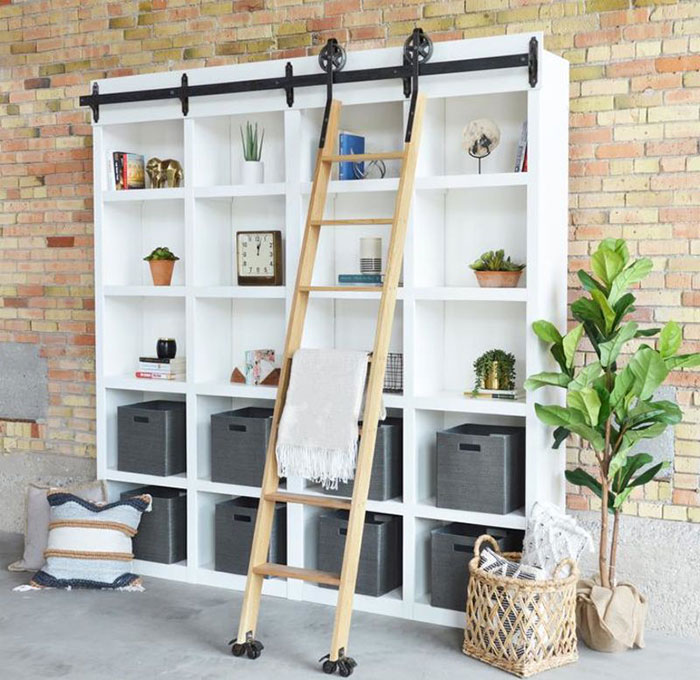 Here at Artisan, we offer two different wooden sliding ladders. The
Artisan sliding ladder
and the l
ibrary sliding ladder
. Each style has a unique track. Sliding ladders are perfect for those hard to reach places. We see our wooden sliding ladders all over people's homes. A popular area for a sliding ladder is the kitchen.
Metal Ladder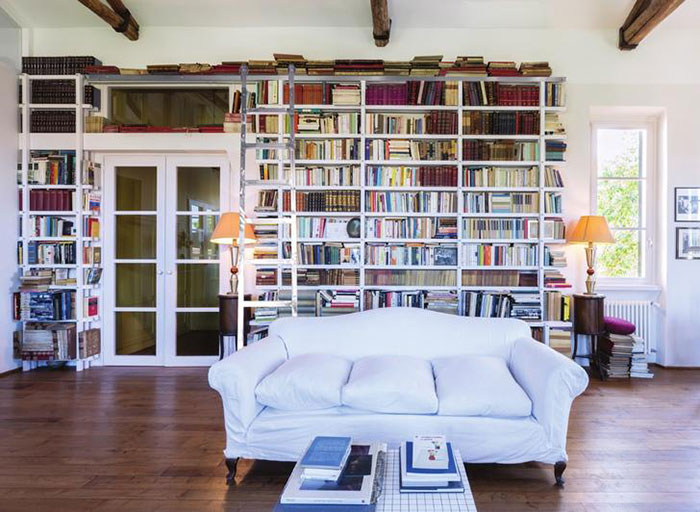 As popular as wooden sliding ladders are, some places in your home would work better with a metal sliding ladder. We offer a sleek
metal sliding ladder
that is perfect for your modern home. This ladder looks amazing in each of our finishes and is truly a unique addition to any room. This ladder is ideal for closets and garages.
Whatever your style or needs may be, Artisan Hardware has the perfect ladder for you. Shop the collection
here
. If you have any questions, please do not hesitate to
contact
our service team. They would love to help in any way they can!